Year 6
Hello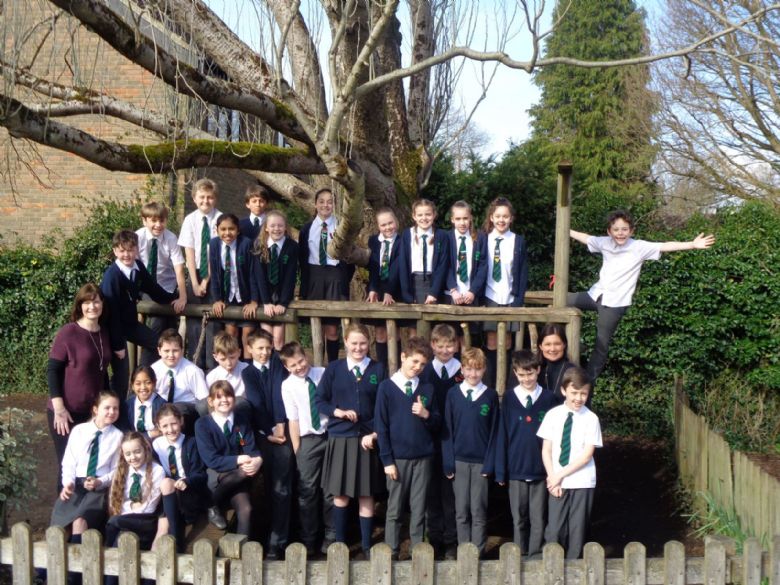 Year 6 children and parents.
It's Friday of our second week of Homelearning. It's a rather sunny day and I hope you are all keeping up with your Joe Wick's morning exercise. Wow! It's been lovely to see so many of you posting your lovely work and Easter gardens on Seesaw. We are making great progress and thank you to you and your families for your support and patience. There are even more photos on our Week 2 Shout Outs. Keep them coming Year 6!
As we approach Holy Week next week, please remember that "Together in prayer we stand united and we rejoice in knowing that God our Father is with us and by our side." Reflect on our journey at Wintershall, please use:
Have you also managed to download a 3D animal to a space in your house? If you haven't, now is the time to do so, https://www.edinburghnews.scotsman.com/education/google-3d-animals-how-see-ar-giant-pandas-hedgehogs-lions-penguins-and-wolves-google-2519546.
Virtual Museum and Gallery Tours
Enjoy virtual tours of famous museums and galleries from around the world. Enjoy!
Please continue to stay tuned for regular updates from Pope Francis at https://www.vaticannews.va/en.html.
Remember for this week, your tasks are outlined on the Overview of Week 2 document.
I have also uploaded an Overview for Week 2 and its relevant resources have been uploaded below. You now also have a Morning Maths Challenge and a kind request to please use the White Rose Maths lessons for Week 1 and 2 (https://whiterosemaths.com/homelearning/year-6/) to keep up with your daily maths lessons.
Please continue to use the following links to help you to revise your grammar and maths terminology:
Remember CAFOD have lots of resources and fun activities too:
During Lent, we remember to share our journey with Jesus. I have uploaded some CAFOD resources to support you.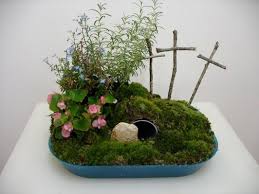 Create an Easter Garden with your family and reflect on our journey together through the Stations of the Cross at Wintershall.
Think also about why Jesus says that we must become as little children.
Be proud of all that you have achieved and use this time to enjoy being with your families and loved ones.
Remember, If you are worried about our current situation, please speak to an adult and here is a link which you or your families may find useful, https://youngminds.org.uk/blog/what-to-do-if-you-re-anxious-about-coronavirus/
Remember to stay safe and to look after yourself and your families. You are all always in my thoughts and prayers.
Mrs Hua
Week 1 Shout Outs
A big shout out to Helena for sending me photos of her Solar System biscuits from our fun Science activities, to Alice for creating her own fitness video, to Amelie for her fantastic poem and to Niamh for sharing her fabulous work for this week. Well done all and I am so impressed with everything that each and everyone of you have done so far.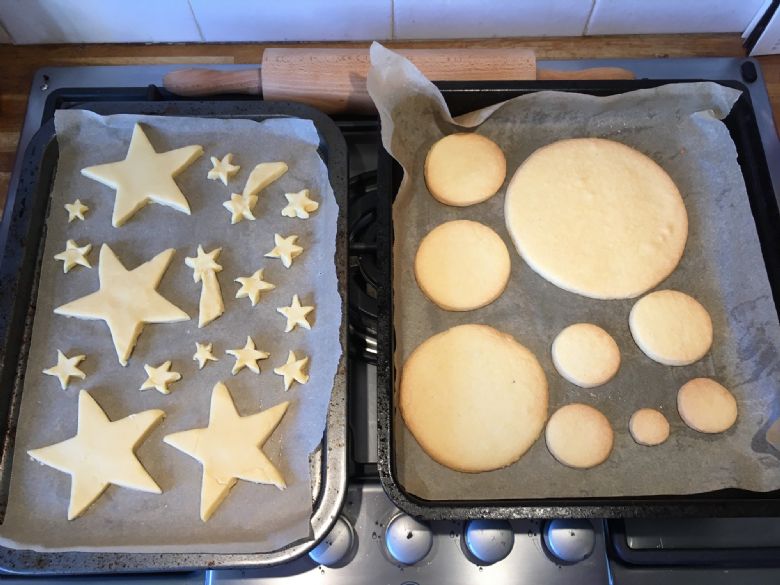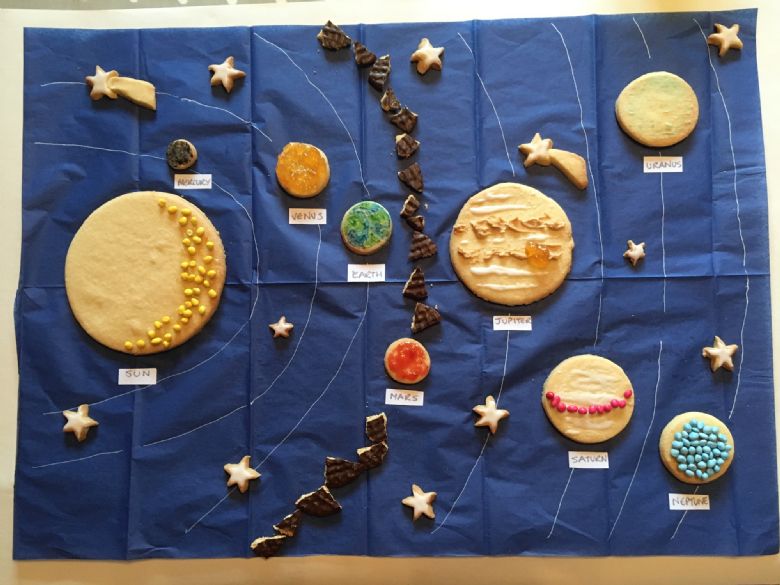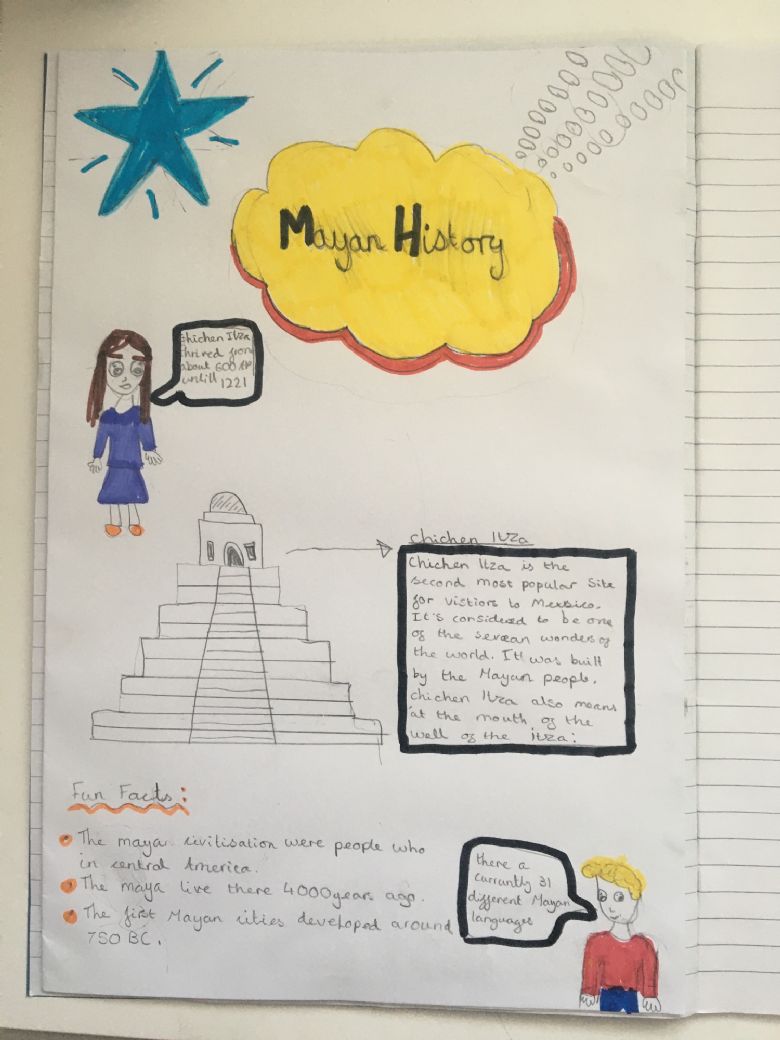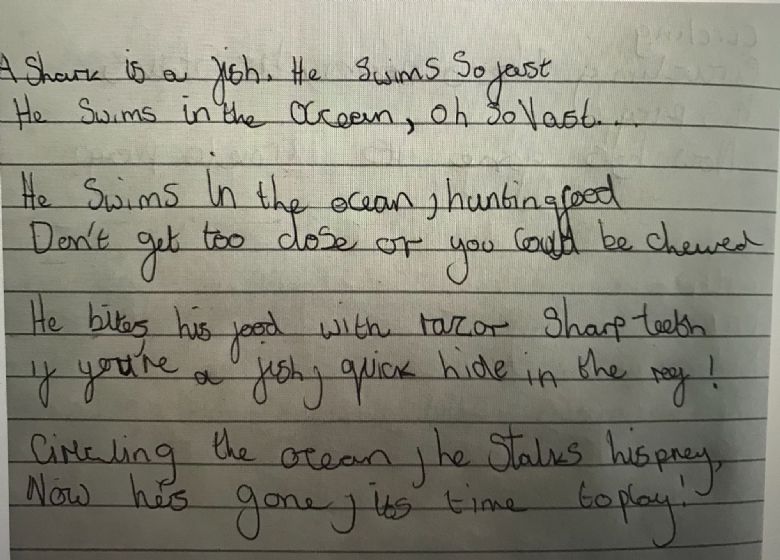 Week 2 Shout Outs
Year 6 calling - Here's your challenge: Send me what you've done this week. Remember your updates are trending on our Seesaw page too.
Thank you to Stirling and Riley for sending me their Mayan projects. Job well done!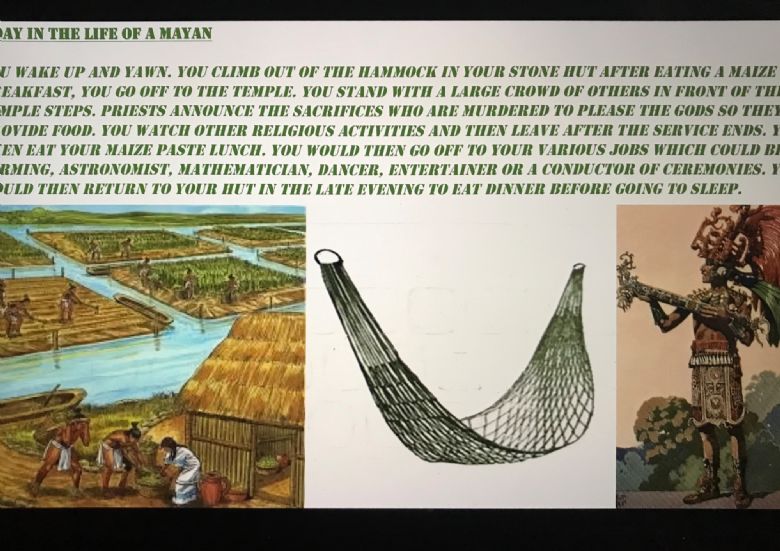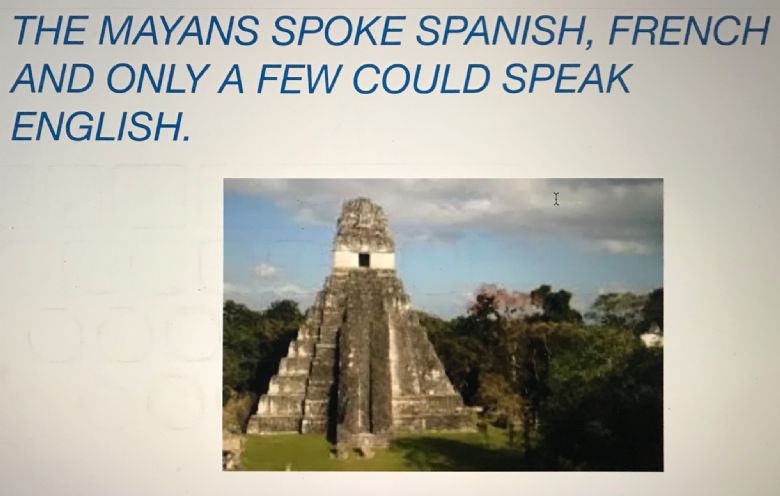 Thank you also to Emilia, Emily, Will and Niamh for posting their fabulous Easter gardens and biscuits on Seesaw. Well done to all of you.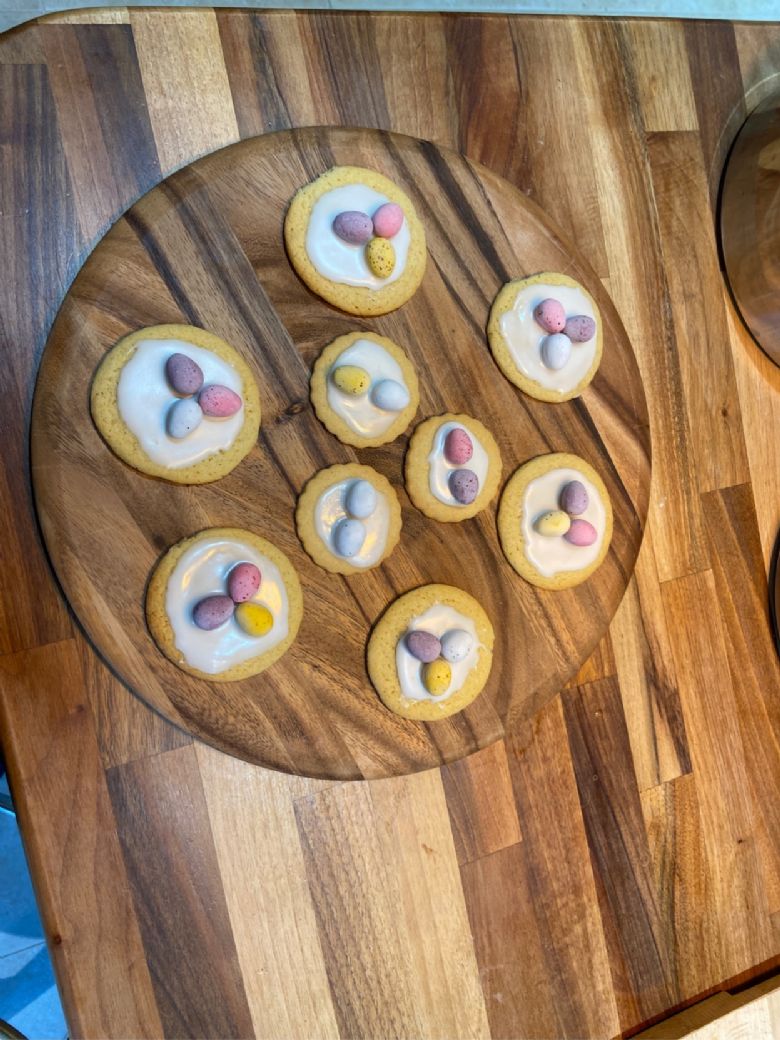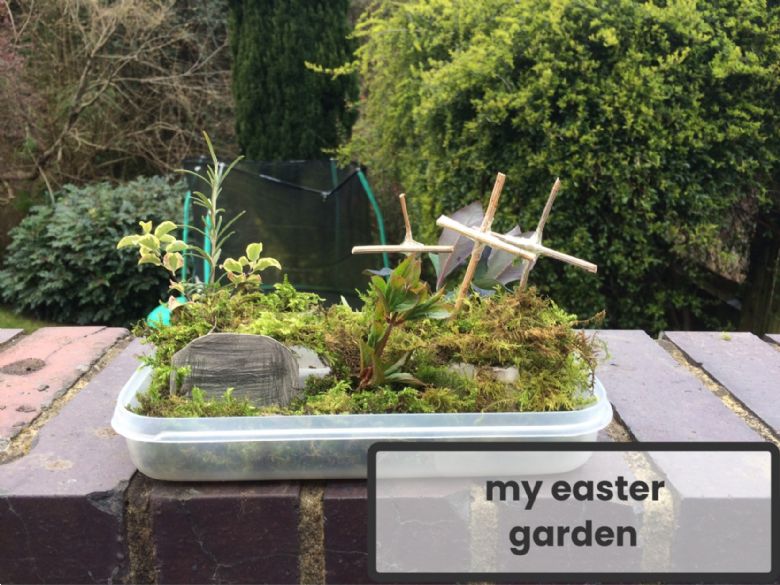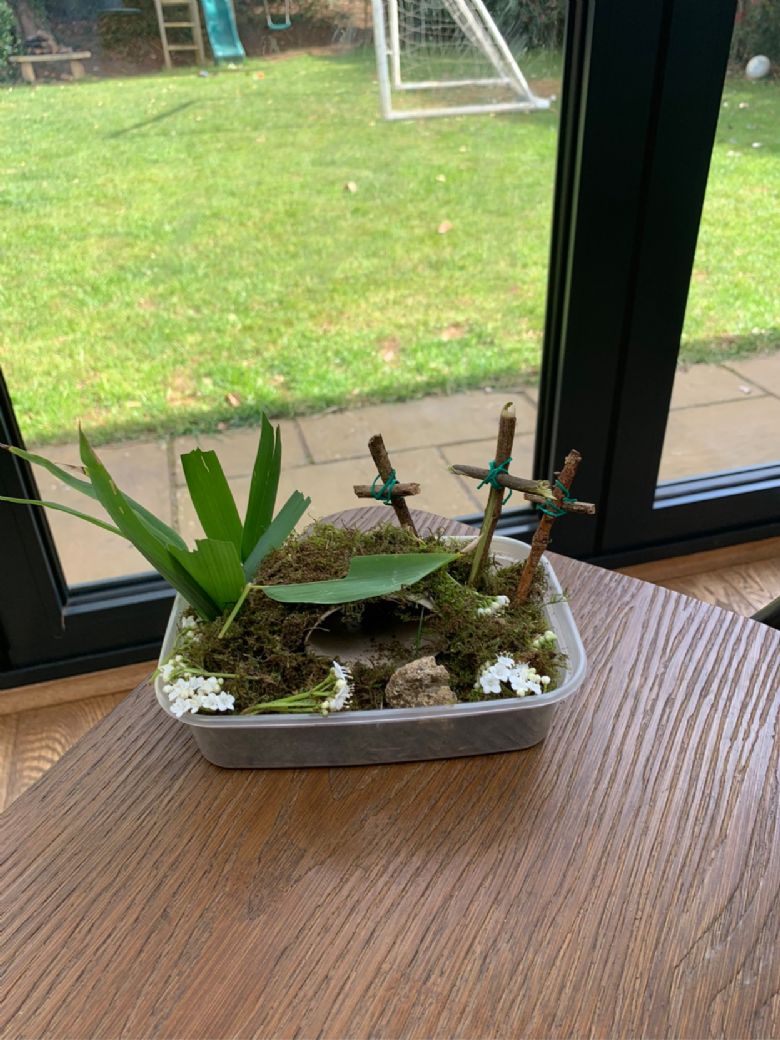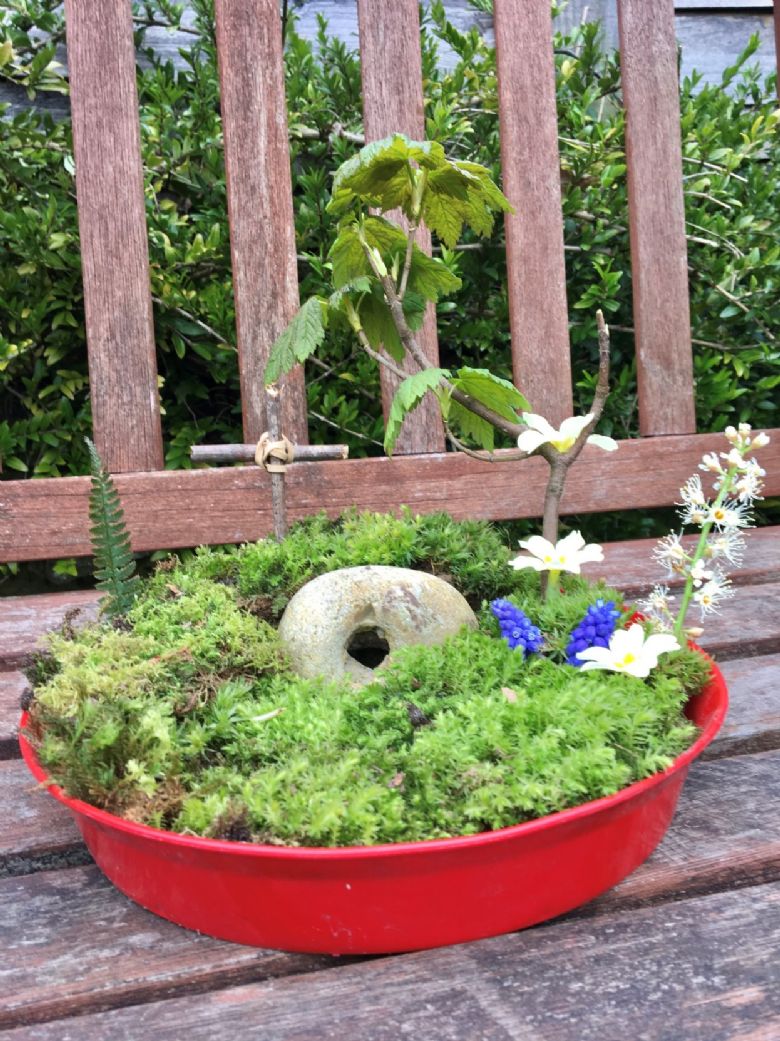 Wow! Even more photos of your lovely work. Well done to Jack, Ava, Helena and Ollie S for sending me photos of their Easter gardens, cross-stitch self portrait and a lino cut of their Mayan project.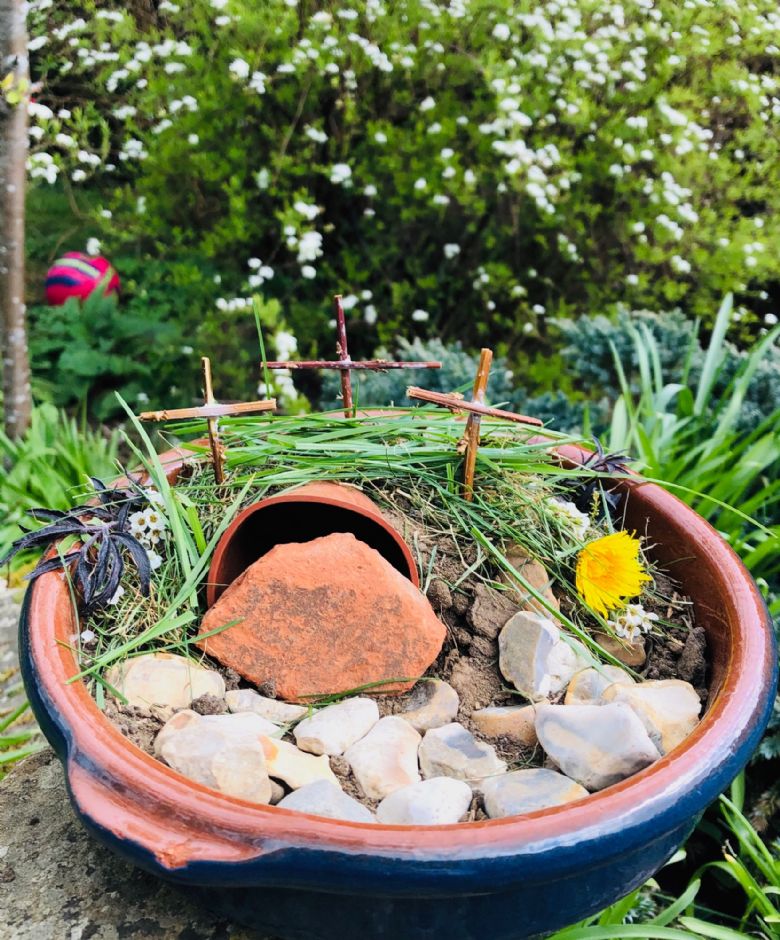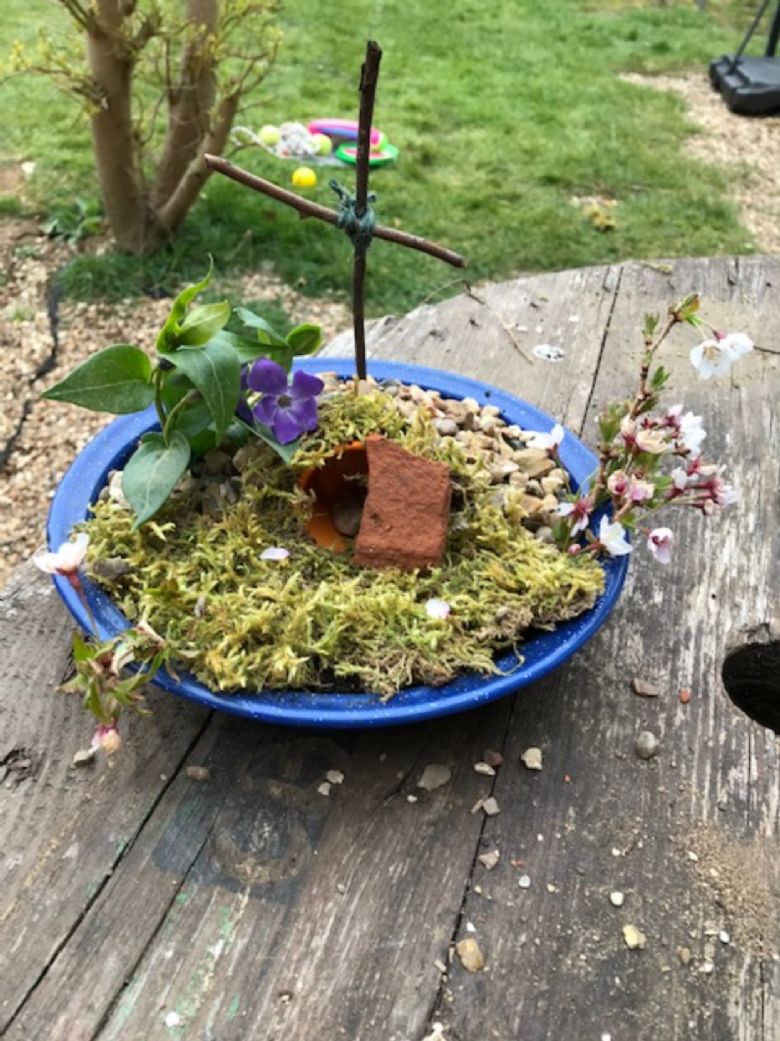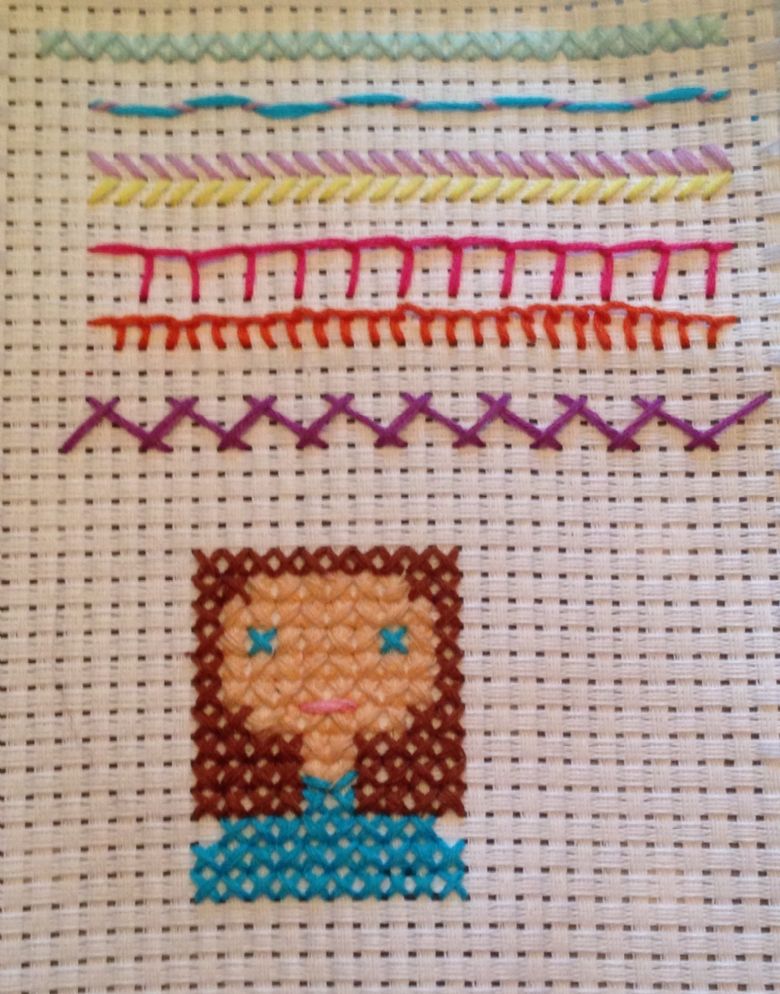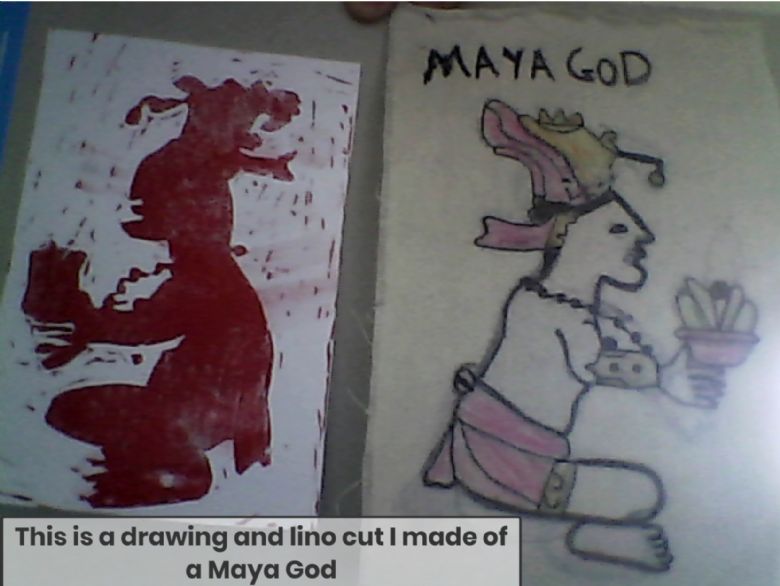 Thank you to Ollie, Tom, Alice, Maisie, Tara, Anabelle, Laurie and Matthew for their amazing Easter gardens, fantastic 3D Mayan temple design and brilliant project work and writing. You should all be so proud of yourself.