Friday 22nd January 2021
Another Friday comes around! This week seems to have gone really quickly.
It has been a rather wet and windy week, but the days a getting a little longer now and there are even a few daffodils poking their heads through the cold earth; we know that spring is on the way.
Another week of home learning for most of you and we are so pleased with how everyone is doing. Seeing all the children in assembly and in their class meetings has been a real treat for us all. Everyone is doing so well but I do know that as the novelty wears off, it isn't easy. Please don't worry if you don't manage everything, some days will be harder than others. If you are finding something difficult, tell us, we are all here to help if we can.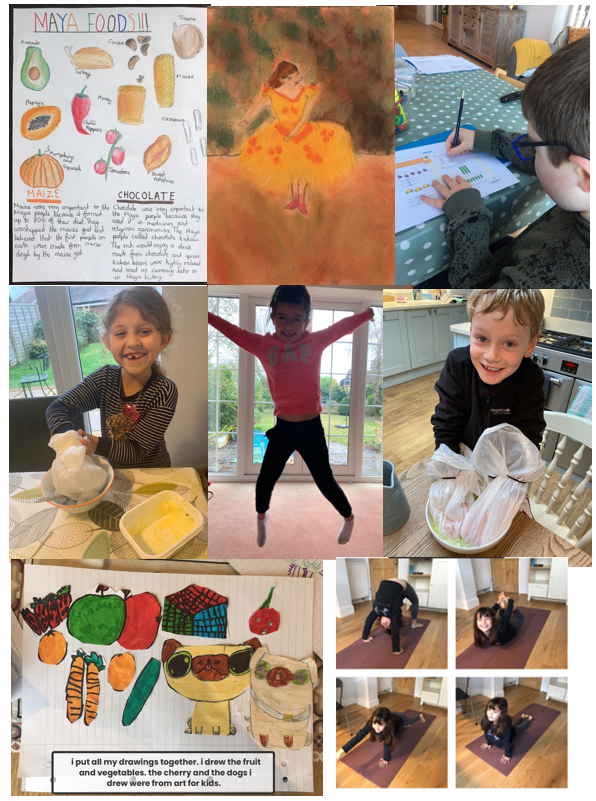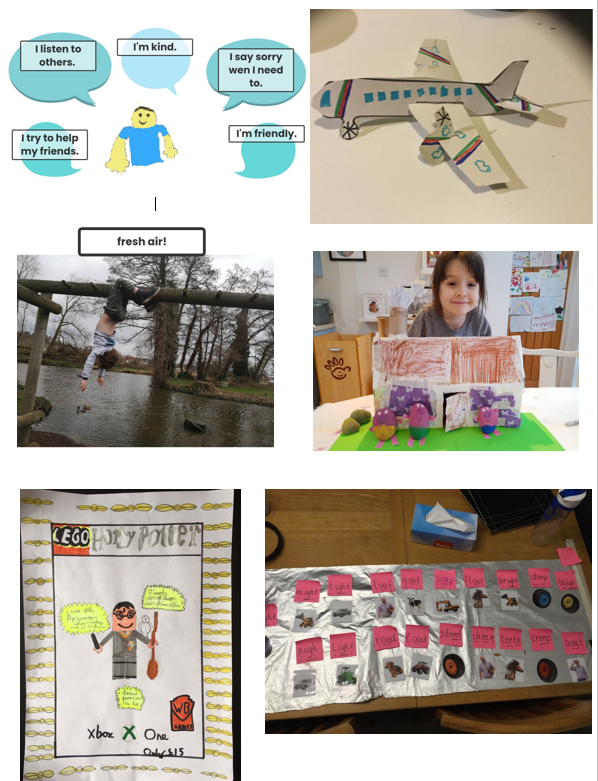 Have a go at the Surrey Schools Cross Country Challenge, maybe you could include this in your daily exercise and enjoy a break from the screen at home?
On Wednesday we would have been taking our KS 2 choir to the O2 for this year's Young Voices Concert. It is normally a very exciting winter treat, travelling up to London and back, singing as part of a huge choir of thousands. The concert had been postponed until June but now, like many other events, it has been cancelled for this year. We really hope that by next January we will be able to do all these things again. It;'s so hard to plan for the year ahead when we don't yet know what the restrictions will be or when they will be lifted.
We have our testing kits for all school staff ready to start on Monday morning. We will test ourselves twice a week. We are all organised and ready to go. Hopefully, it should be reassuring to know that we are all well.
I hope everyone manages to have a break this weekend and I look forward to seeing you all at our assembly on Monday morning.

Elizabeth