Friday 30th April 2021
It's been another busy week at school and the time seems to be passing by very quickly. It's the last day of April already!
This week in our assemblies we have talked about the good shepherd and how Jesus looks after all people like a good shepherd guarding his flock. We thought about how the difficult times we experience, especially over the past year, are like the wolf coming to scatter the sheep, but by having faith and strength through challenges we can be like the good shepherd.
There are ten tiny eggs in our birdbox and the mother has been incubating the eggs since the start of the week. We would therefore expect them to hatch around the 9th or 10th May, keep checking in here: http://www.seenature.org.uk/schools/st-edmunds-cep-school/
On Wednesday, I went to visit the new location for our Year 6 residential visit for the autumn term. Sadly, the place that we went to previously in Bude was not able to survive the events of last years, and we have had to look for a new venue. We have found somewhere that looks really special near Croyde in North Devon. You can see the beautiful beach above. Something to look forward to in the new school year!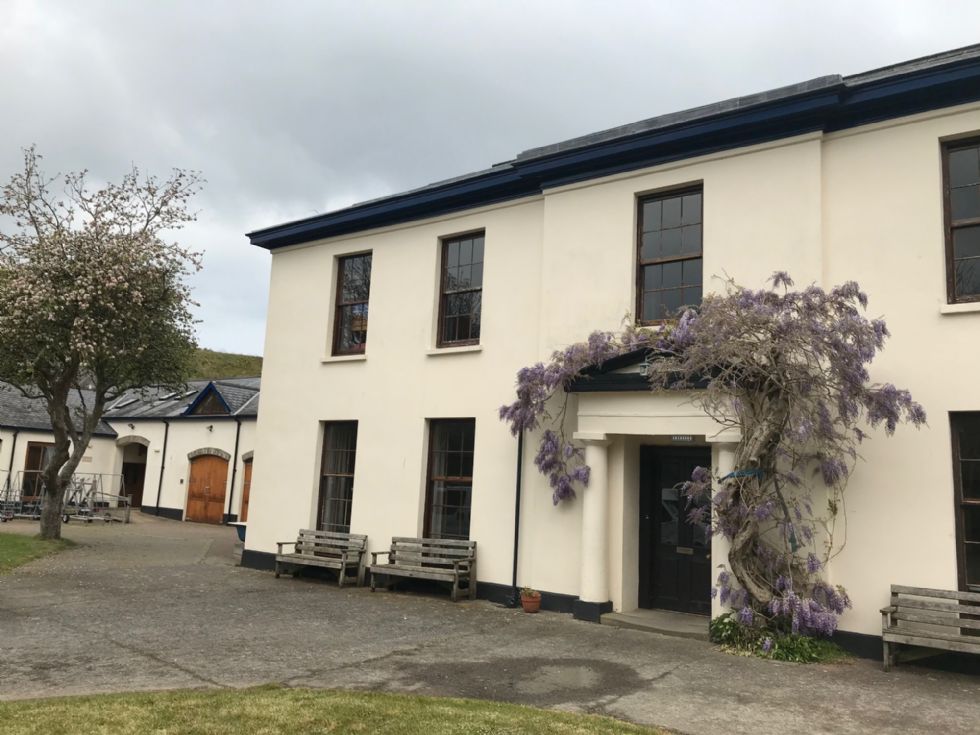 The cross-country group have enjoyed their early morning run today. It's a great way to start the morning. We were too busy running to get a picture of everyone in action, but here they are walking back to school under the cherry blossom.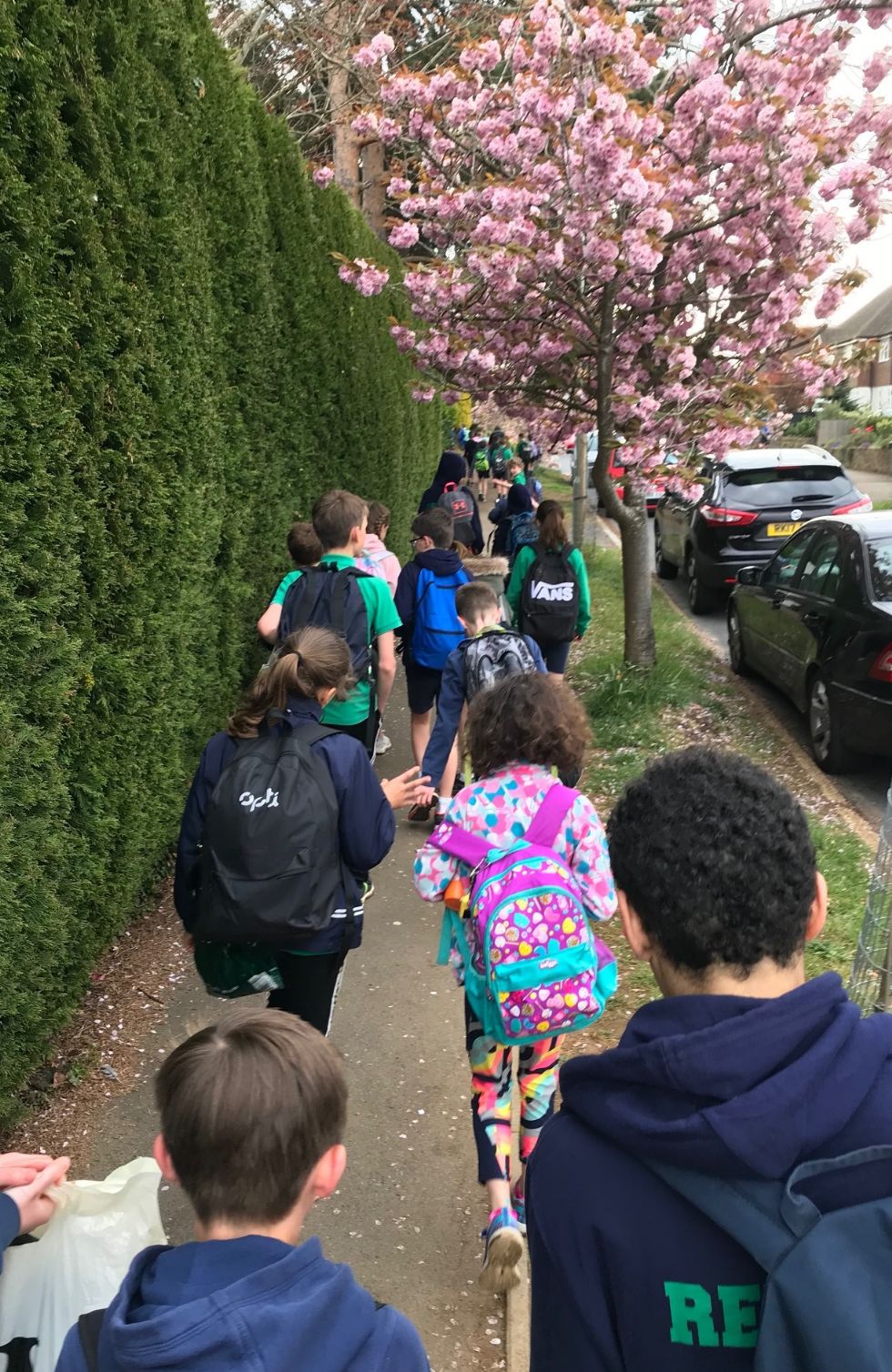 I'm not sure that we'll be seeing much Bank Holiday sunshine, but I hope that everyone enjoys the long weekend.
Elizabeth