Friday 21st October 2022
An exciting end to our first half-term
What a great end to our first half-term. We are so proud of all the children and all their hard work with their learning. During Golden Assembly this morning, we heard about their wonderful achievements. The children love this special assembly, and they explained their reasons to the rest of the school. One of the things they like most is celebrating each other's successes; they genuinely get so excited for their friends. We have introduced some new awards for excellent manners and helpfulness at lunchtime and for remarkable readers.
Our Year 2 class had a wonderful visit to Brooklands museum on Tuesday. They were really looking forward to the trip and loved seeing all the modes of transport there including Concorde and F1 cars. I have heard that Miss Pink even experienced driving one!
There was success in Hockey on Tuesday afternoon, when our Year 4, 5 and 6 team playing in a tournament. Well done to you all.
On Wednesday we had a visit from 'Fantastic Fred'. Through performances for each class, the children learnt about looking after their mental health and wellbeing. The right food F, rest R and exercise E and careful use of devices D. The performances were great fun and all the children found them highly entertaining. I hope the wristbands the children were given will help them remember this important message.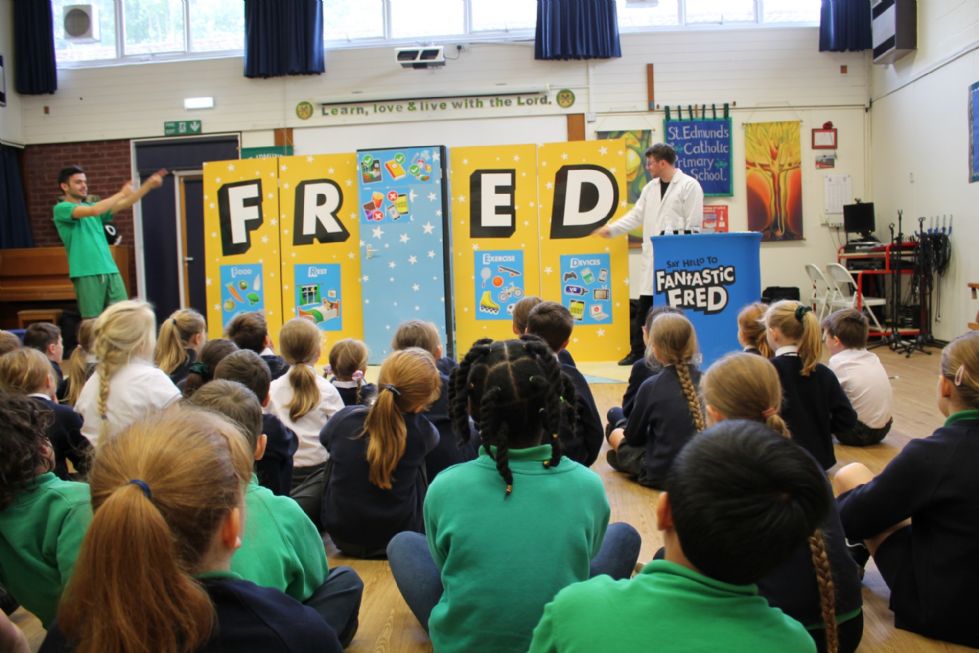 Yesterday was a day to remember. The KS 2 school council travelled to London to visit the Houses of Parliament. After the week we have had in politics we knew that anything could happen! The children loved the visit and learnt so much about the traditions of Parliament. We even went into the House of Commons and House of Lords to hear debates. As we finished our workshop on laws and debating, we had the news that Liz Truss had resigned as Prime Minister! Being their for such a momentous event was certainly exciting. Walking back to Waterloo, we were caught in torrential rain; making our day even more memorable! We were very proud of the children, they were interested and engaged and extremely well-behaved, I think they would so a better job than some of the MPs we have seen recently! The children are looking forward to leading an assembly after the half-term break to tell everyone about our day at Parliament.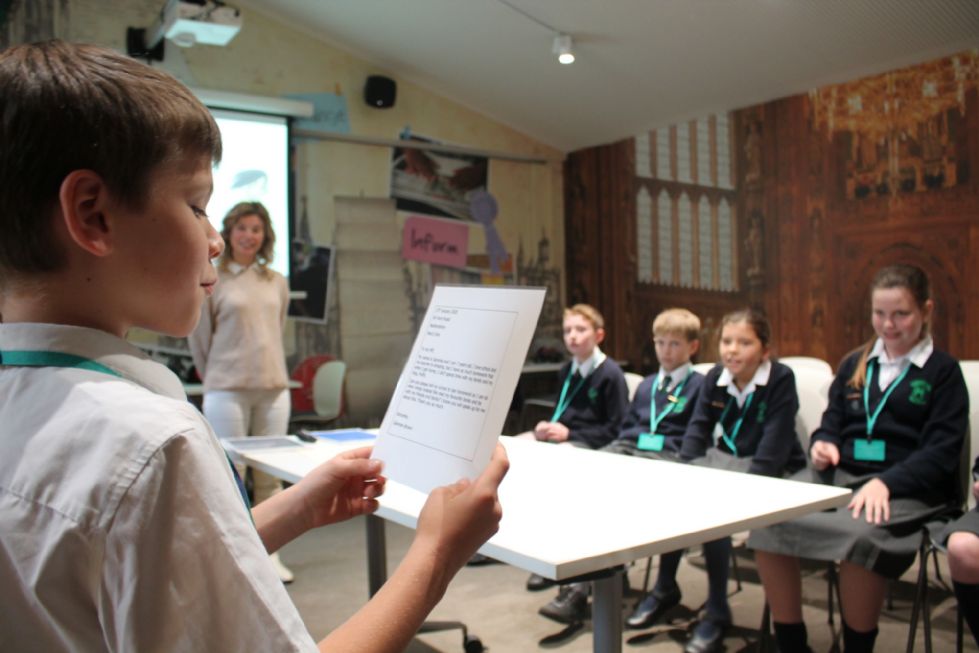 I think we are all ready for a good rest!
Have a lovely half-term holiday,
Elizabeth