Friday 13th January 2023
Happy New Year and welcome back everyone. It is always lovely to have our school family back together after the holidays. We have had almost perfect attendance in most classes this week! A big contrast to all the absence we had before Christmas. Hopefully having a good rest after Christmas helped.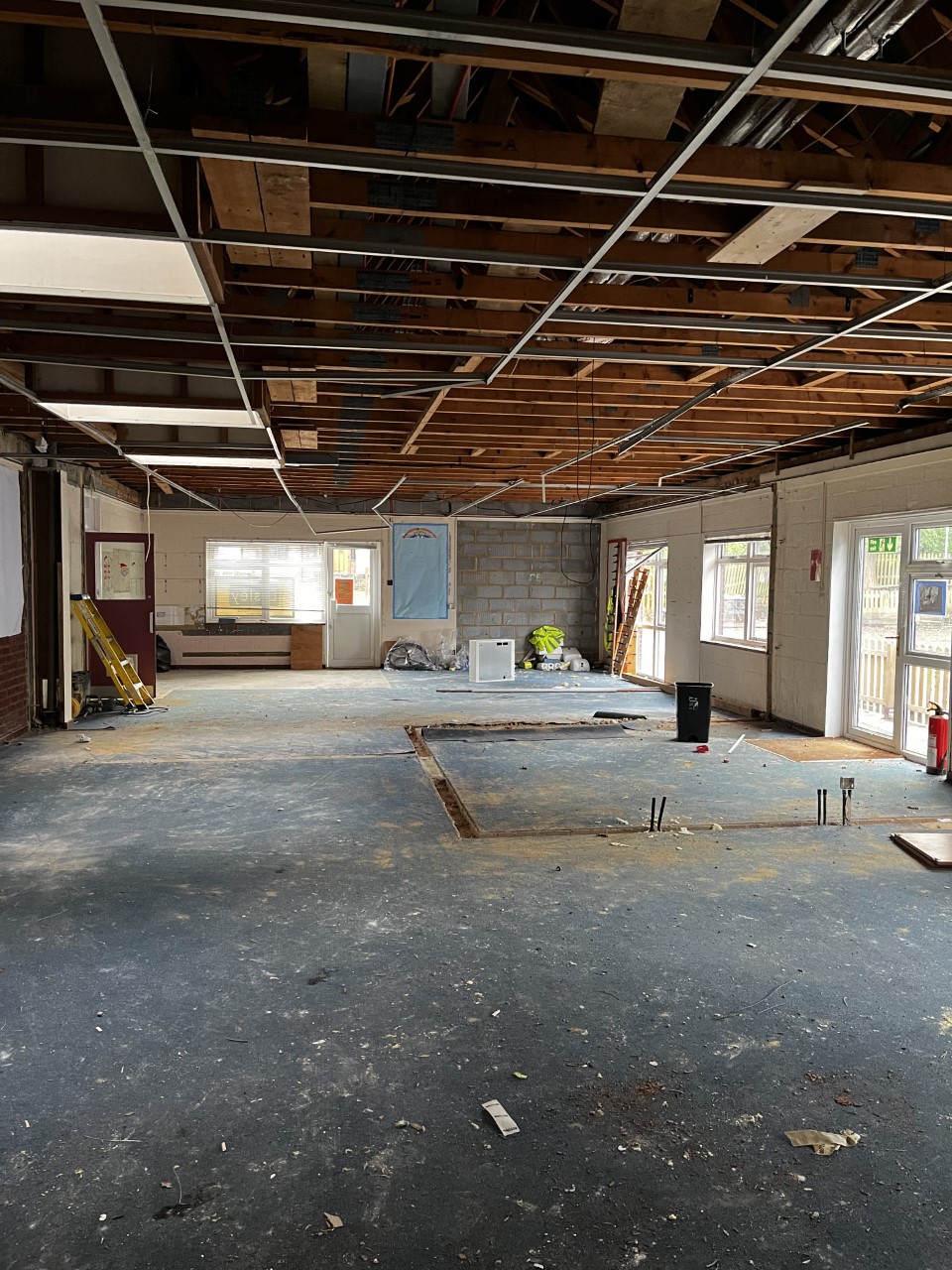 We have all had to get used to many changes this week. The building project is well underway and the builders have made great progress. The children have been amazing at adapting to the changes, especially Year 1 and 2 who have settled really well into their new classrooms. You can see Year 2 in their new room above and year 1 below: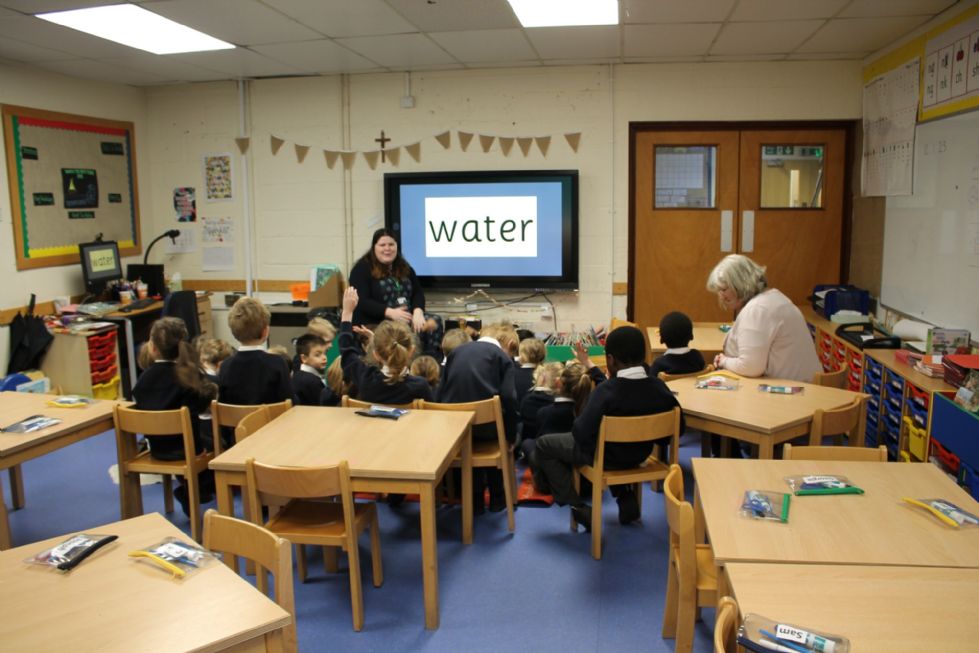 Despite the grey January weather and building work it is business as usual for the children. Across the school, the children have been very busy learning. Amongst other things I have seen; learning about Epiphany, with kings, crowns and telescopes looking for stars in Year R, investigating the Great Fire of London in Year 1. Year 2 has been looking at the characters in the book, The Tunnel by Anthony Browne, Year 3 children have learning all about volcanoes, Year 4 starting their topic on The Romans, Year 5 have been learning about long multiplication and Year 6 have been tackling multi-step fraction problems!
We have some welcome sunshine to end the week. I hope everyone has a lovely weekend,
Elizabeth