Friday 3rd March 2023
A Wonderful World Book Day!
It's been a cold week, but the sunshine yesterday made it feel a little more spring like. The days are lengthening, and it was not quite dark when I left school the other evening, a promise of the lighter days to come.
During our assembly on Monday, we talked about Jesus' 40 days in the desert and what we are doing during Lent to prepare ourselves for Easter. The children thought about how they can prepare themselves and become closer to God over the next five weeks of Lent.
On Tuesday morning a planetarium dome was inflated in the hall for Year 5 as part of their space topic. They always enjoy this enrichment activity, and they were complimented on their exemplary behaviour and engagement.
The highlight of the week has been World Book Day, which took place yesterday. The children were dressed in amazing costumes, I am always so impressed by all the creative ideas they come up with. Seeing everyone dressed up together in the hall really did put a smile on all our faces. There were lots of Harrys, Hermiones and Matildas. Some of the ideas were amazing! We had a great stick man, a BFG, Billionaire Boy was waving his cash around and Henry VIII, who chopped off Anne Boleyn's head! Bruce Bogtrotter had been eating my (Miss Trunchbull's) chocolate cake, so I sent him for a spell in the chokey. There were class winners for the best costumes. The teachers had made a wonderful effort too, we had a Demon Dentist, The Snowman, Violet Beauregard and Farmer Hoggett. Thank you very much everyone. There have been some great entries coming in for the book review and book cover competition. Winners will be announced next week.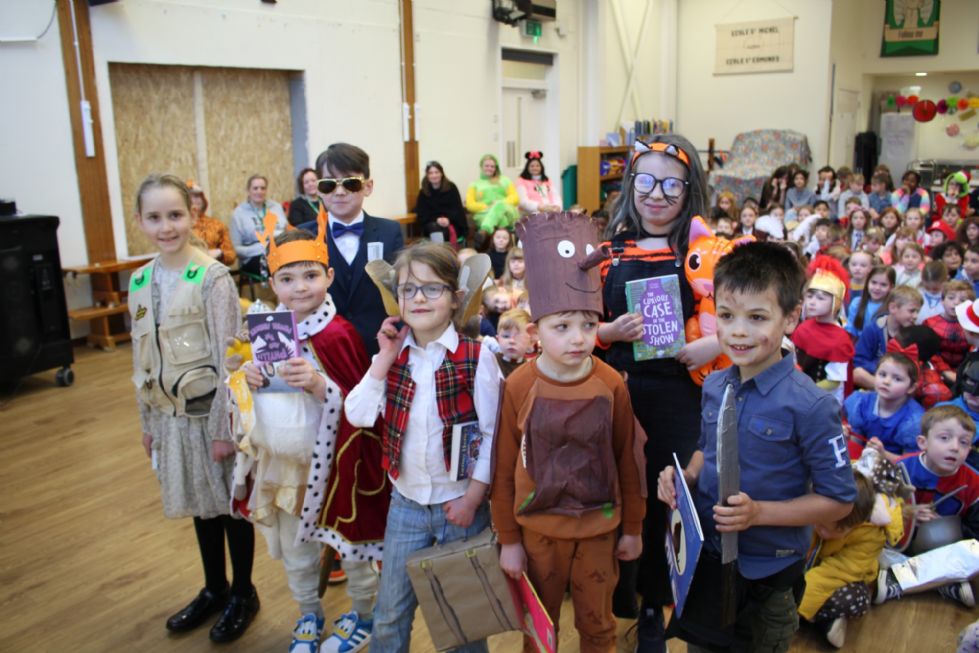 We had another successful Huckleberries Nurture Farm session this week. The children had a great time looking after the mischievous goats and relaxing in the hammocks in the woods.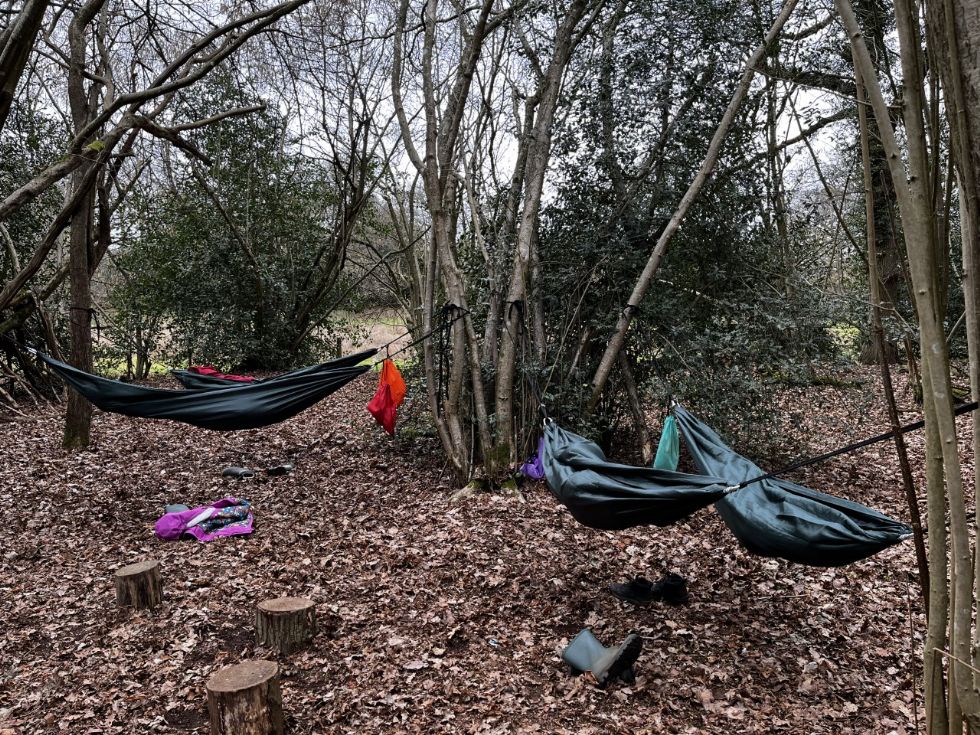 We have an early morning training session tomorrow for next weekend's swimming gala, thank you everyone who has volunteered to swim and parents for bringing them!
Have a lovely weekend,
Elizabeth