Friday 13th October 2023
Adventures in Devon, roles and responsibilities
As we were still in Devon last Friday, I didn't get around to writing anything last week!
We had a great week with Year 6 at St George's House, Georgeham, in North Devon. It is a beautiful place; wide expanses of near deserted sandy beaches for surfing and games. The children had a wonderful time, they rose to the challenging adventurous activities with enthusiasm and resilience. The experienced canoeing, surfing, rock-pooling, orienteering, climbing, abseiling, fencing, archery and lots of team games. The food was amazing, I can't believe how much some children can eat! The staff at St George's House are brilliant, they knew every child's name within minutes of our arrival and looked after everyone with real care and attention. We are so pleased that we found this place for our Year 6 trip as it is ideal for us. The children have been full of their adventures this week, tired but proud of themselves.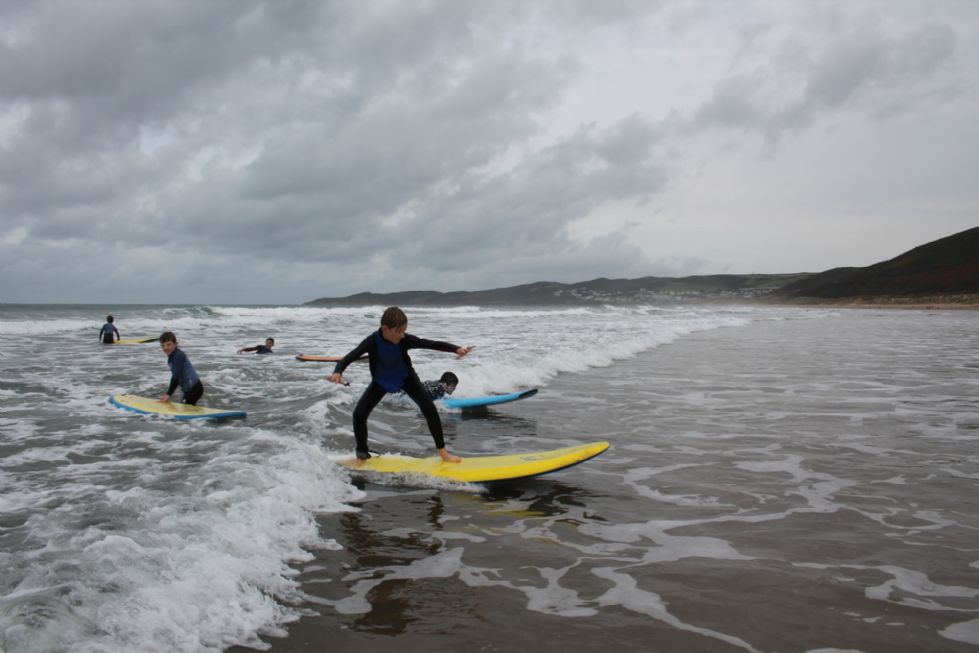 We had a very wet cross country run this morning, but, despite the rain, so many children came to run and they really enjoyed it. I don't think they minded the rain at all!
At school, we have had the Life Education Classroom this week. Each class visited the inflatable classroom to learn about being safe and making healthy choices. Do ask the children to tell you what they learnt.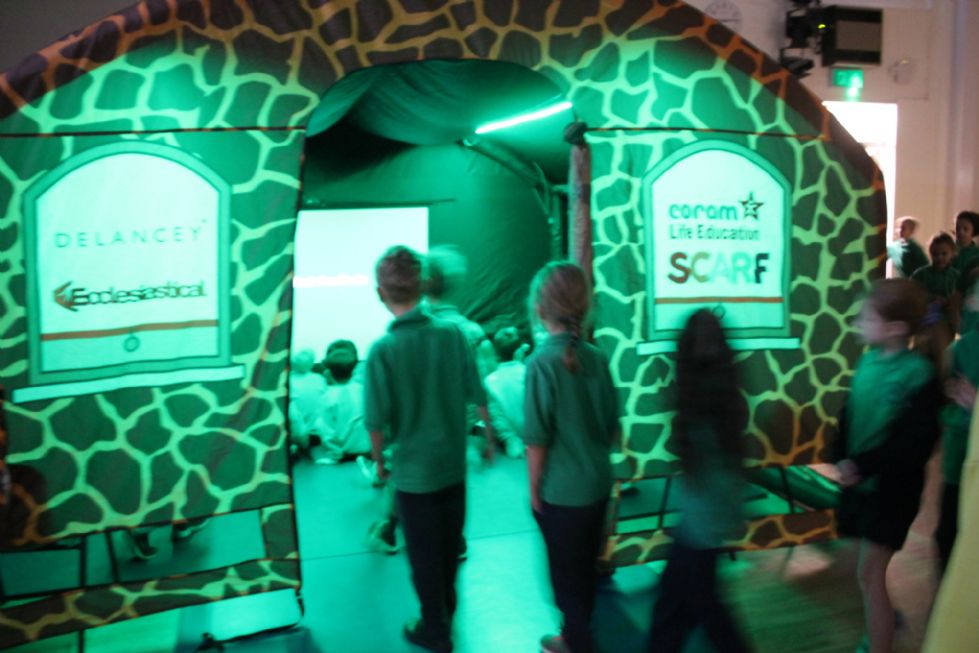 On Wednesday morning, we held our special Commissioning Service, where the children with additional roles and responsibilities received their badges and promised to do their best to support the work of the school. I am sure that they will wear their badges with pride and do their best to carry out their roles well.
We also welcomed Mr Ellson (Choral Director from the Diocese) this week. He will be teaching singing in Year 3 and 4 every Tuesday afternoon. The children really enjoyed their first lessons, and we are all looking forward to hearing their progress each week.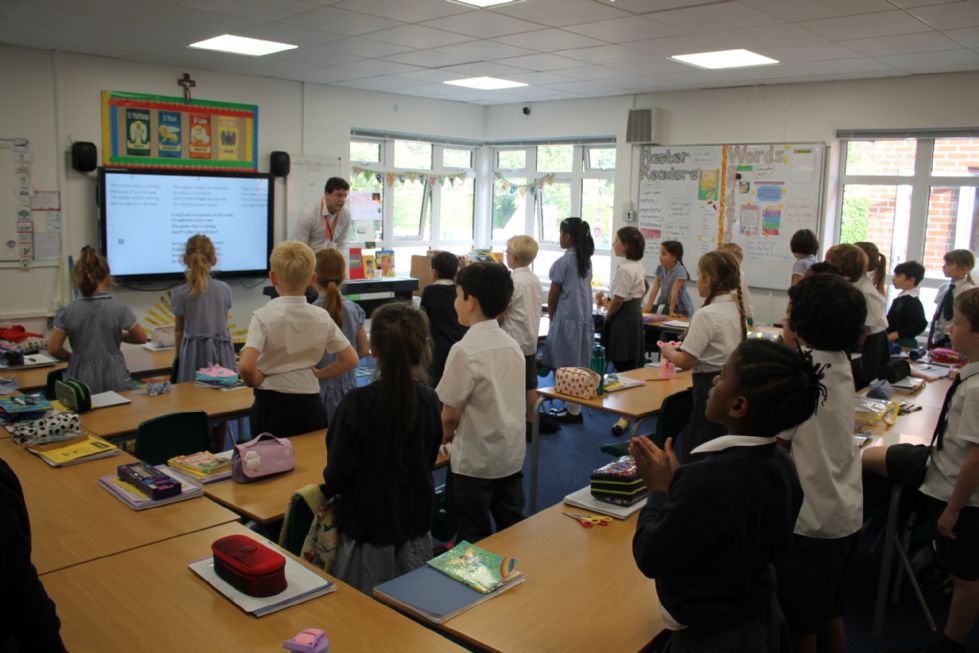 One more week until our half-term holiday, and it is certainly feeling more autumnal now!
Have a lovely weekend,
Elizabeth