Friday 28th June 2019
Sports day, Bake off final and sunshine!
We have had a wonderful sports day this morning, the weather was perfect, not too hot and it was lovely to see the children enjoying the races and competing in their house teams, they were so encouraging and supportive of each other. Well done to St Luke's House who won KS 1 and to St Matthew's House who won in KS2. Thank you especially to Mrs McCarthy for organising the morning and to everyone for coming to watch and support the children and make the day such a success.
On Monday afternoon, following Year 3's recent visit to the Rikkyo school, we welcomed some of their students to St Edmund's. Years 3 and 4 made them very welcome with a tour of the school and teaching them one of our children's favourite game, 'Ultimate Tag', I think everyone enjoyed the afternoon.
Year 6 enjoyed a day in London visiting the Imperial War Museum on Tuesday. First they had the opportunity to make short documentary films about the WWII gallery using phones. After lunch the children explored the WWI exhibition.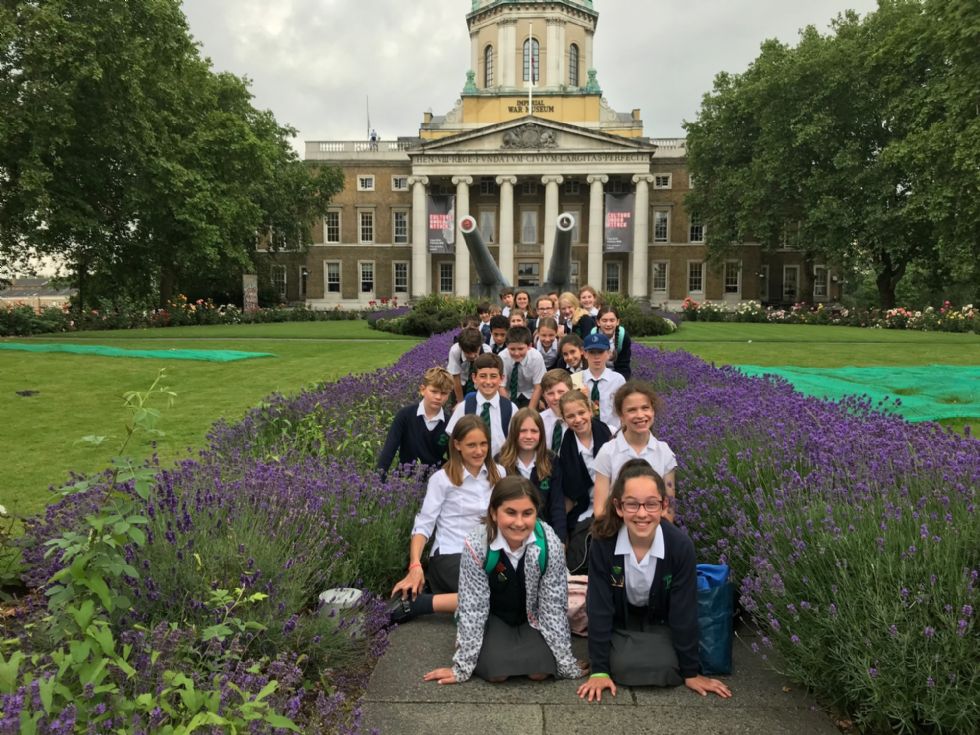 The school was quiet on Tuesday as Year R were also out and about and had a wonderful day on their school trip to Bockett's Farm. They fed the animals and had a tractor ride around the field. They had a wonderful day!
On Wednesday morning we had the final of the Bake Off competition. The children took part in the 'technical challenge' and baked cheese scones at school independently. The looked and tasted delicious! The winners will be announced next week.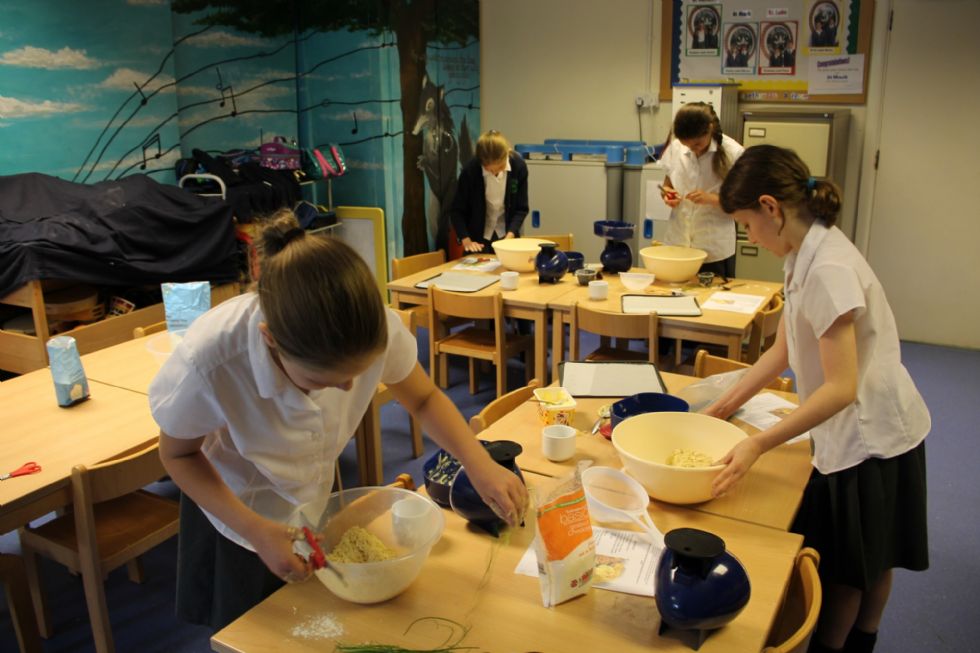 We have more excitement tomorrow with the PSA Summer Fair from 11-1pm. I'm sure that it will be a fantastic day and for once we know that it will be hot and sunny. Please do come and support us.
Have a great weekend,
Elizabeth