Friday 18th October 2019
Ancient Greeks, school trips and Rabbi visiting ...
What an exciting and busy week it has been! I have so many events to tell you about today.

During our assembly on Monday the school council talked about their visit to the Houses of Parliament and how we can all make our voice heard. We looked at some photographs of the current climate change protestors and similar images taken over 100 years ago of the suffragettes. We also talked about our new saint, John Henry Newman, whose canonisation took place at the Vatican on Sunday. The children were interested in finding out about our first English saint since 1600 and the process of becoming a saint.
We have had some exciting trips and visits this week: Year 4 went to the Poppy Factory in Richmond where thousands and thousands of poppies are made for Remembrance Day each year. We look forward to hearing a lot more about their visit as we prepare for Remembrance Day after half term.
Year 5 spent the day at Chertsey Museum on Tuesday learning about Ancient Greece, they dressed in tunics, created their own 'wax' tablets and terracotta horses and even enjoyed a Greek picnic lunch too. A group of Year 5 pupils took part in a Choral Day at Christ's Hospital school on Wednesday and four children from Years 5 and 6 represented St Edmund's at a Deanery Retreat Day held at St Polycarp's in Farnham. They had a wonderful time at both events and have come back full of enthusiasm for all they have learnt.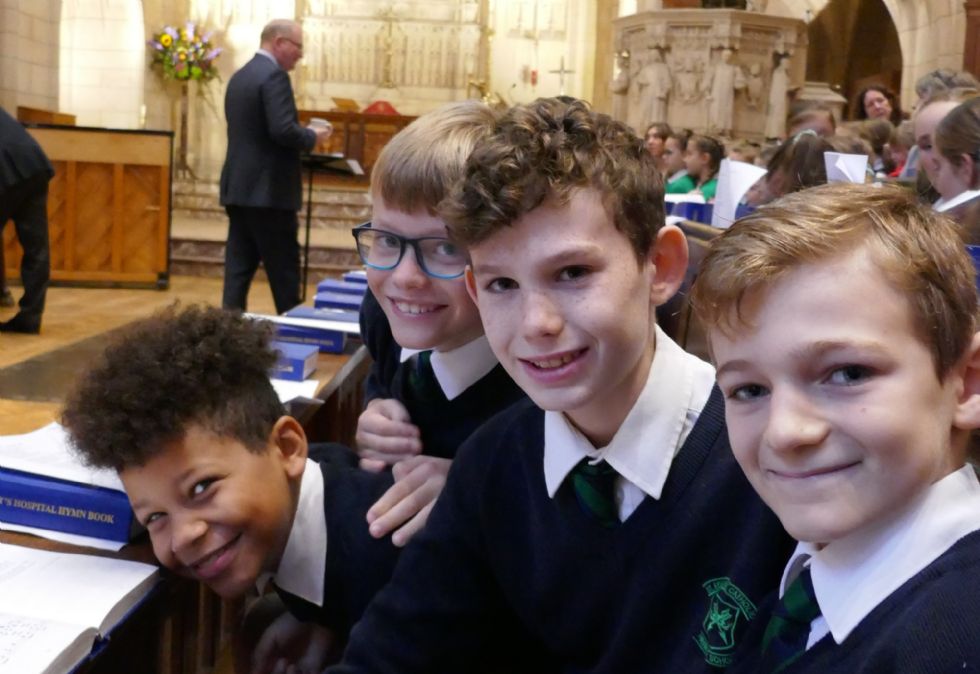 We have the wonderful Rabbi Zvi Solomons with us this morning. He has just led a really interesting assembly for the whole school and the KS 2 children will be enjoying workshops with him throughout the day. I know that we will all learn a lot!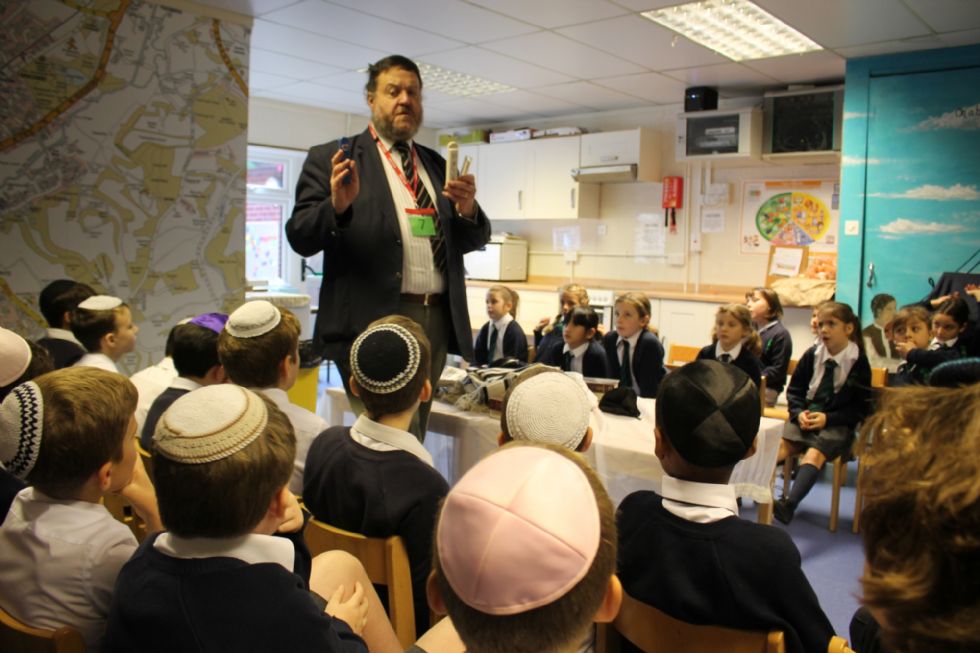 We have our PSA Spooky Discos this evening; the children are really looking forward to dressing up! Tomorrow our First Communion candidates will have their second learning session and will lead the readings at the 6pm Mass at St Edmund's tomorrow evening.
It's hard to believe that there is only a week left before the half term holiday!

I hope that everyone has a lovely weekend,

Elizabeth