Open Mornings and Tours
We would normally offer an Open Morning during the month of November.
However, due to the current restrictions placed upon us as a result of the Coronavirus, we cannot offer our usual Open Morning. How we introduce prospective parents to our school is something on which we are currently working. We are sorry that we cannot be clearer at this stage. However, if you email the school office (info@stedmunds.surrey.sch.uk) to indicate an interest in seeing the school we will be in touch with you in due course regarding any arrangements we are able to put in place between now and the application deadline of 15th January 2021.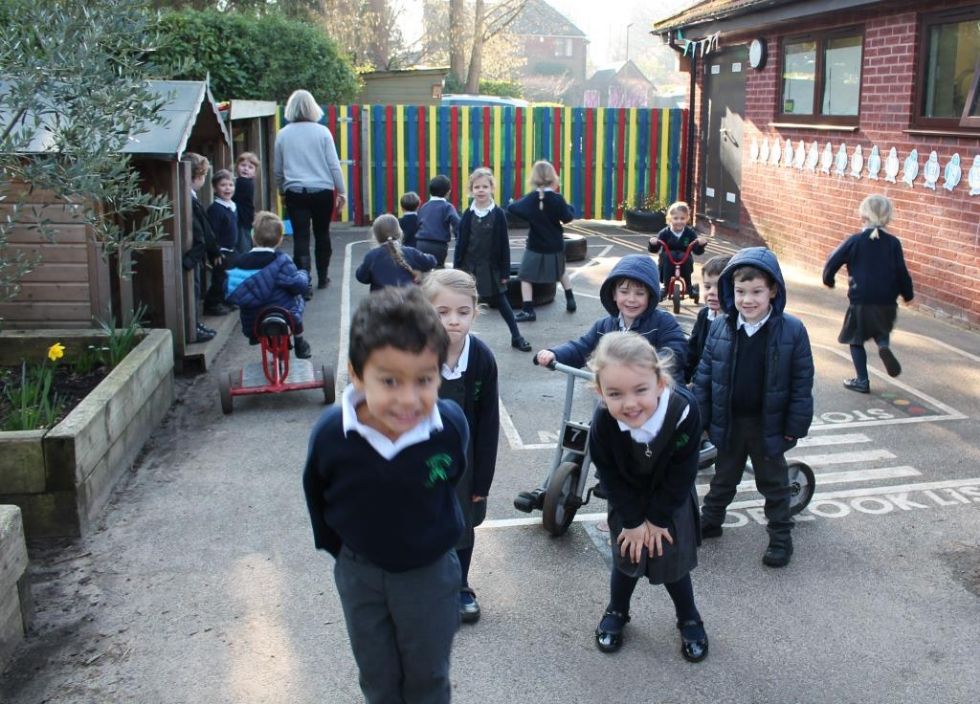 New to Year R September 2020
As we are not able to hold our usual induction sessions for our new pupils, we have filmed a short tour for the Year R children and families to share. Here it is: