Year 2
Dear Parents,
Please let me take the time to say a massive thank you for all your support this year. I am really sorry that I will not be able to say goodbye in person. The children in Year 2 are lovely and I hope you are all safe and well.
Top Tips:
I will be putting up work and information once a week to help you continue your children's learning from home. I would recommend getting some kind of book or folder to put any completed work in. It is really motivational for children to see their improvement (especially in their writing) and it shows learning over time. I know that it may be really hard to juggle home learning with other responsibilities but a little every day will still make a difference.
Thank you so much for all your help and I will be sure to post baby pictures!
Mrs Scott
---
Monday 30th March,
Good morning and happy Monday! I am slowly getting the hang of this website! I hope everyone had a restful weekend. I have bought a fitbit to help me keep active - my record so far is 9259 steps! Nearly at my target of 10,000!
Thank you Tabby for your lovely Ted Harrison inspired artwork! Please feel free to send me any pictures of the work you have done and I will post them on here!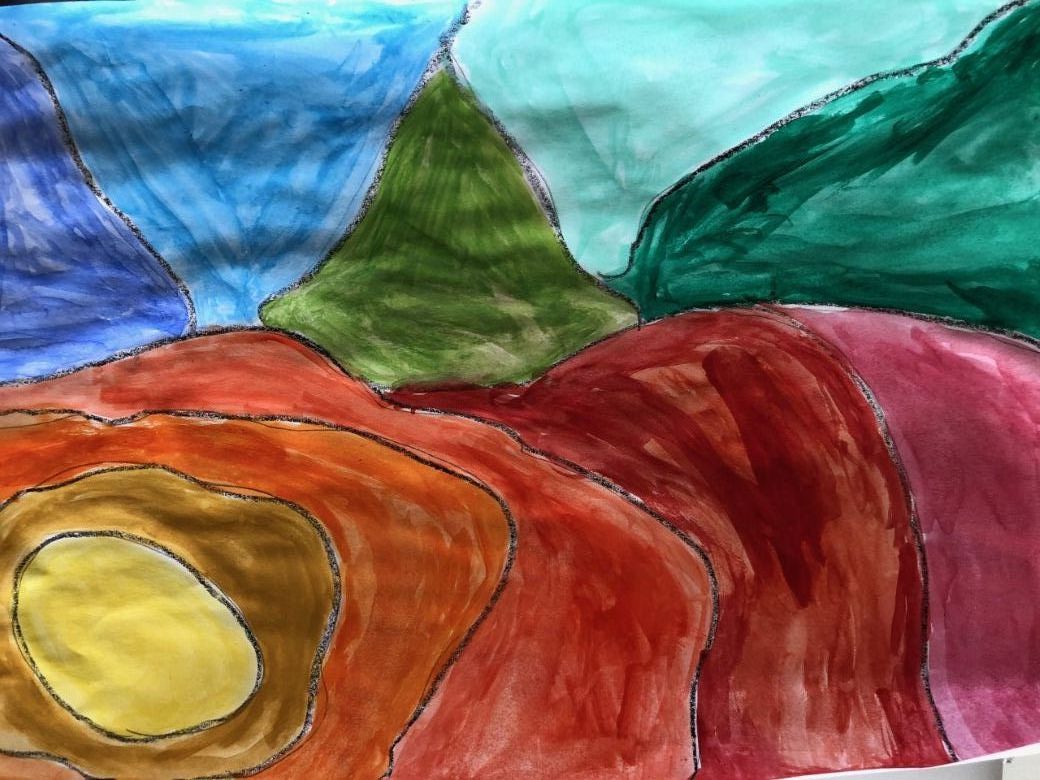 ---
** Any new resources - please check the bottom of the page ** - updated 27th/ 28th March
If you want me to post any pictures of work you have completed at home then please send them via the office and I will do my best! I would love to see the machines you make and your explanations of how they work! How many different ways can you show a third? Could you make two thirds?
Here are some of my attempts!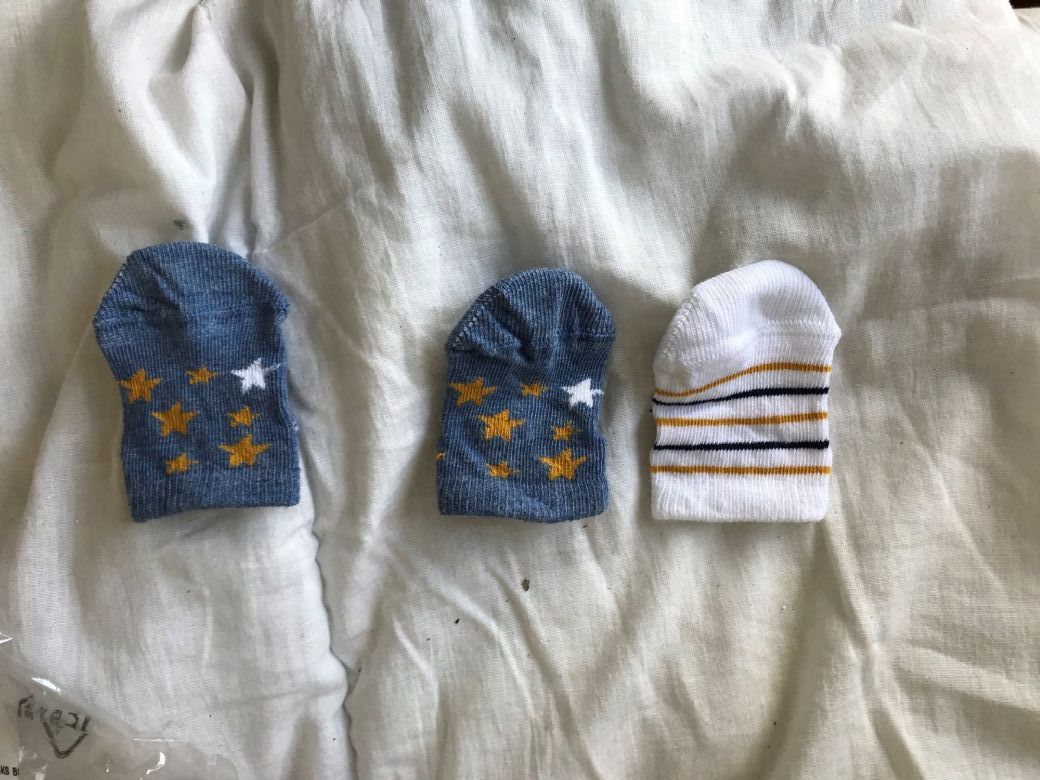 1/3 of the socks are stripy and 2/3 of the socks have stars!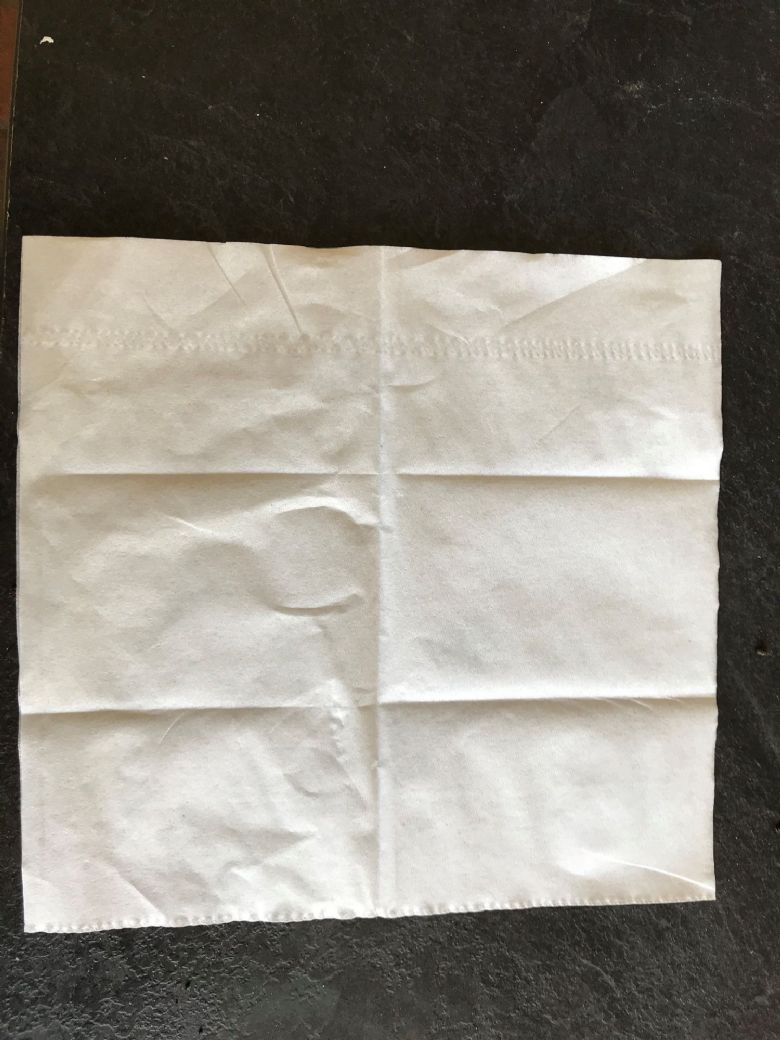 1/3 of 6 = 2 and 2/3 of 6 = 4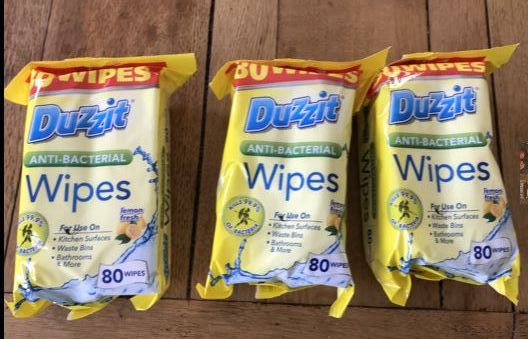 1/3 of 240 antibacterial wipes is 80 so 2/3 must be....... can you work it out?