Year 4
Hi Year 4
Just remembered I forgot on my take 2 to give you the answers to the unscrambled words -
Easter holidays, smile each day, keep positive, do some exercise.
Take 2!!!!!
I had written all of this and the forgot to save it so I had to redo it all, this is far more stressful than teaching !!!!!!
This is for week commencing 30th March . I hope you had a good weekend. I did a lot of running, on one of my routes I ran 8k but then realised I had lost my glove so retraced my route , ended up running 9k and walking 3k ,I said a prayer to St Anthony and .... yes I found it.
So are you ready for week 2.
Please just try some of these, don't worry about the work, just keep happy and safe. I am missing you all.
So below the two videos from Evan and Alexander are ideas for this week coming.
If any of you do some cooking please take pictures so we can share them.
Riddles is your morning work I hope you like them.
RE There are some pictures of Easter Gardens if you are able to design and make you own that would be fab, take a picture and stick it in your book. The Last Supper , there is a short text, I thought it would be nice if you could react it with your family, or with lego figures if you have some or other figures be imaginative.Finally there is the text of the Betrayal in the garden of Gethsemane and a painting of it. If you are able can you paint or colour your version of the garden.
PE Joe Wicks and hopefully inspired by Evan and Alexander can you design your own fitness circuit, either take a video or photos, or draw it out. Maybe get your parents and siblings to test it out, time each other !!!
English- some of you took home your stories of Charlie and the Chocolate Factory, please can you work to finish those. Most of you had gone through your various rooms, so it was now the new invention and the deciding on how your story is going to end. Is there a winner? Do you get what the reward was?
Topic- I have uploaded a video linked to the Egyptians, have a look at it and can you summarise it by either writing a paragraph or in story map form ( like we have been doing in RE )
Finally Maths, most of you have taken home the times tables books, they are still available for those who haven't picked them up. Work through these ending each week with the speed test.
3/4/2020 2,5,10 speed tables pg 10 , you don't need to go further than this. ( I have set out how the book covers the 5 weeks after Easter so you don't need to rush through it.
Easter Holidays
24/4/ 2020 3,4 pg 17
1/5/2020 6,8 pg 26
8/5/2020 7,9 pg 37
15/5/2020 11, 12 pg 48
22/5/2020 mixed pg 50
Friday 27th March
I am in school with Alexander N and Mrs Hua. We have done Joe Wicks, I hope you all have.
Evan sent me a great video of an obstacle course he had set up in his garden, inspired by this Alexander created an indoor one in the school hall.
Enjoy the weekend no need to do any work !!! ( Alex told me to say that ) We are just going outside to play football !!!
Here are some ideas for this week. There is a riddles power point for each day I will give you the answers next Friday.
The Easter Garden pictures are to help you make your own Easter garden . Please take some pictures and stick them in your book, I will look forward to seeing them.
The other work is linked to the Easter Week . The last Supper text ,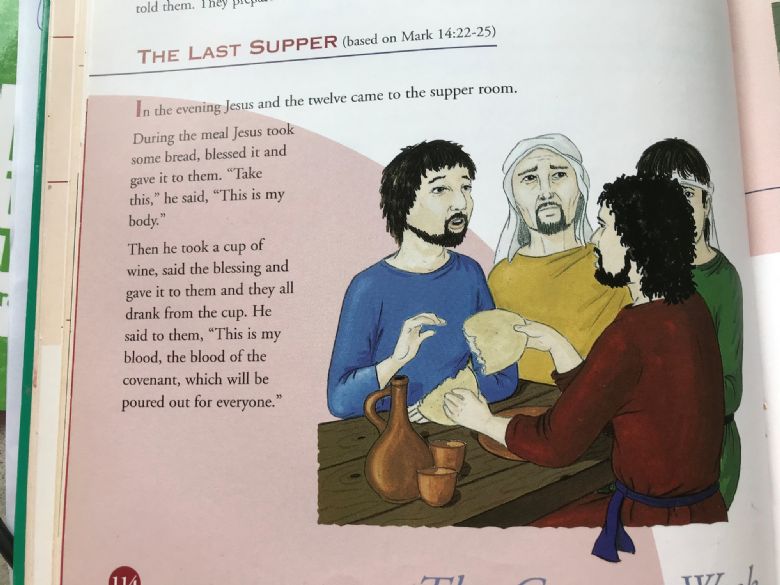 I was thinking you could make your own Last Supper ( maybe with lego ) or act it out with your family , or use boxes for the table, pipe cleaners for the people. Be creative.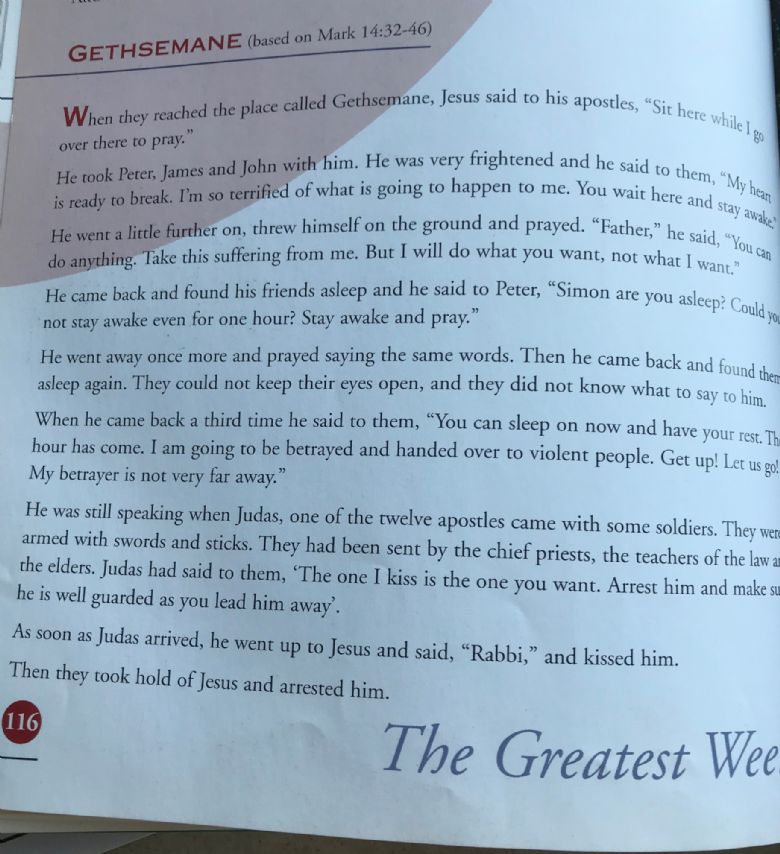 The Garden of Gethsemane - I was thinking you might like to do a painting, or picture of your version of the garden .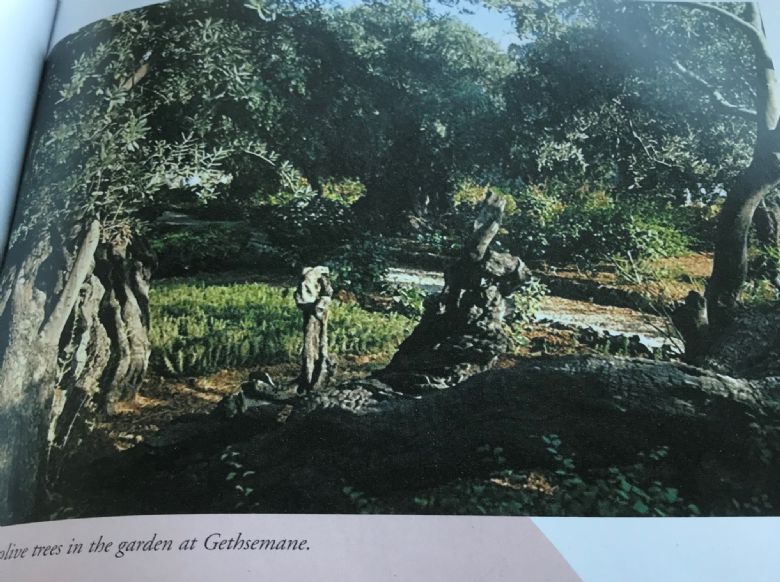 Wednesday 25th March
I was in school yesterday( Tuesday ) and joined in the Joe Wicks fitness I hope you all did , just finished todays one , he does talk a lot doesn't he !!!!!!. Maybe on Saturday or Sunday you can try the one I sent you , or you could have 2 days off !! I am missing you all at least the sun is shining. Use this time to do other things aswell, cooking ( if you can get the ingredients ! ) try some of the things you made when Mrs Hanna came in . Play board games , any of you have Wembley ? I will be go for my 1 run I am allowed later this afternoon . Keep smiling , I hope you have managed the unscambled words . I will send you the answers on Friday . :)