Year 6
Dear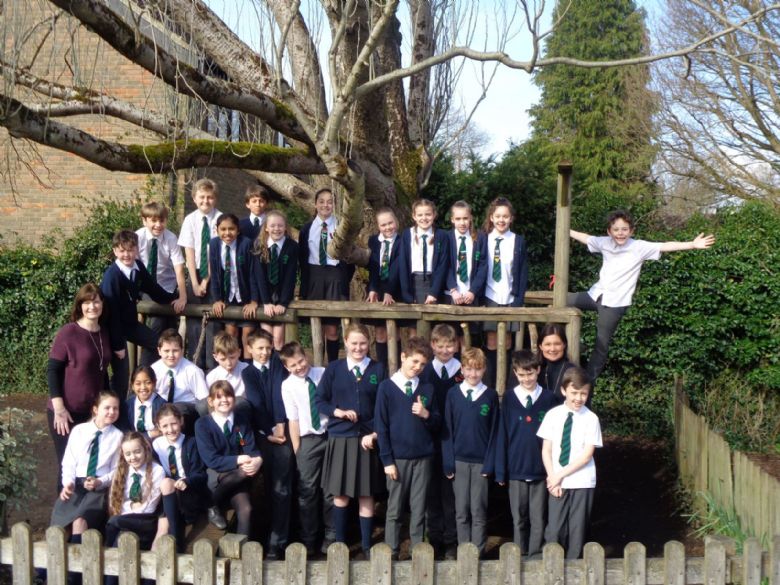 Year 6,
It has been so lovely having you back at school. We have all enjoyed our time with you and I can't believe that on Monday, it will be our third week of Summer II.
We are so grateful to have you, Year R and 1 back in school. I am looking forwards to a wonderful rest of this half term and thank you again for being so brilliant.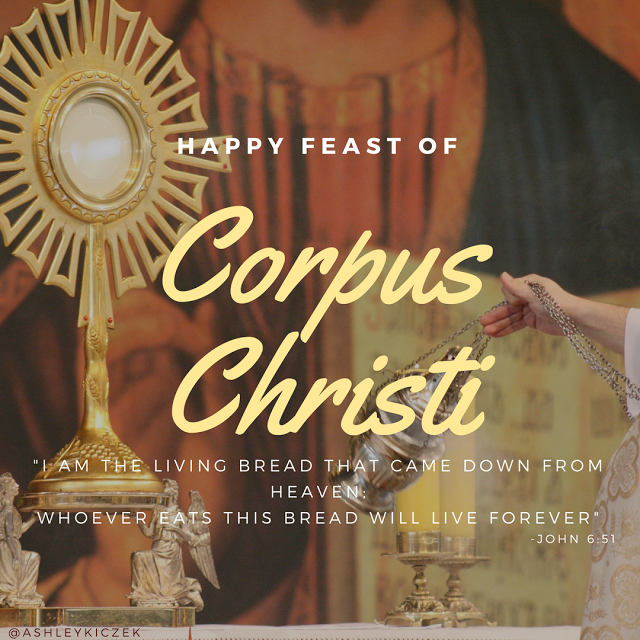 Today (Sunday 14th June) is the Feast of Corpus Christi. Corpus Christi, meaning 'the body of Christ' in Latin, celebrates the transubstantiation of bread and wine into the actual body of Christ during Mass .
Lord Jesus Christ,
Teach us to worship and remember the blessings of his Body and Blood.
That its redeeming power may sanctify us always and throughout this time of its absence.
Who lives and reigns with the Father and the Holy Spirit,
God, for ever and ever.
Amen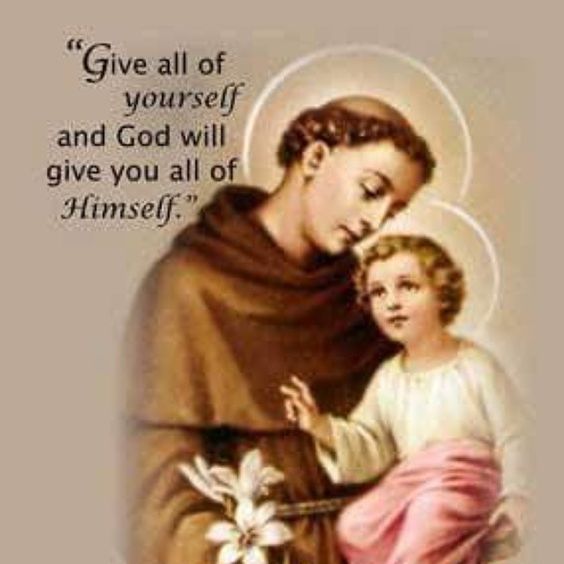 Saturday 13th June is the Feast Day of St Anthony of Padua. He was a Franciscan preacher and a firm believer of the importance of giving yourself to God. You may have heard of St Anthony being referred to as the Patron Saint of Lost Articles .
However, St Anthony is just not one to be remembered for lost things but also at times when you are at a loss; when you may have lost friendship or just feel so lost as there is no one to turn to but Jesus and St Anthony. Think of St Anthony and grant that, with his help, we may follow in his path.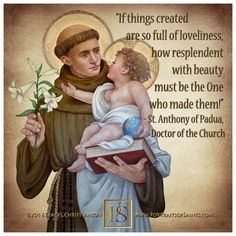 Please log into your Seesaw accounts for daily announcements and weekly Stars of the Week.
Mrs Hua
Useful links:
Summer Week 3, 4 AND 5 Shout Outs
Please refer to our Year 6 Seesaw blog.
Summer Week 2 Shout Outs
Thank you Year 6 for your brilliant effort and amazing work. Very well done and you should all be so proud of all that you have achieved.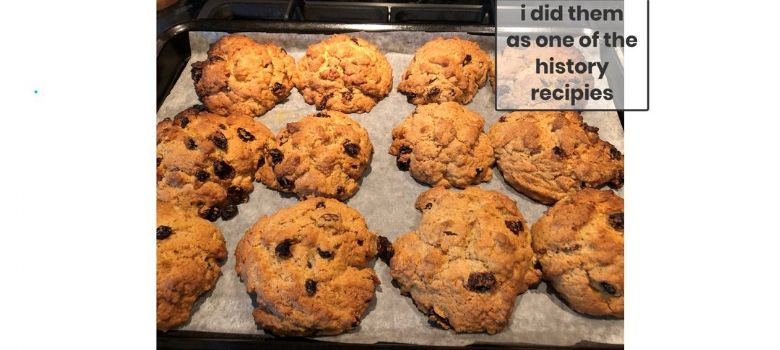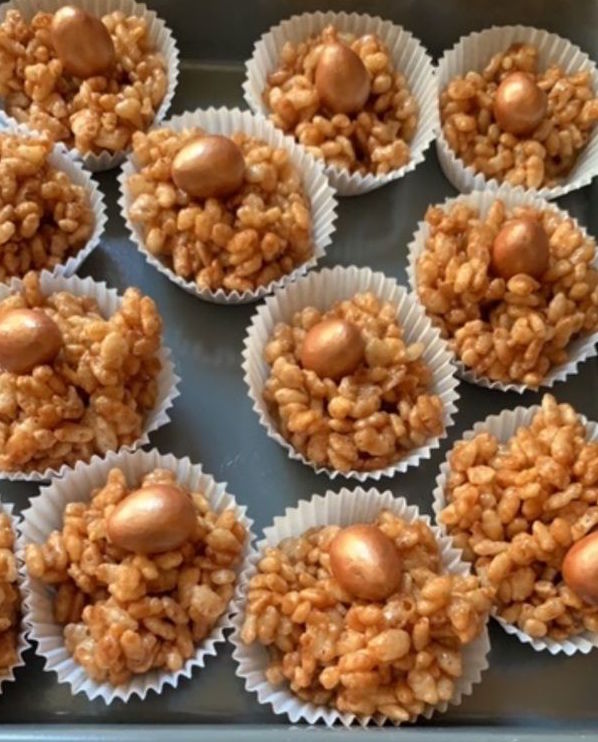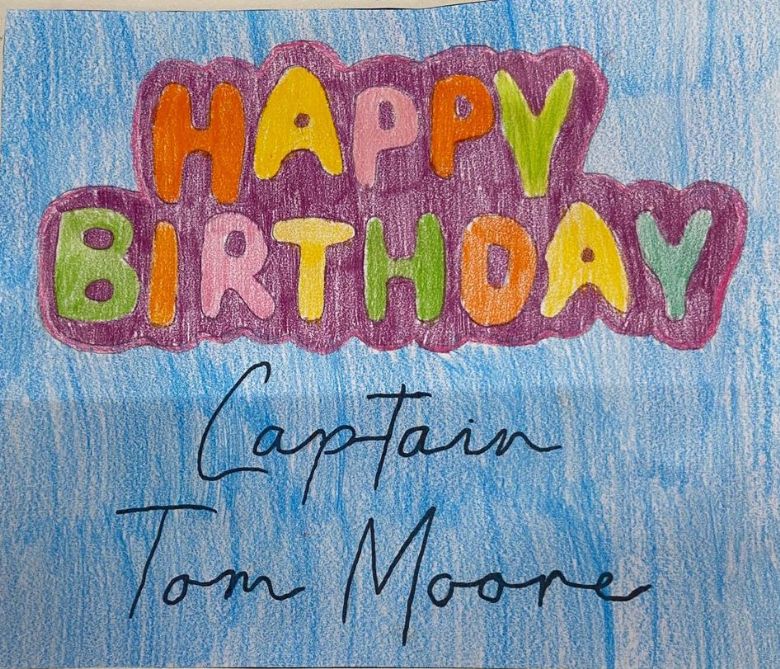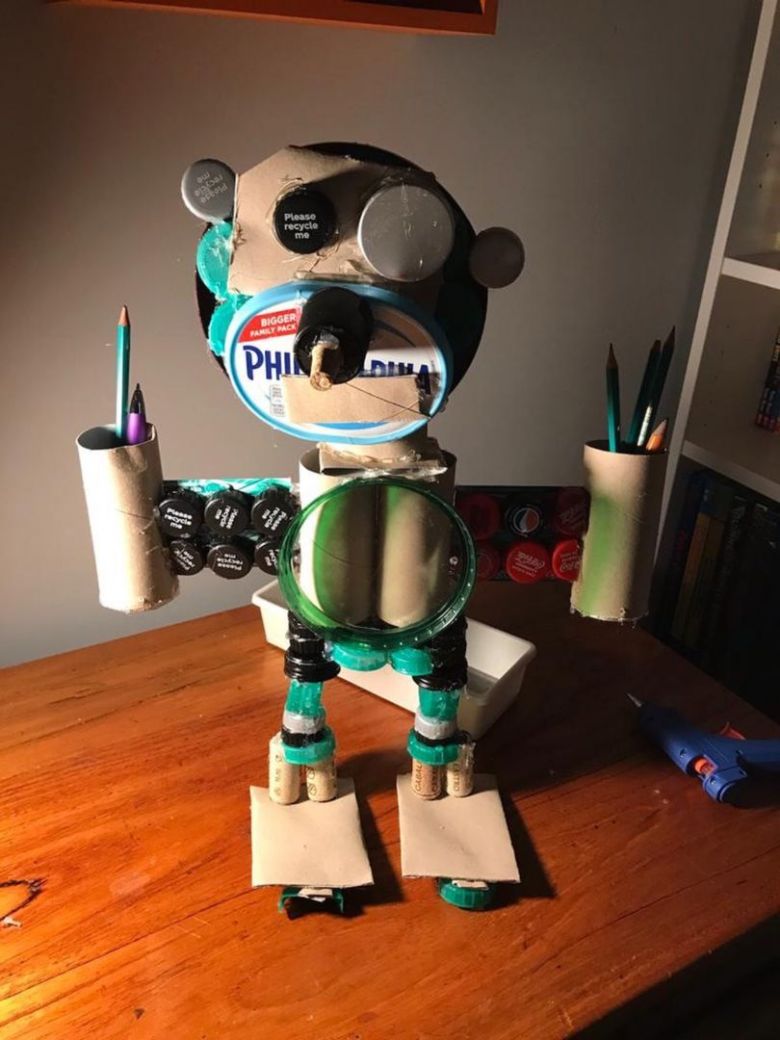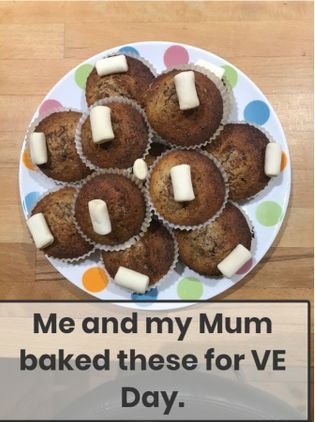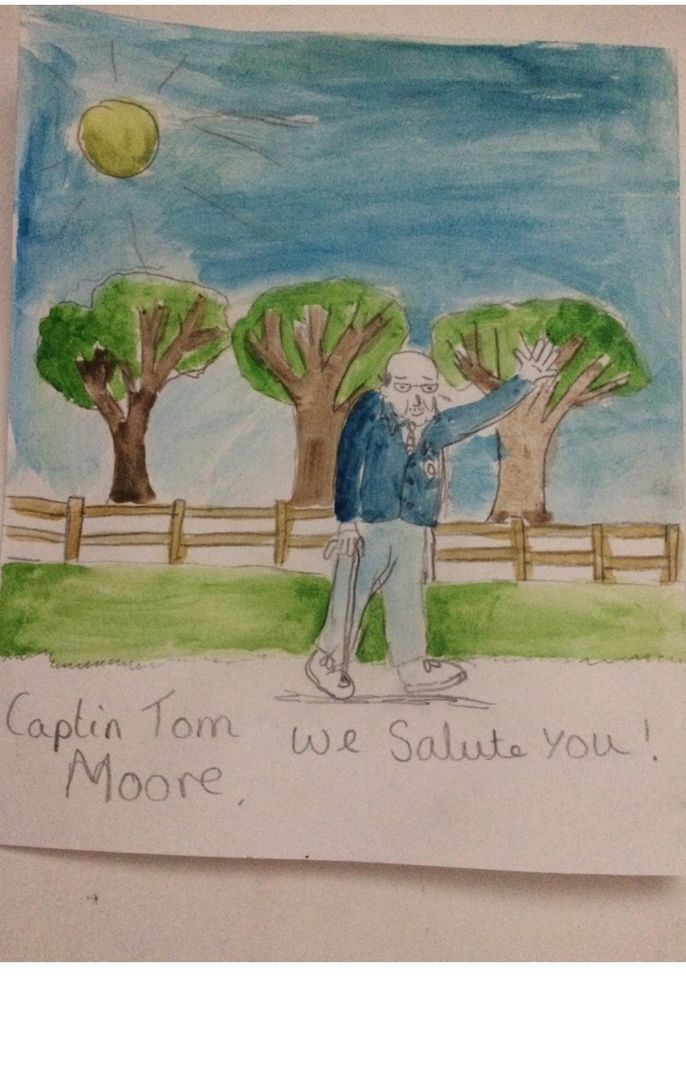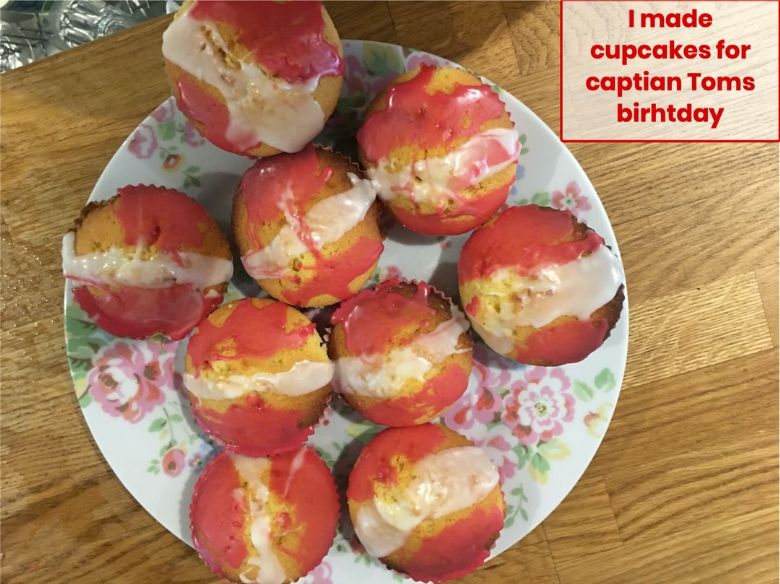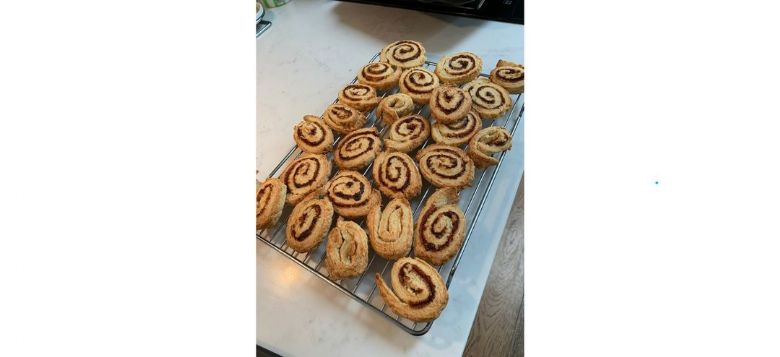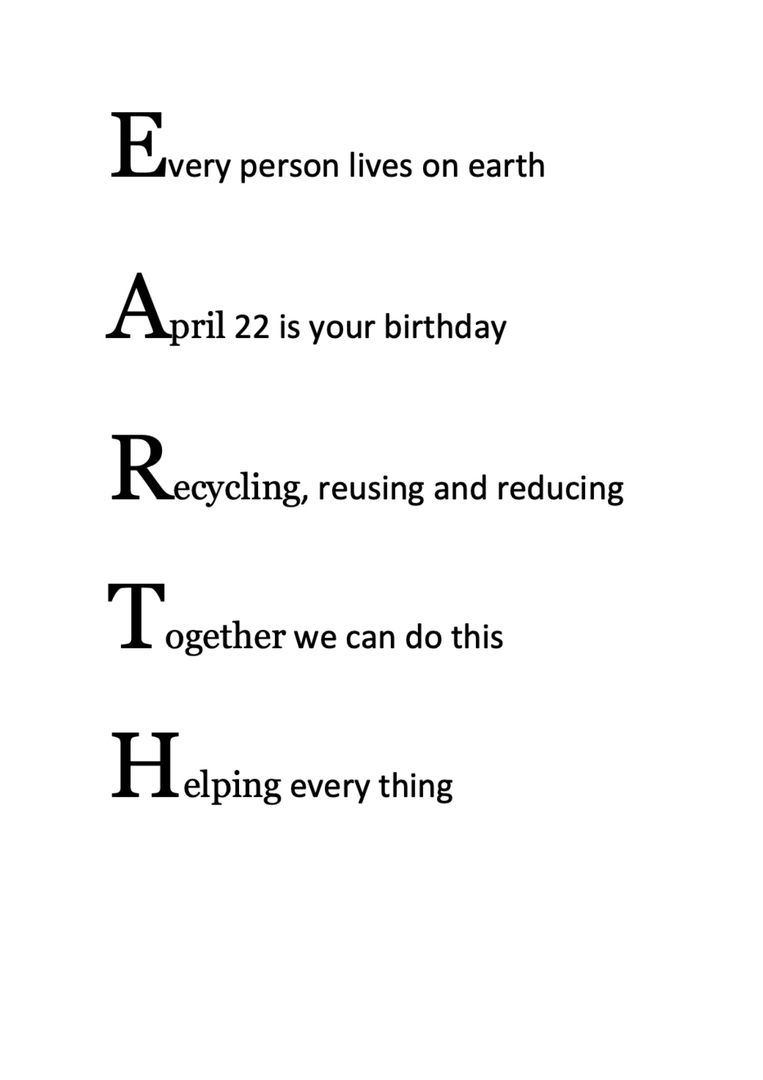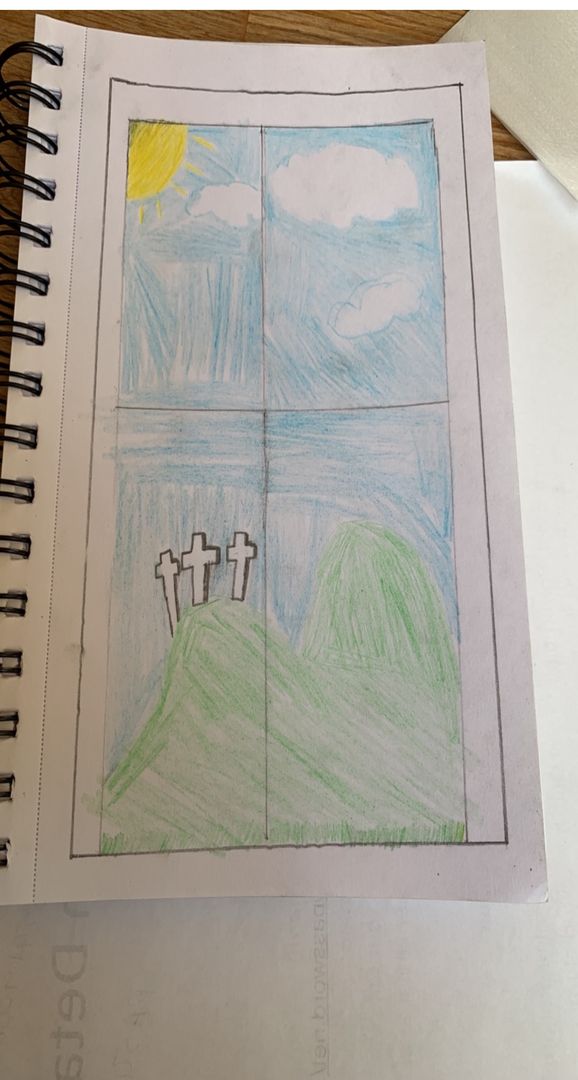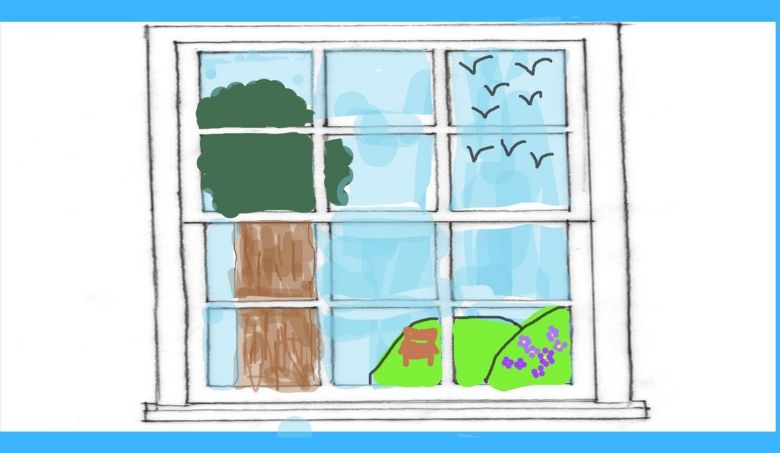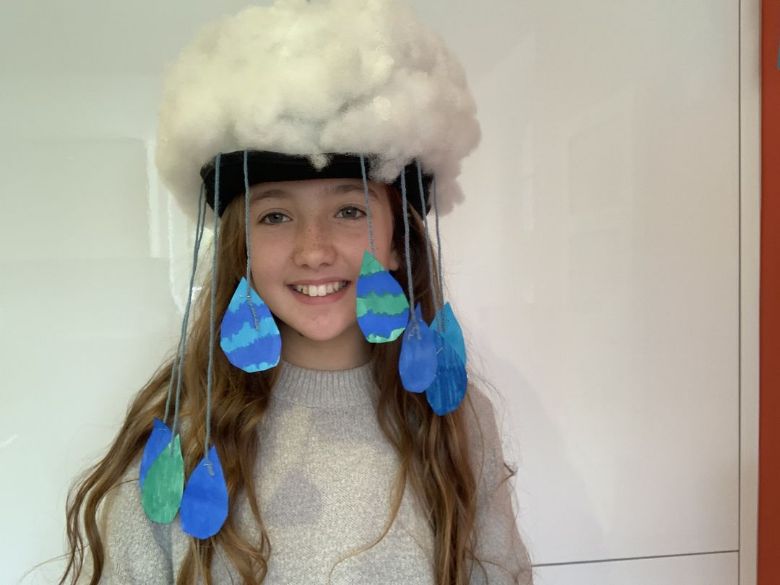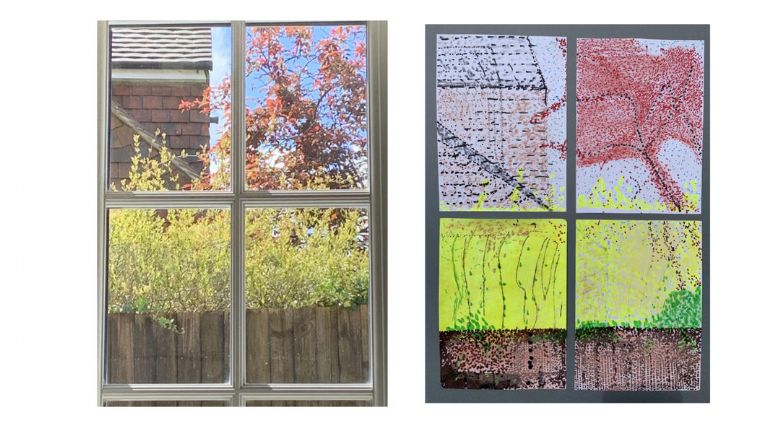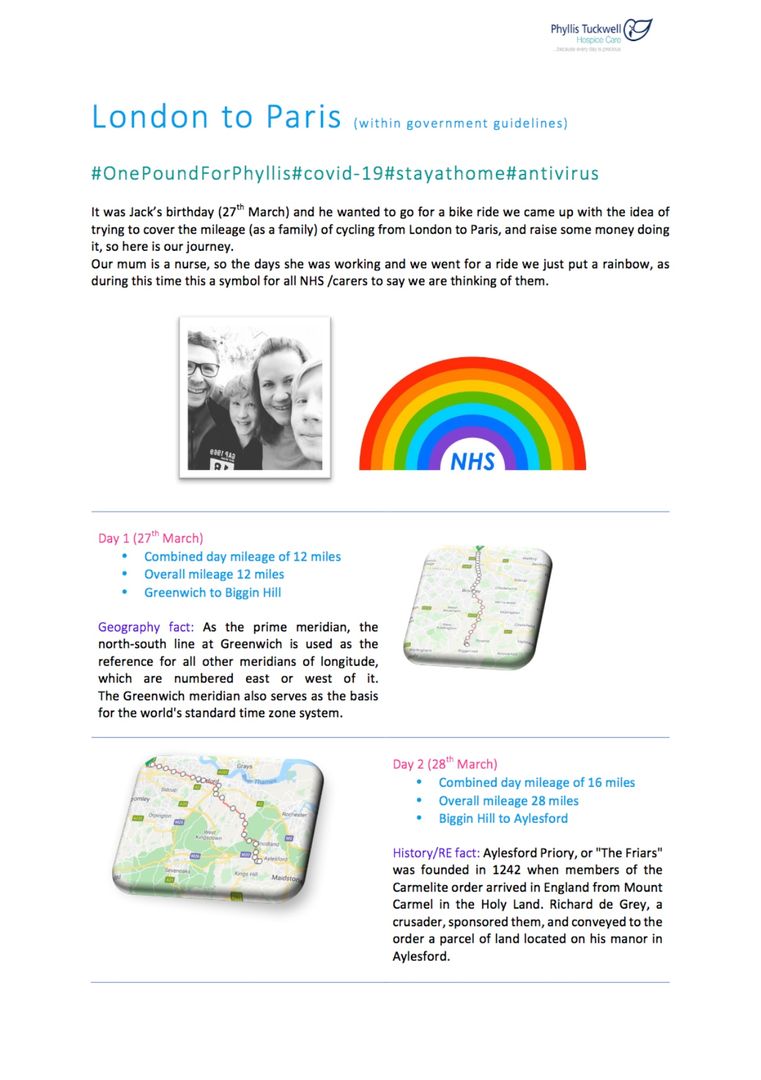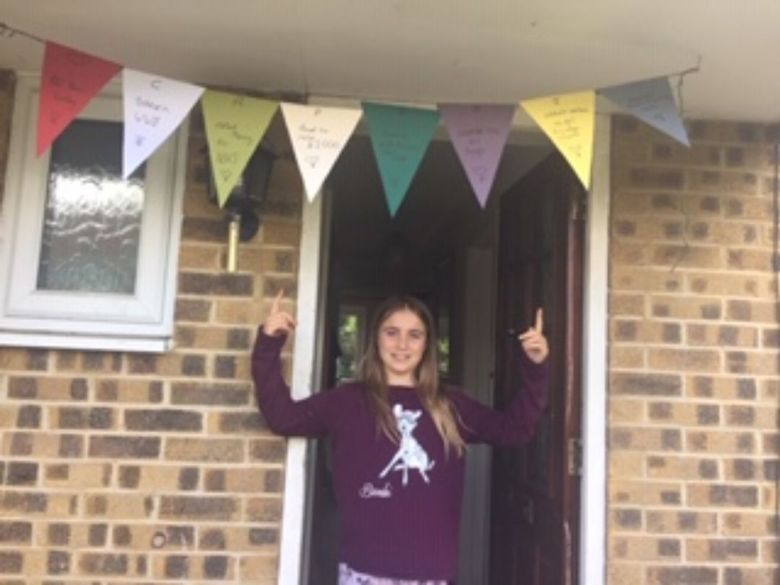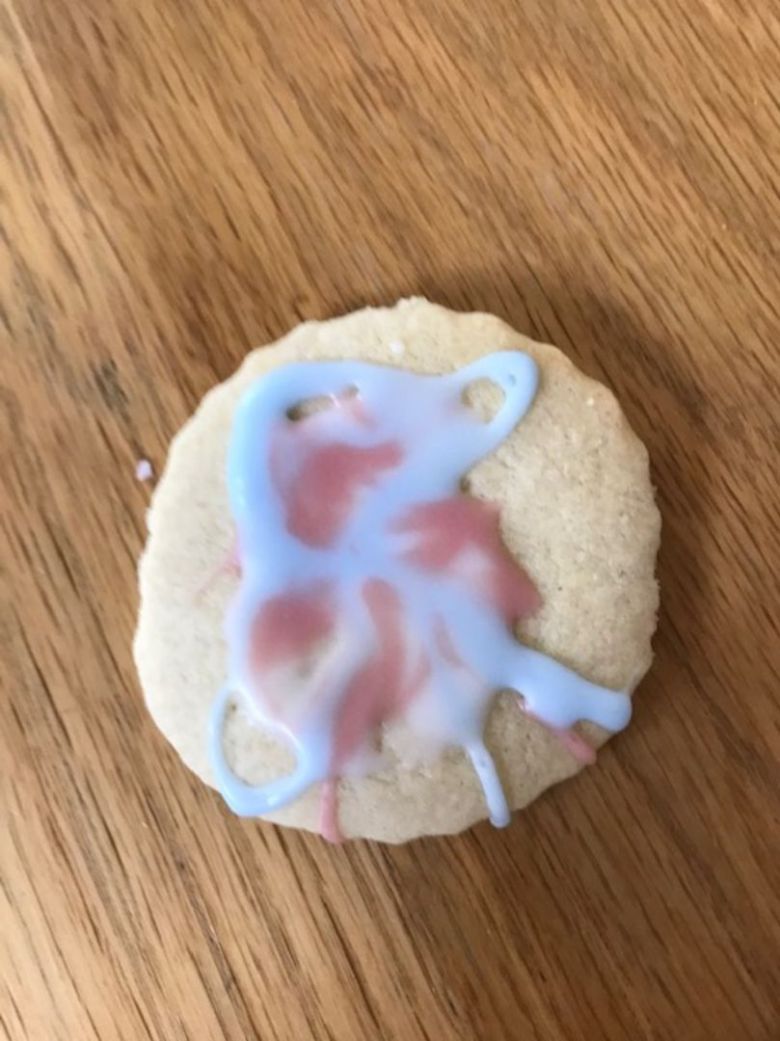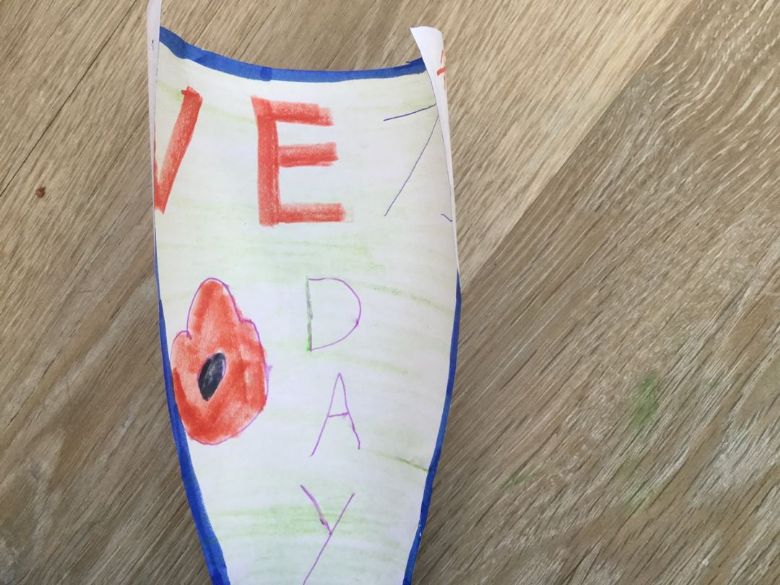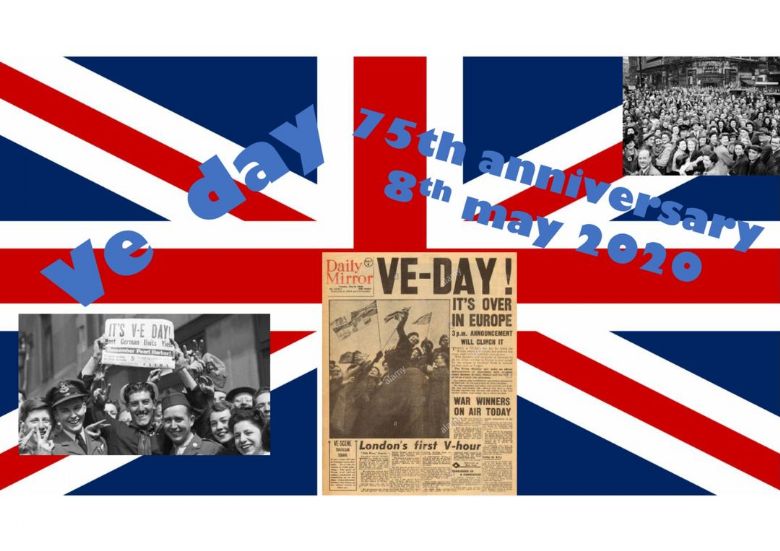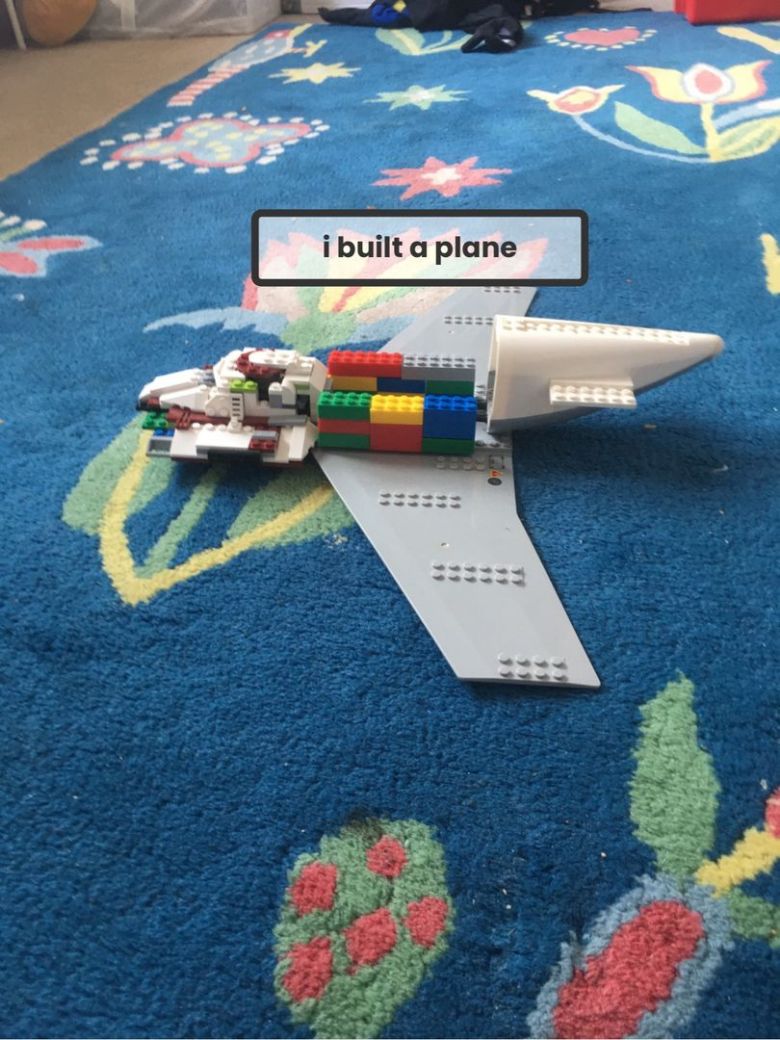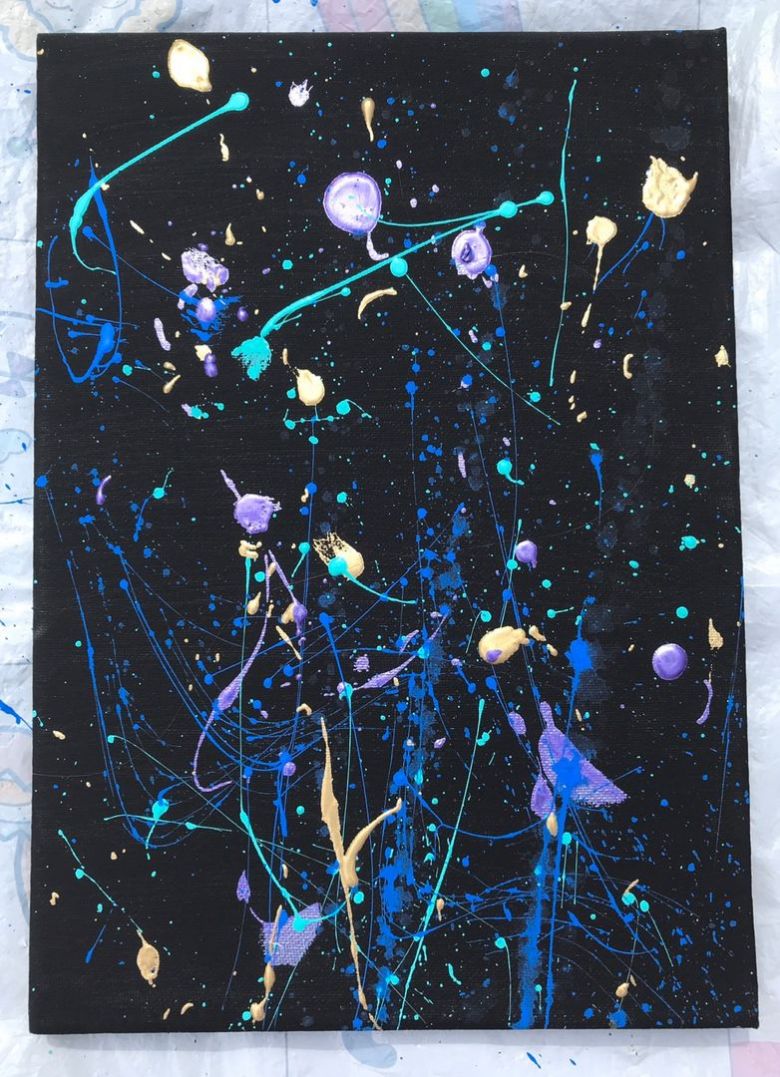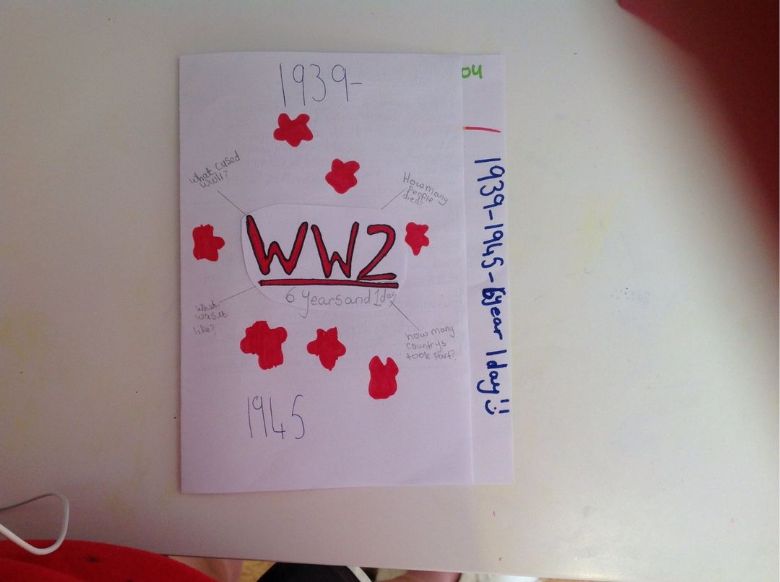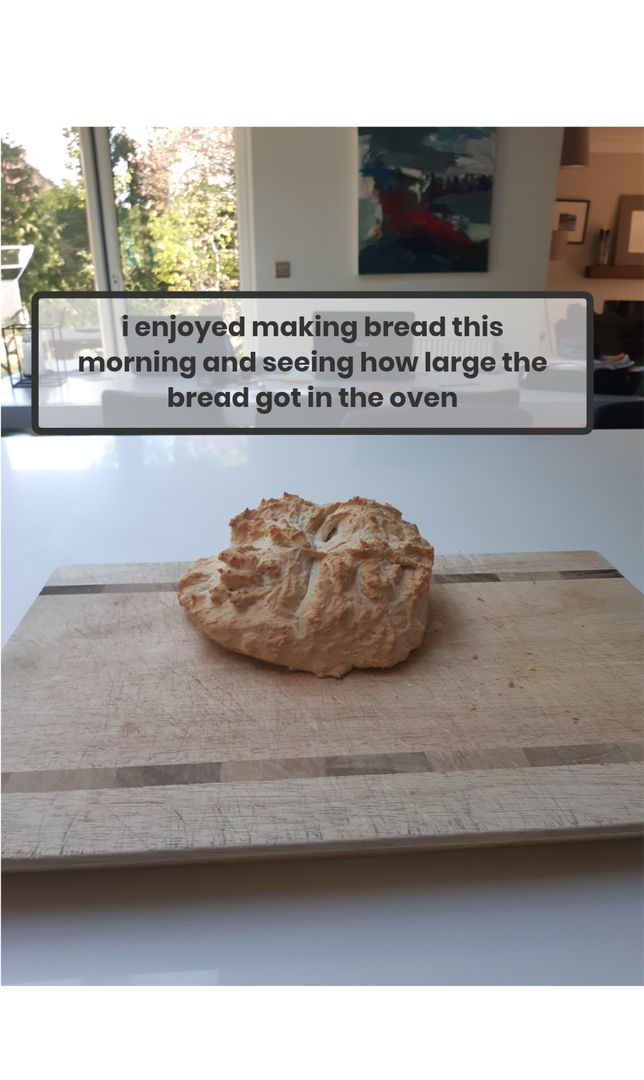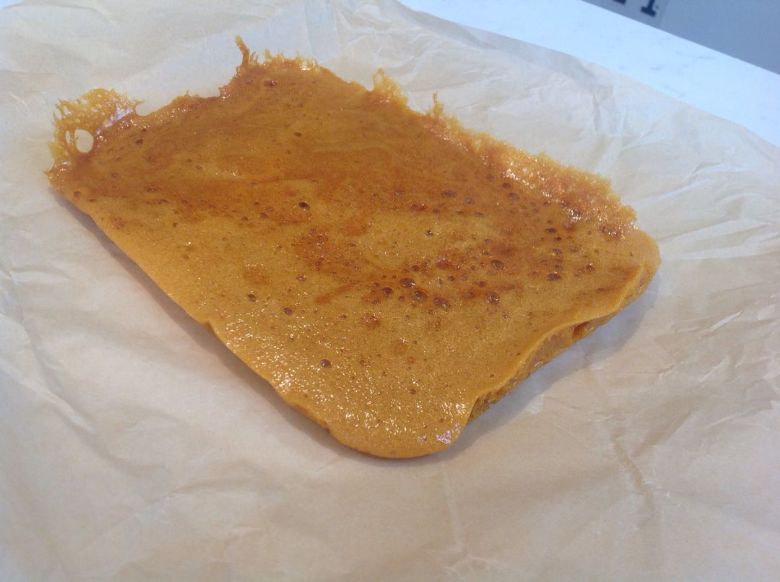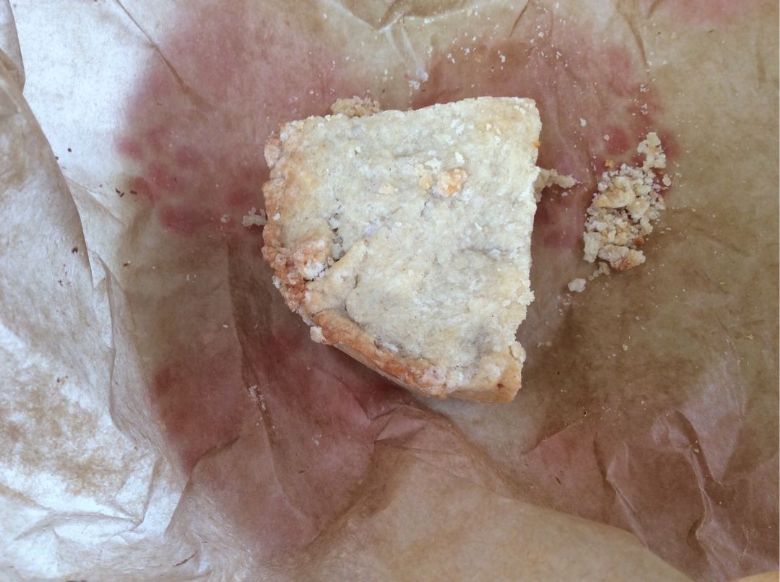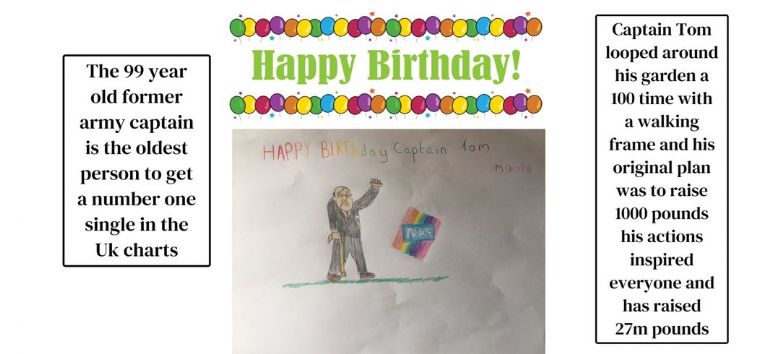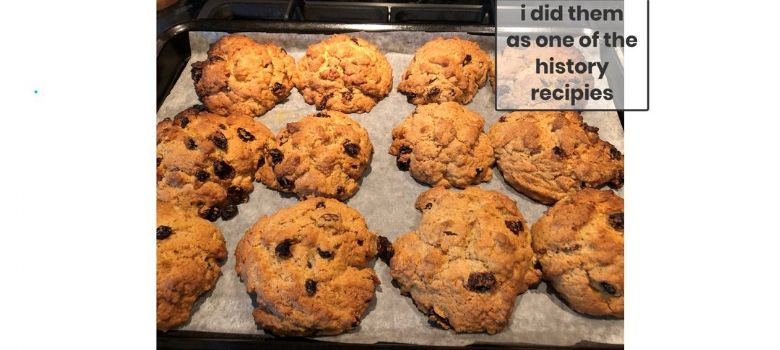 Summer Week 1 Shout Outs
Thank you to Laurie for his amazing poignant poster, Niamh for her amazing cupcakes and Emily for her bird feeder.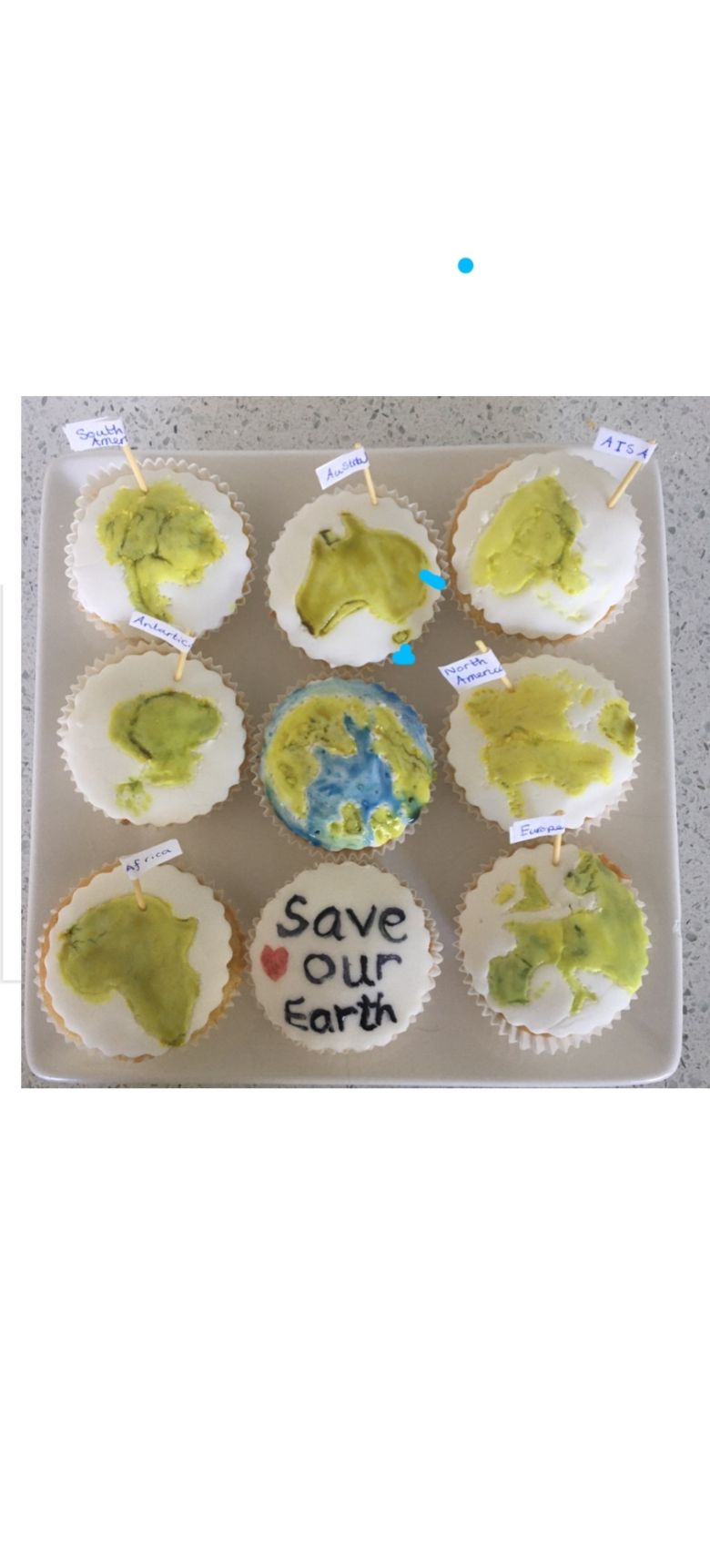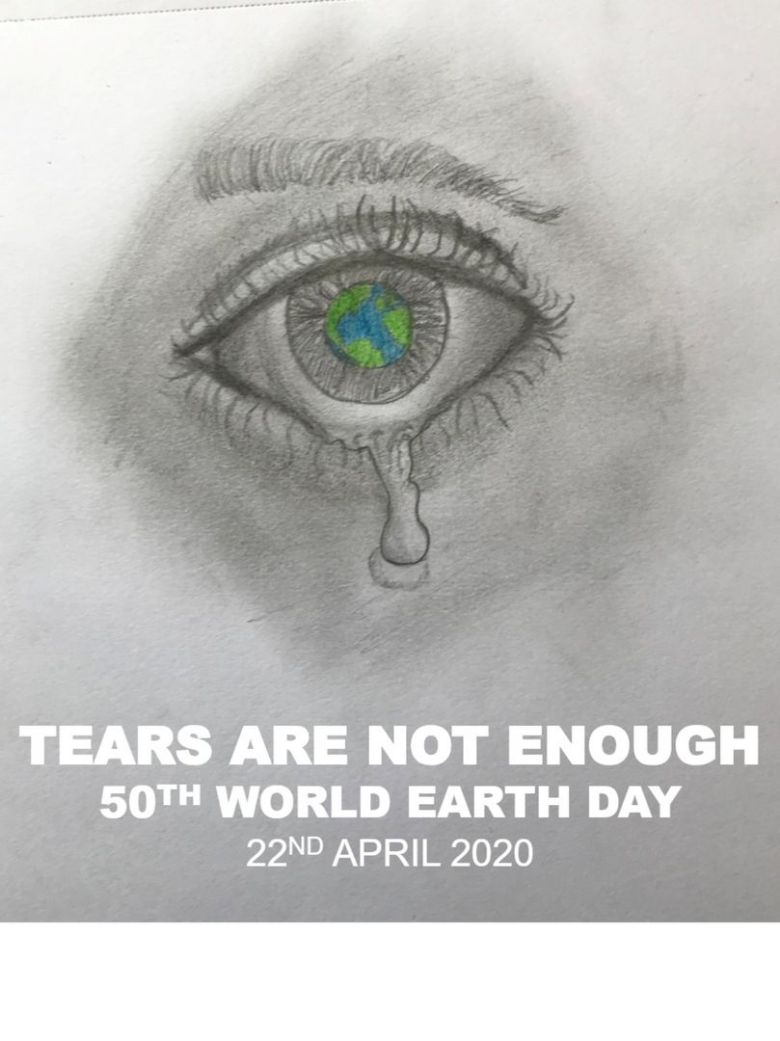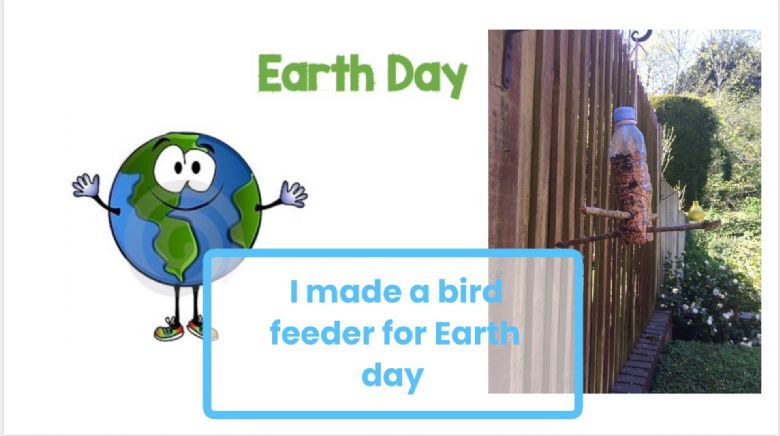 Thank you also to Emilia, Ava, Will and Flo for their posters.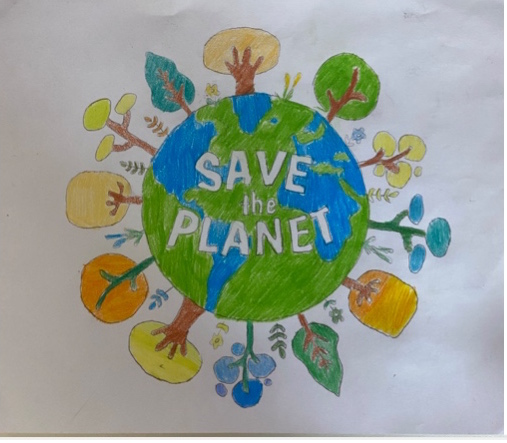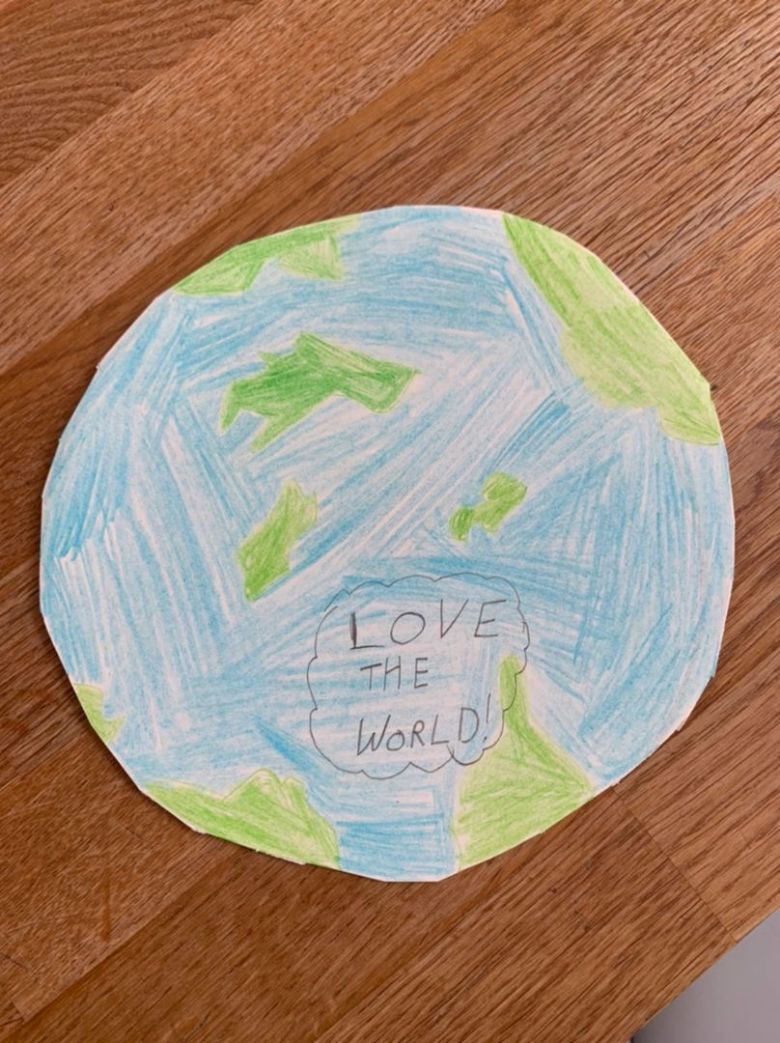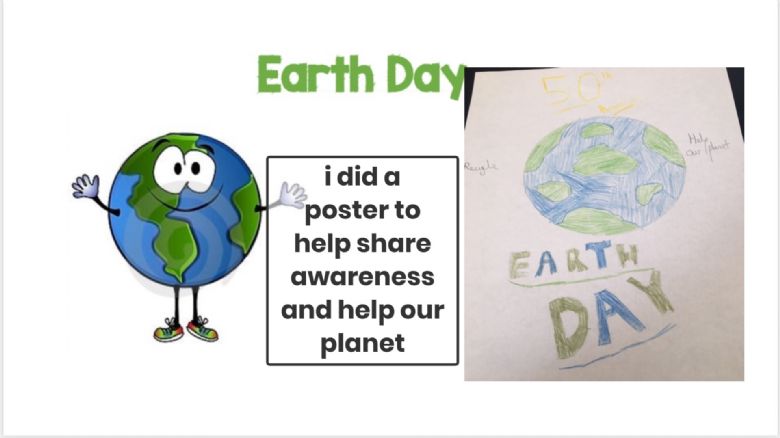 Thank you to Ollie S, Alex, Stirling, Alice, Emilia, Emily, Helena, Niamh and Maisie for their wonderful creations and lovely work.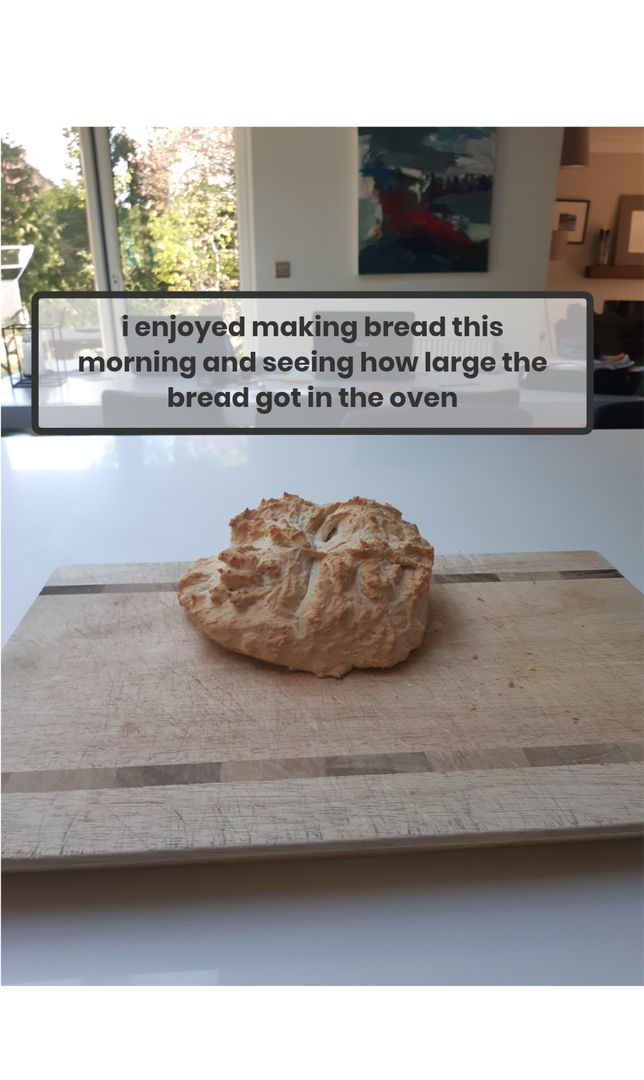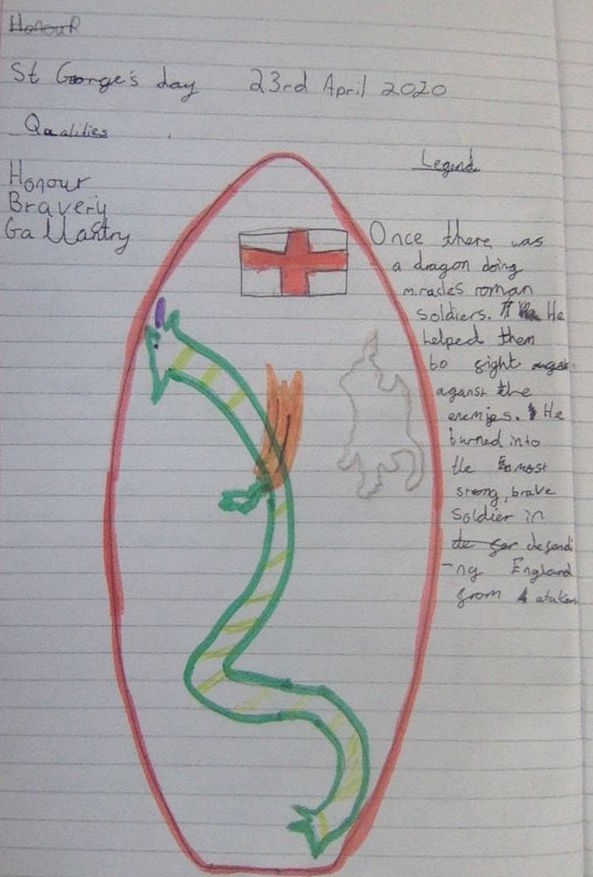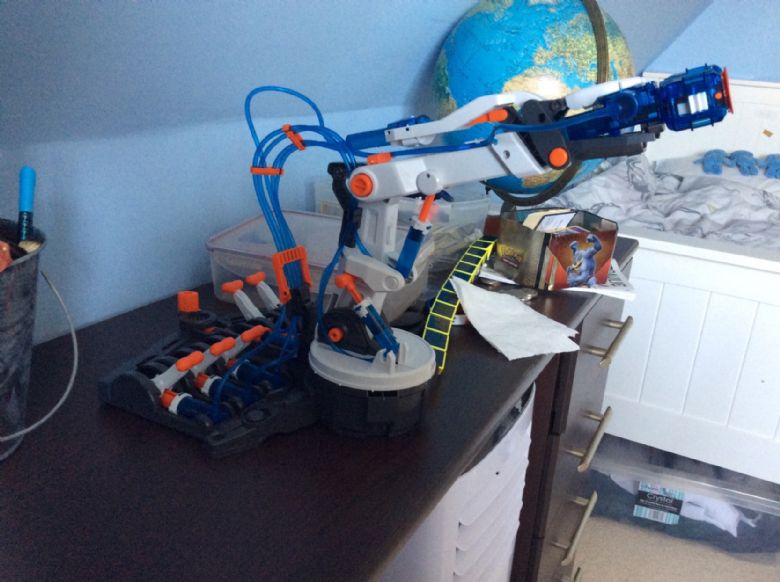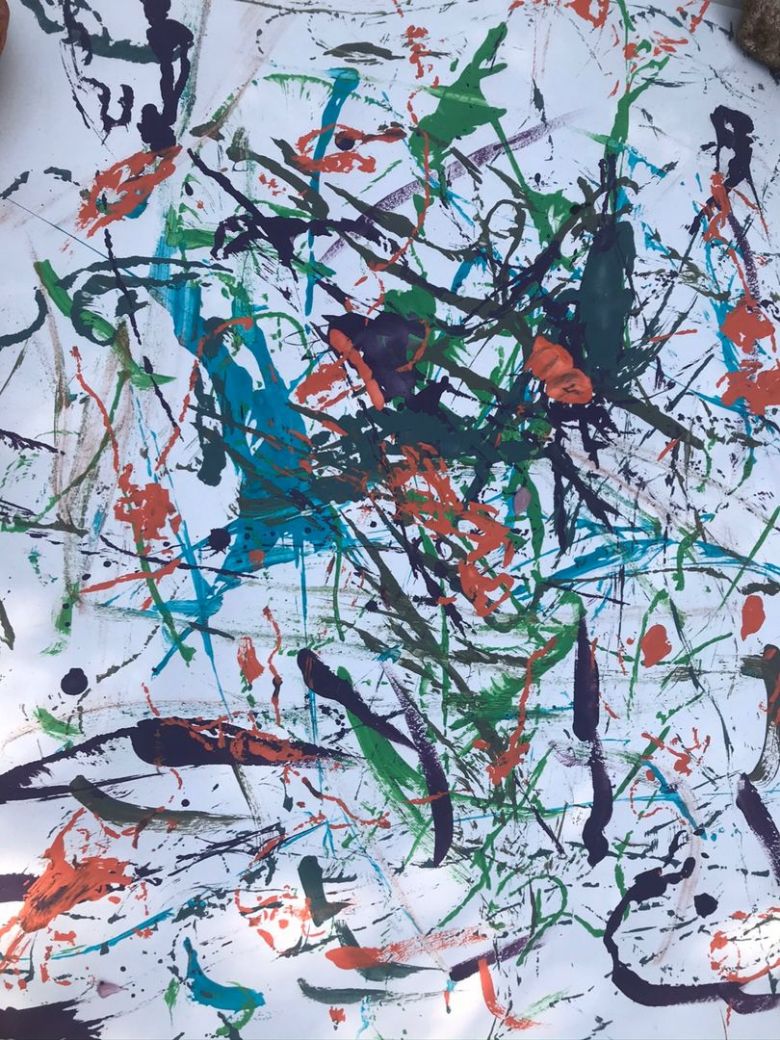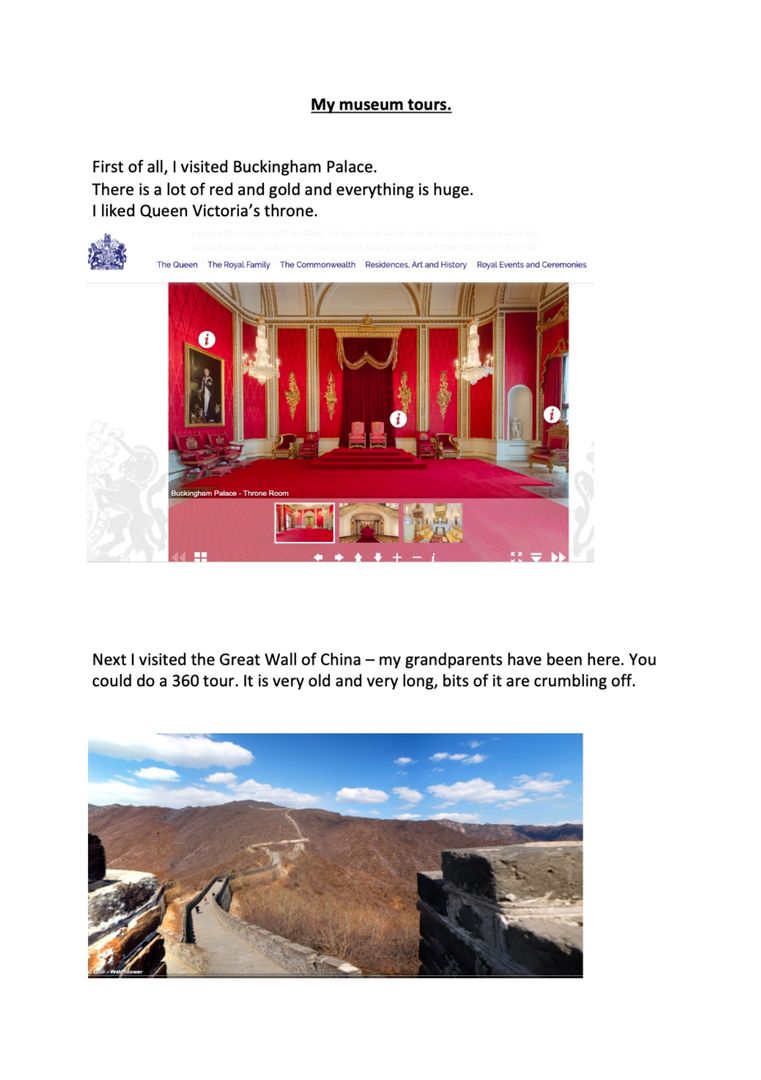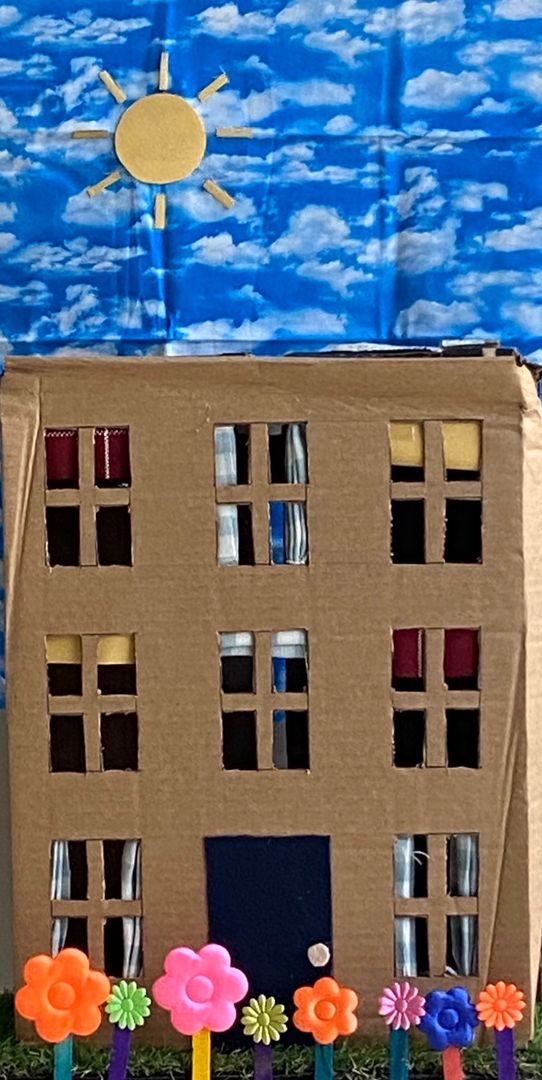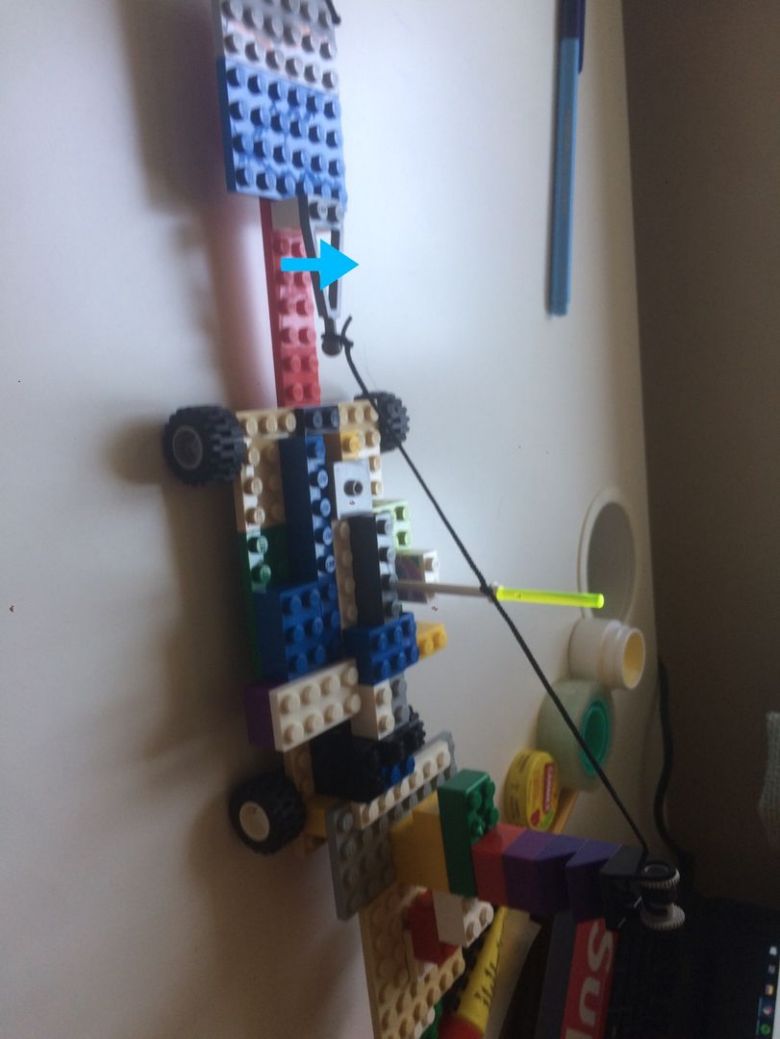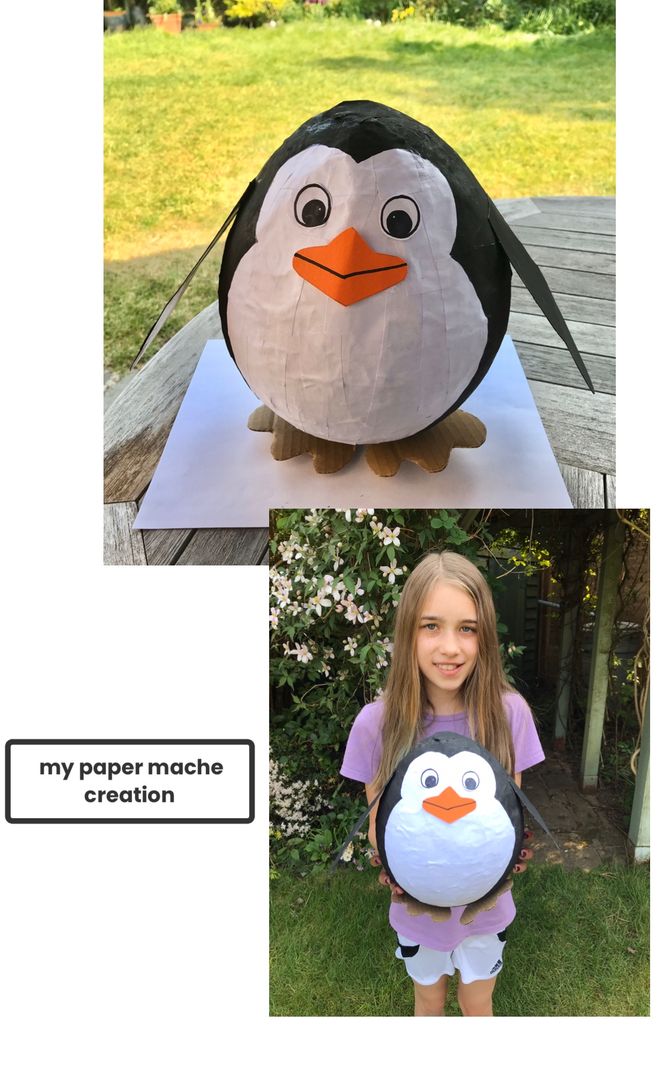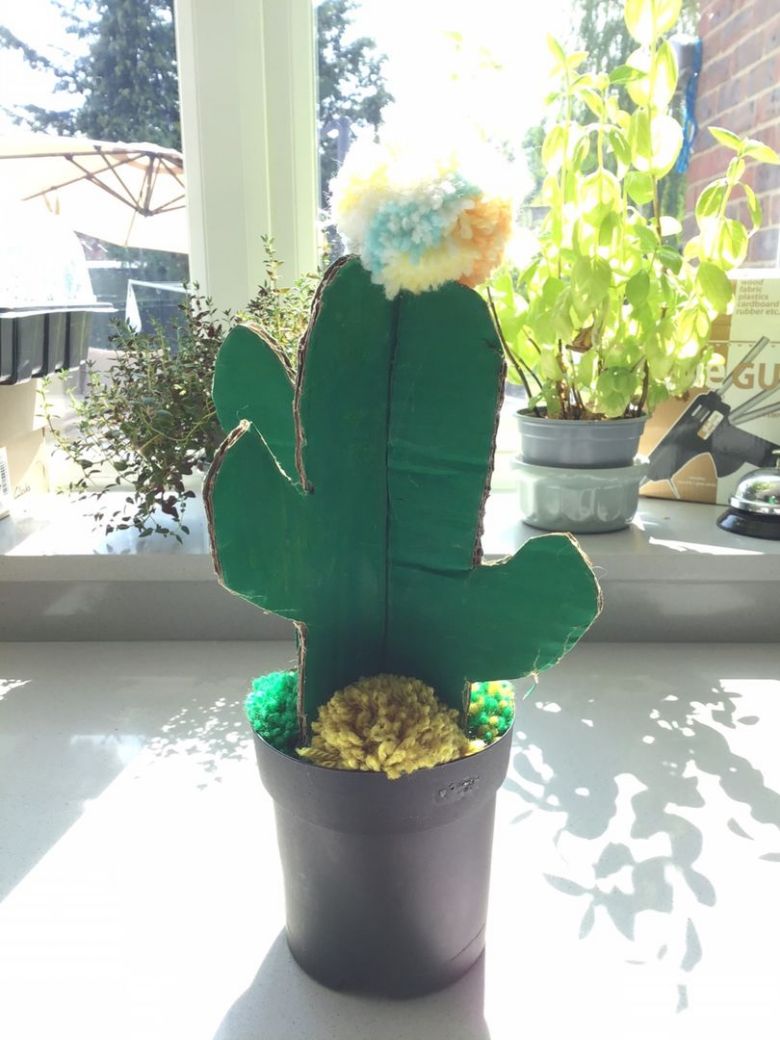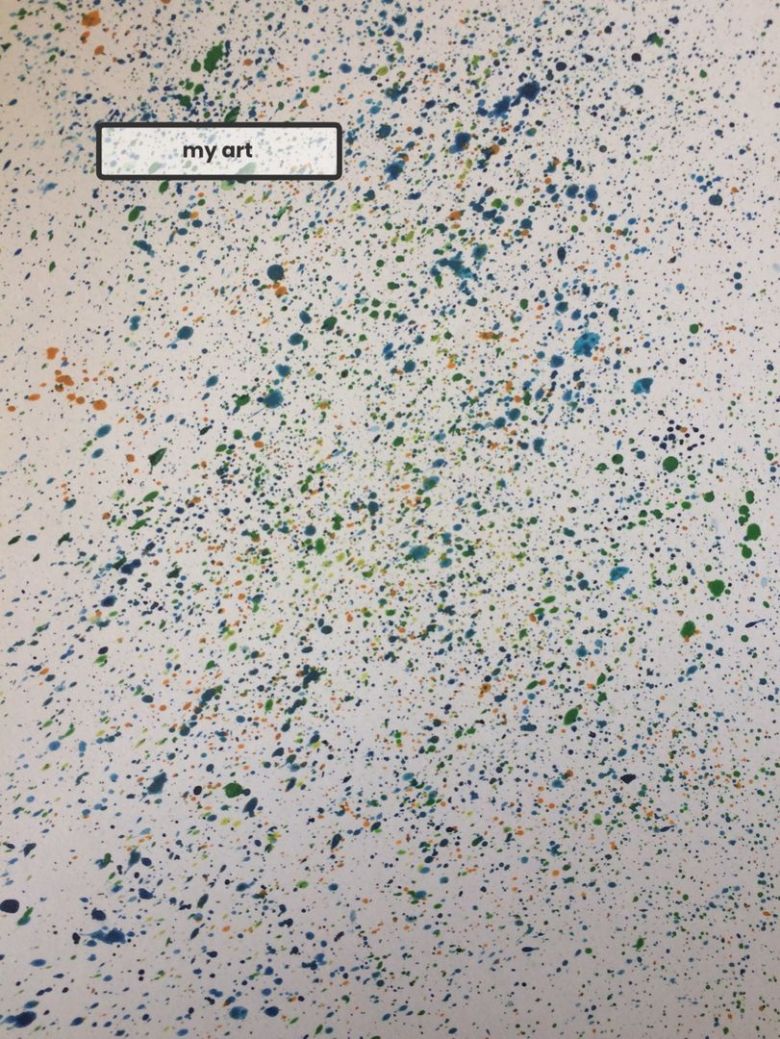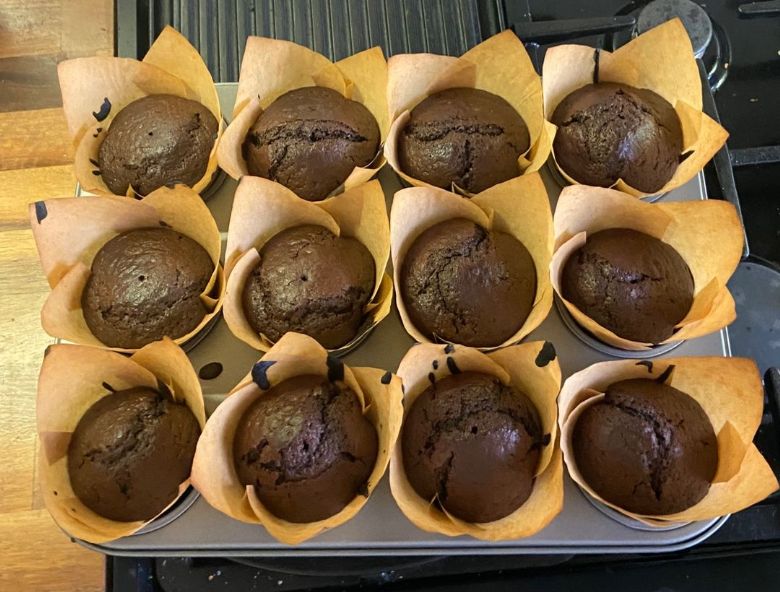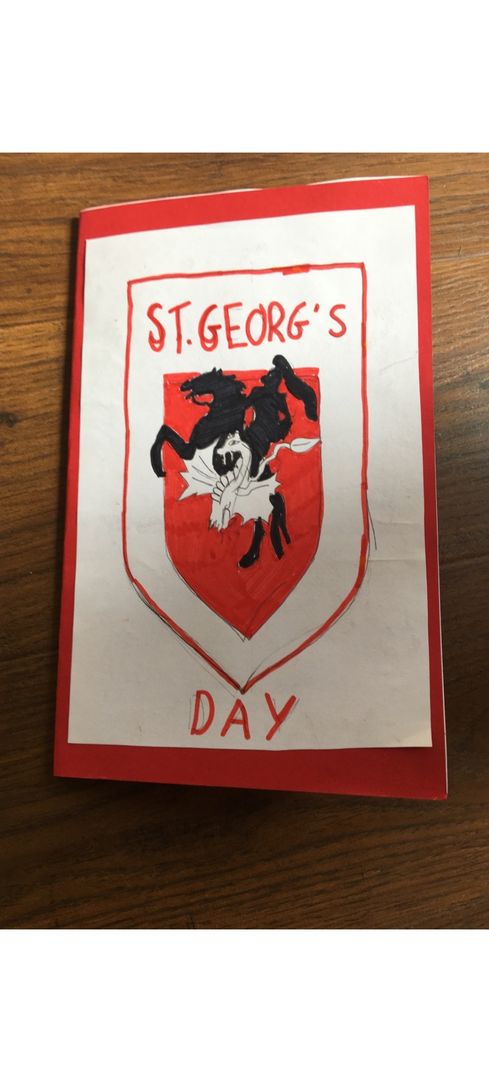 Week 3 and 4 Shout Outs
Thank you to Tom, Ollie, Emilia, Stan, Helena, Jack, Alex, Ollie S, Anabelle, Stirling. Emily and Riley(and Libby) for your wonderful videos, photos of your beautiful Easter Gardens, Mayan projects , delicious cupcakes, Easter mini egg cake, biscuits and even a book review. Alex has also made a Stop Motion video of the Easter story! Well done everyone!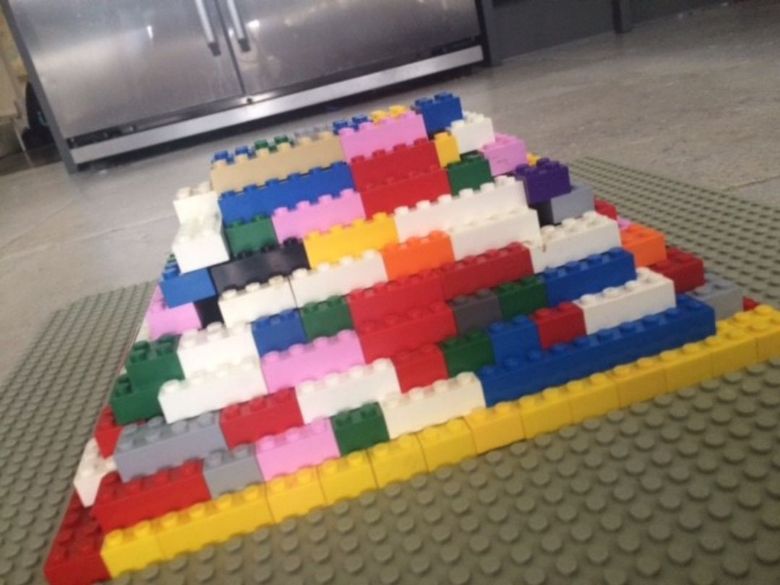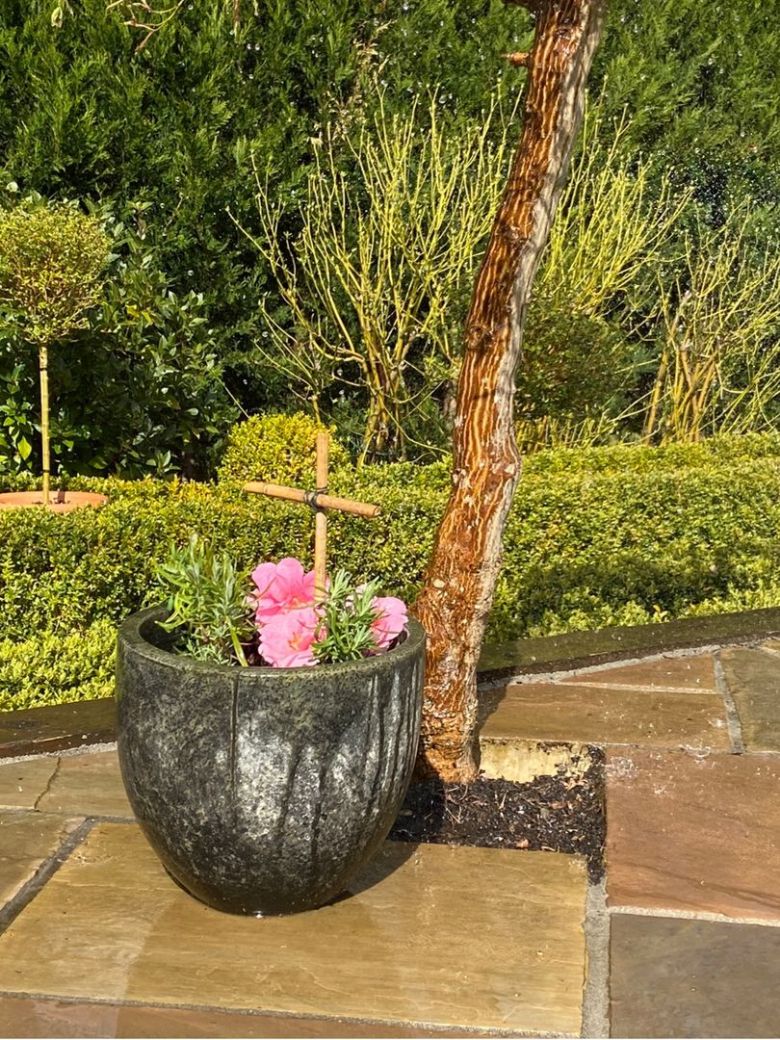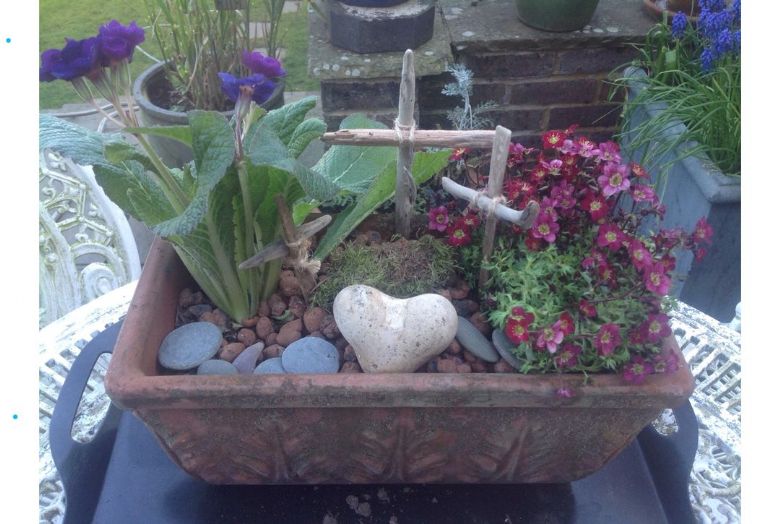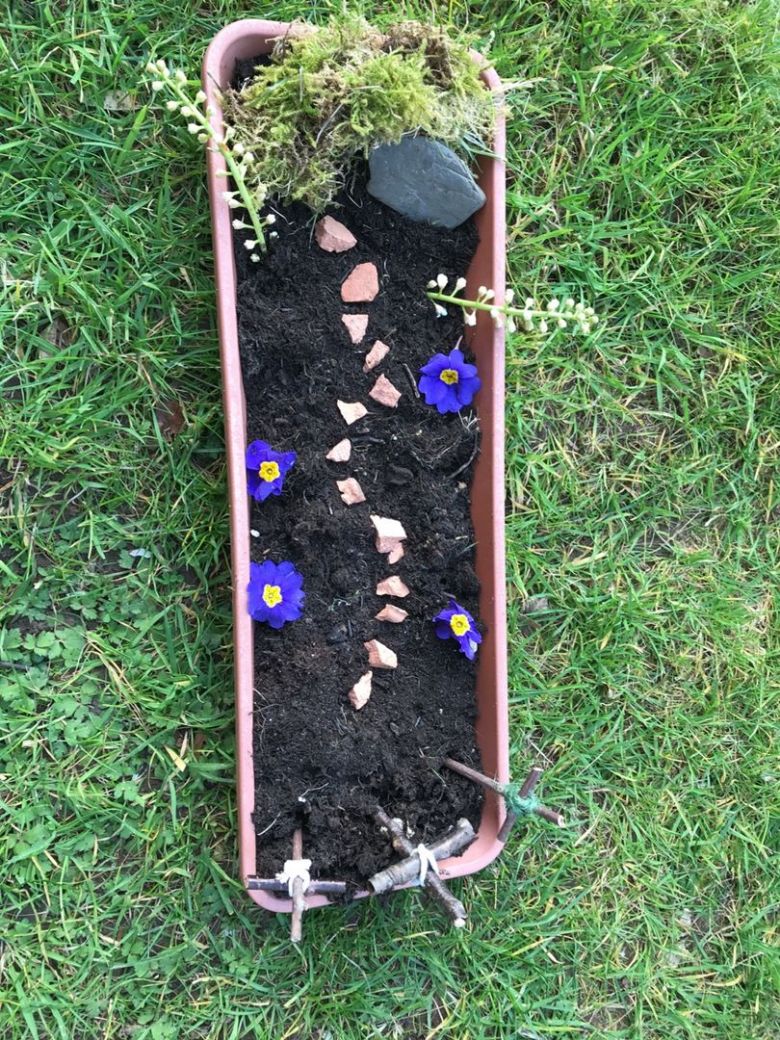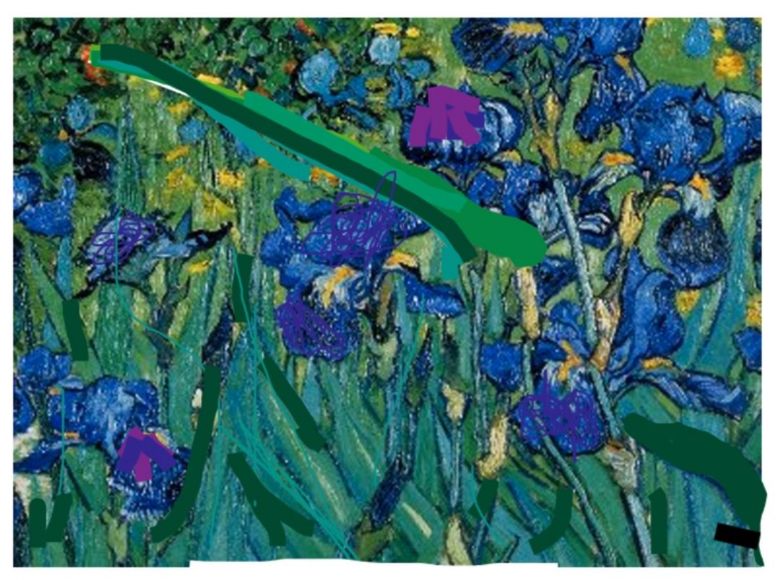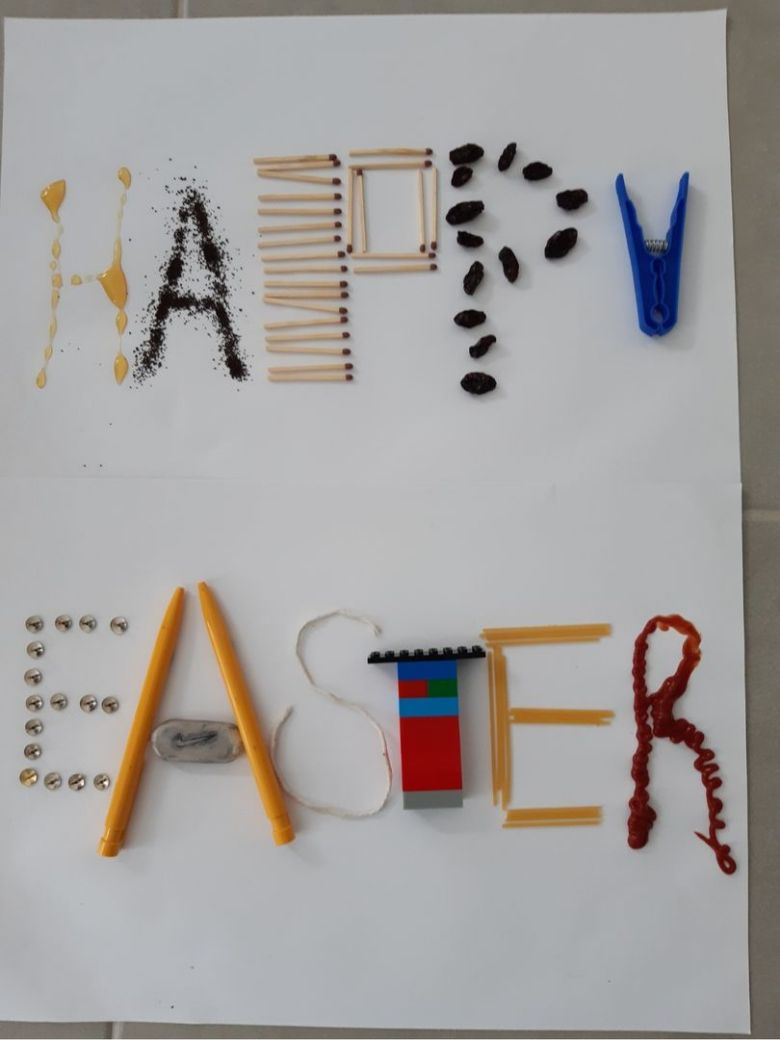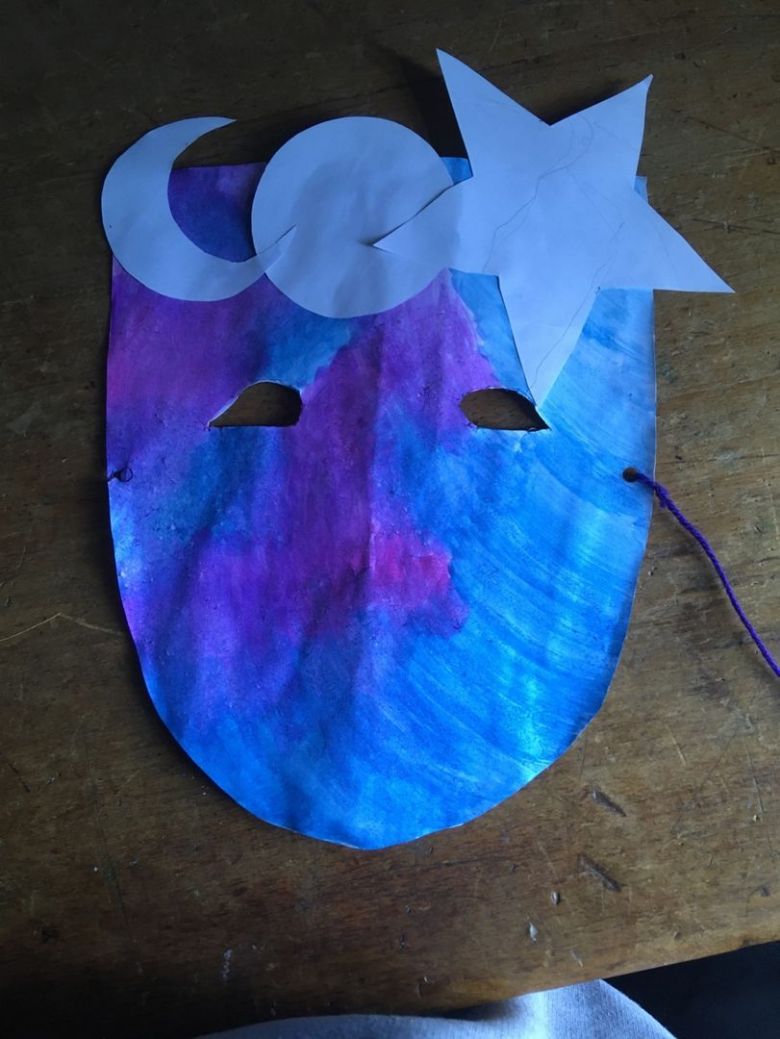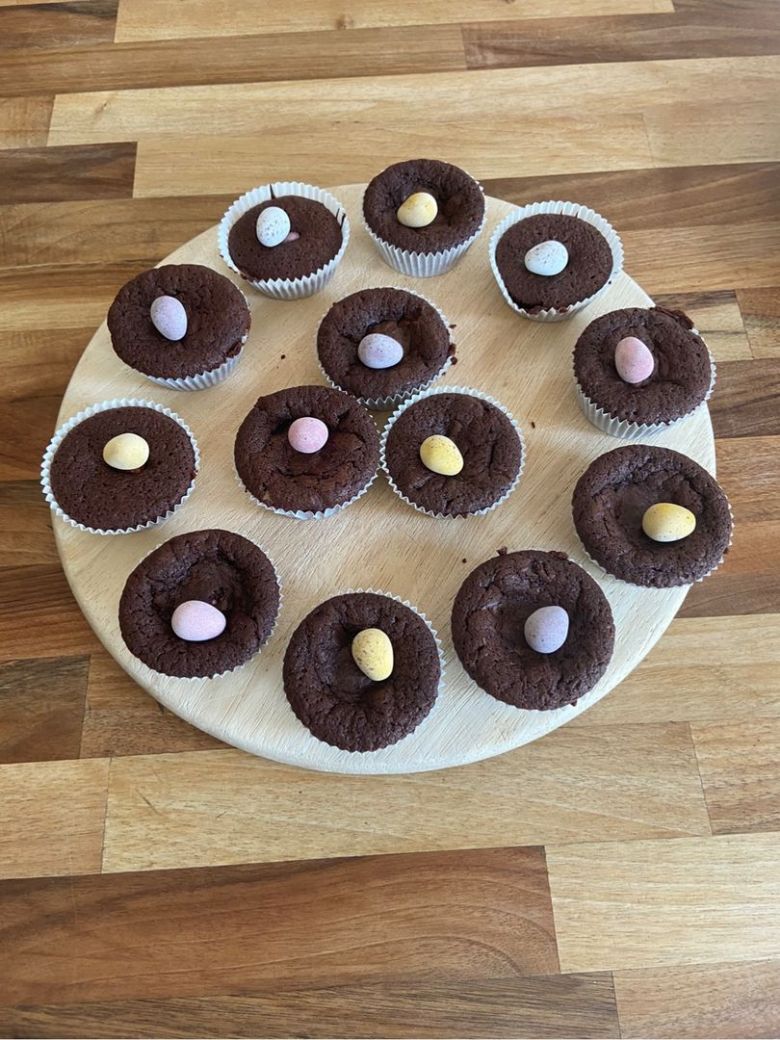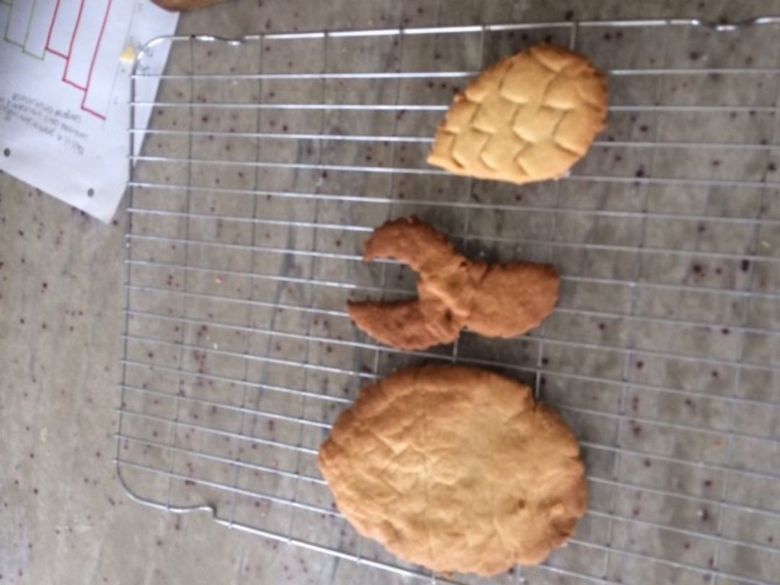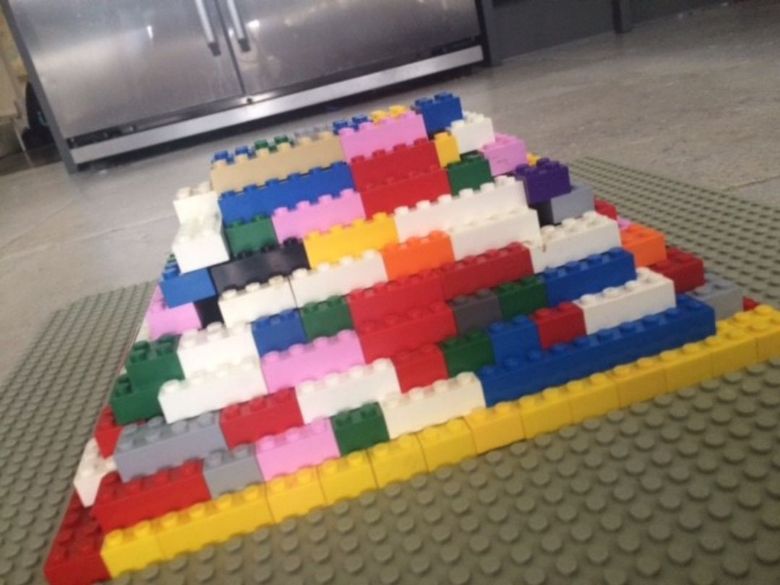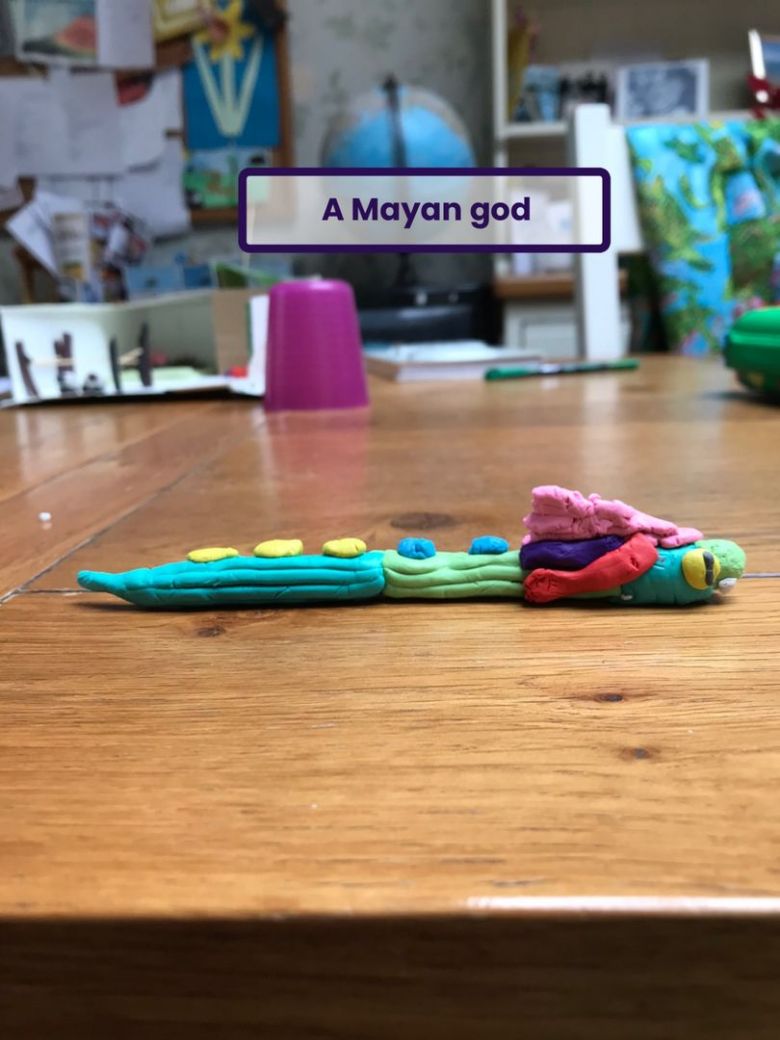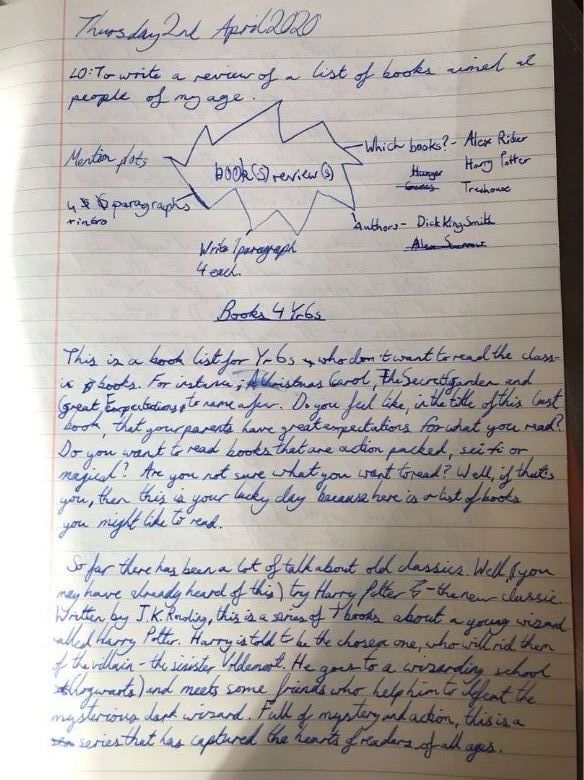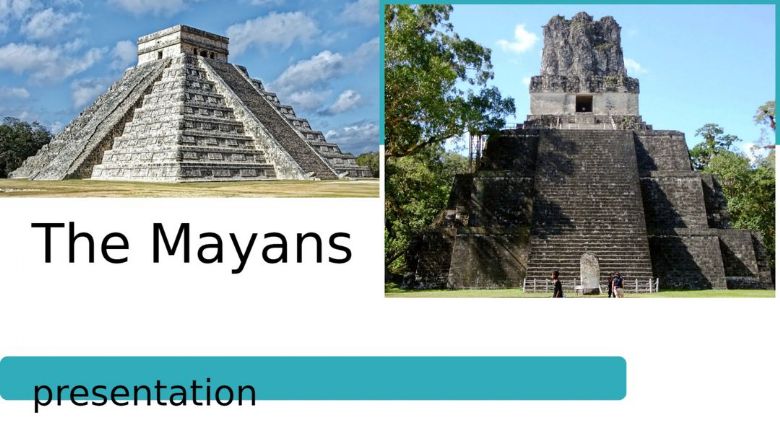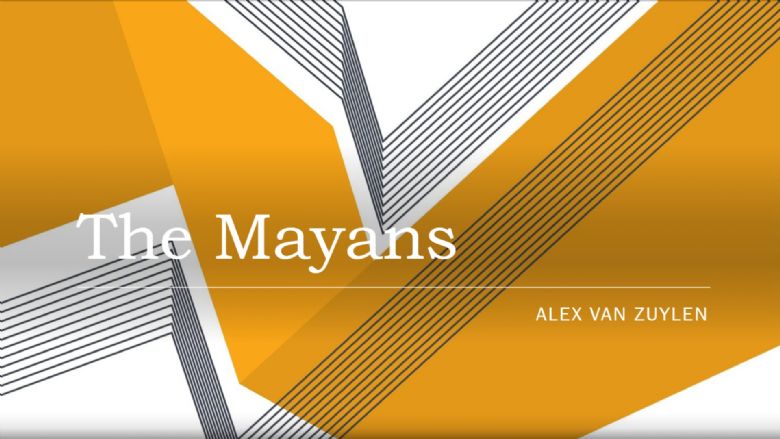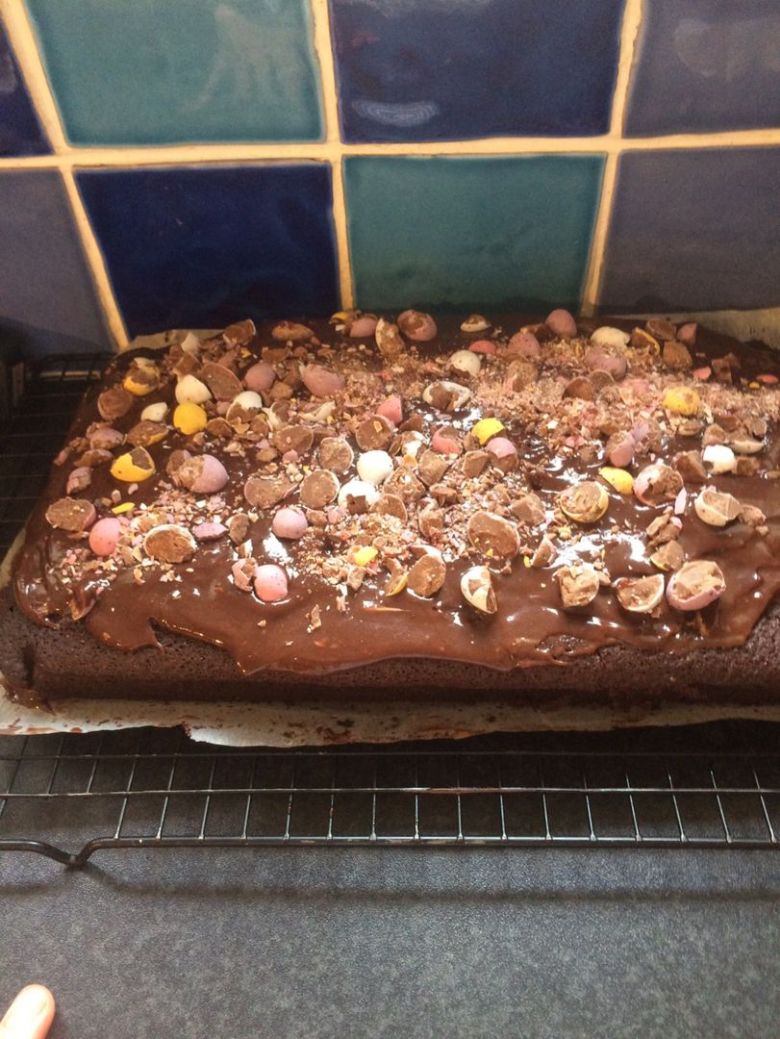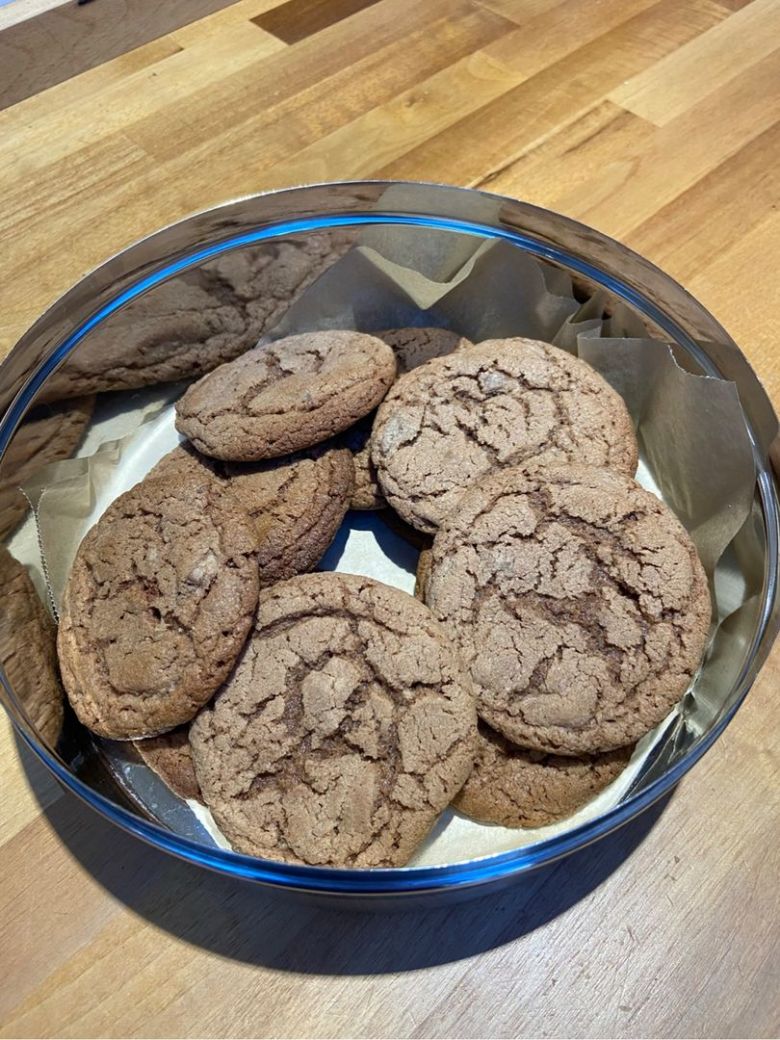 Week 1 and 2 Shout Outs
A big shout out to Helena for sending me photos of her Solar System biscuits from our fun Science activities, to Alice for creating her own fitness video, to Amelie for her fantastic poem and to Niamh for sharing her fabulous work for this week. Well done all and I am so impressed with everything that each and everyone of you have done so far.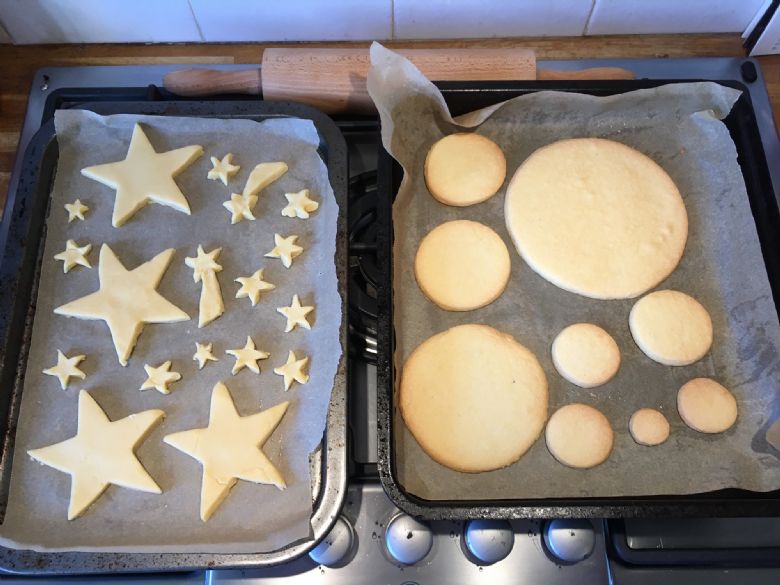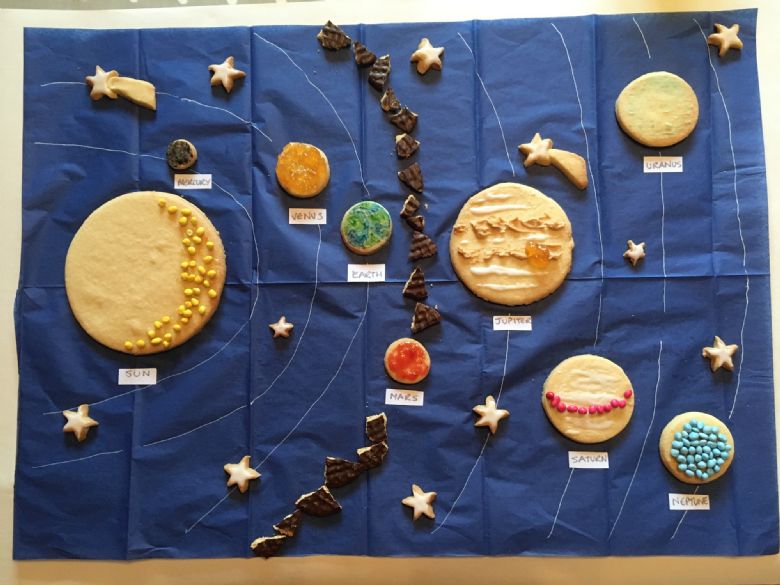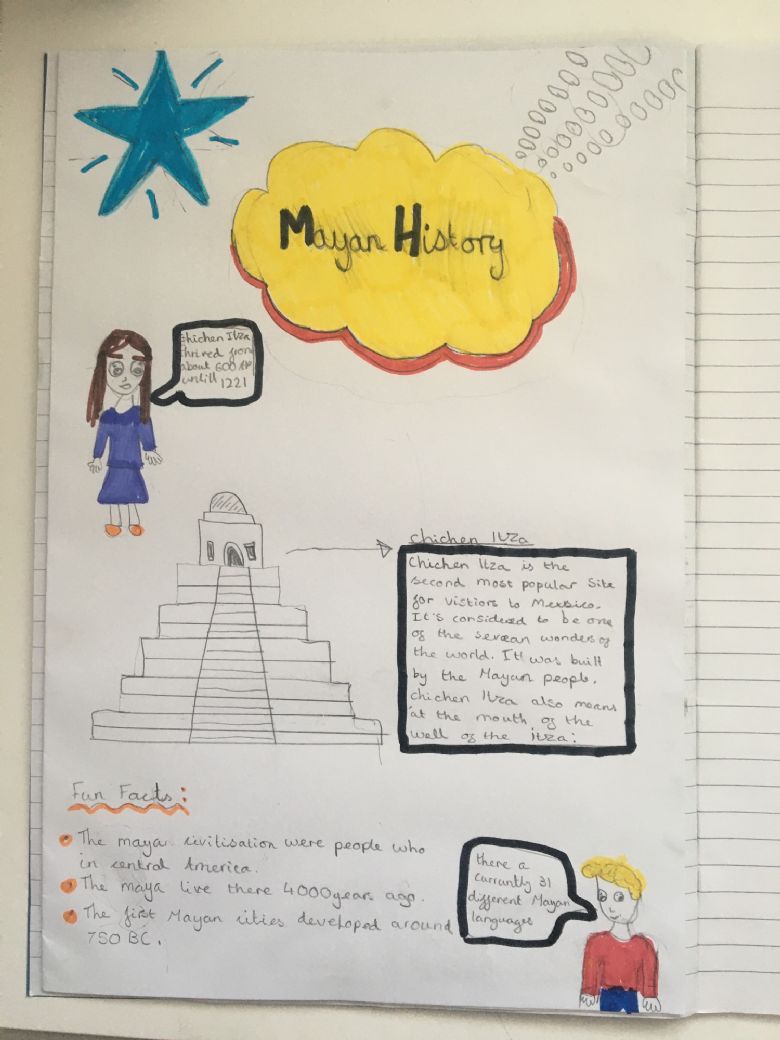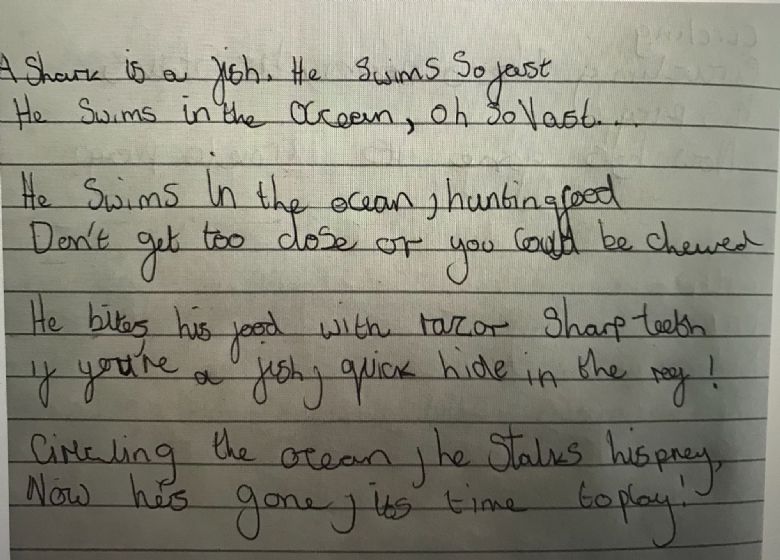 Year 6 calling - Here's your challenge: Send me what you've done this week. Remember your updates are trending on our Seesaw page too.
Thank you to Stirling and Riley for sending me their Mayan projects. Job well done!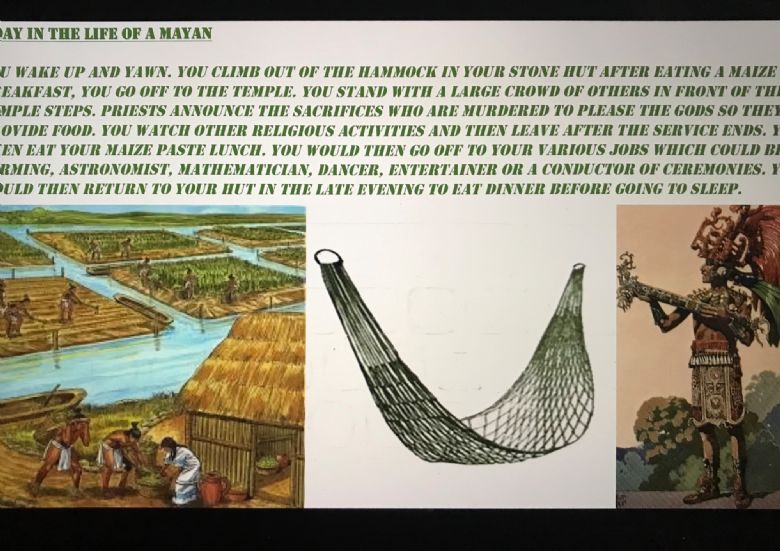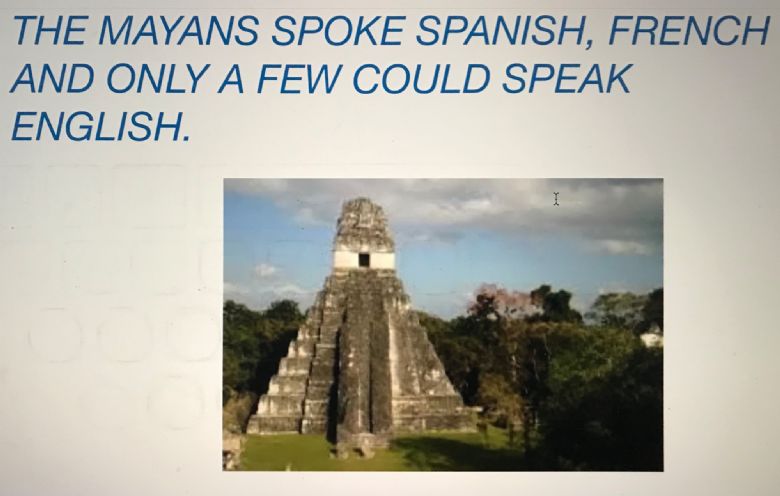 Thank you also to Emilia, Emily, Will and Niamh for posting their fabulous Easter gardens and biscuits on Seesaw. Well done to all of you.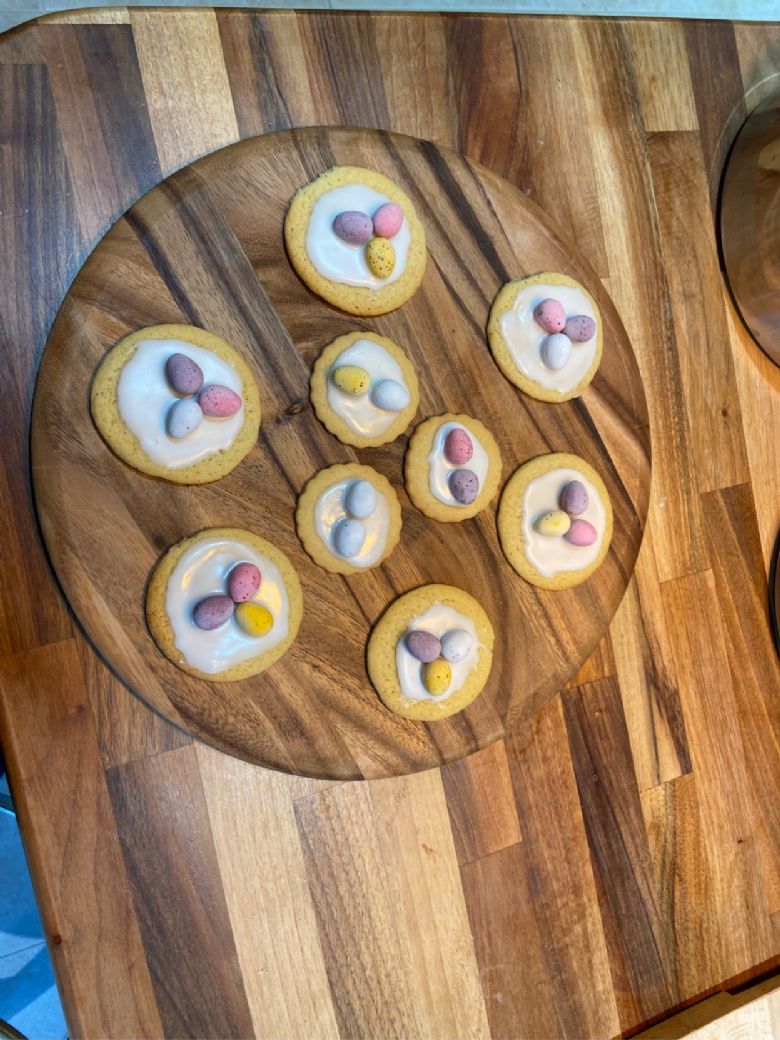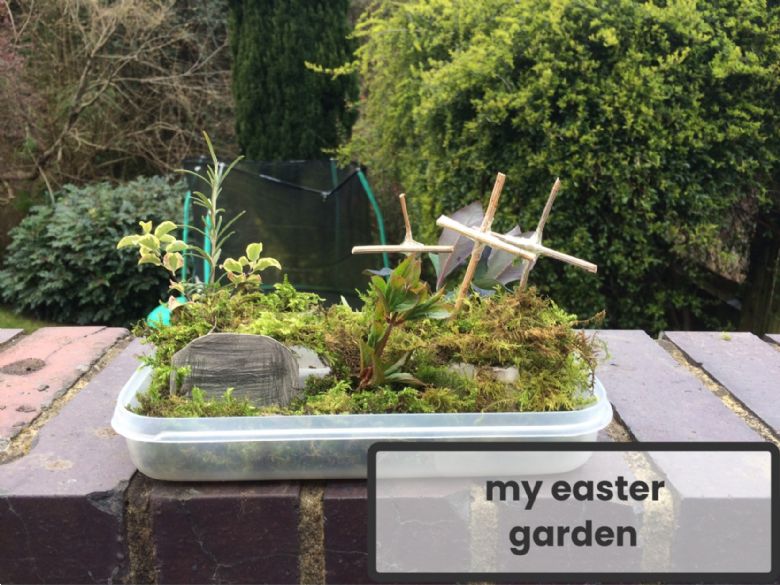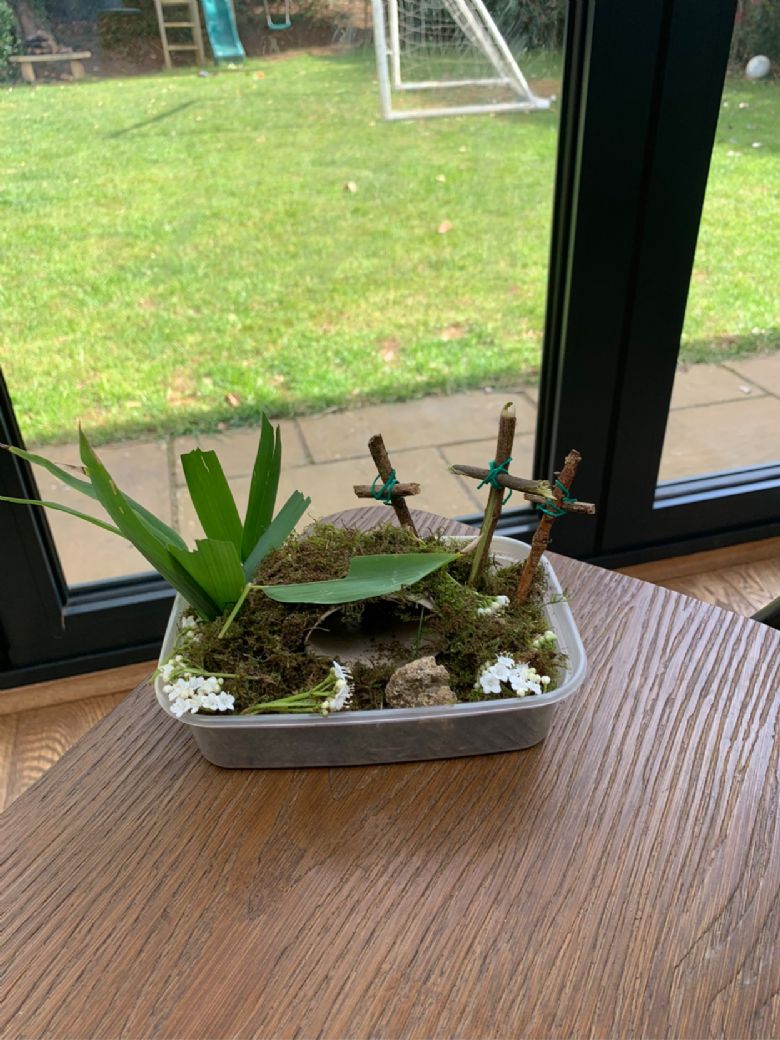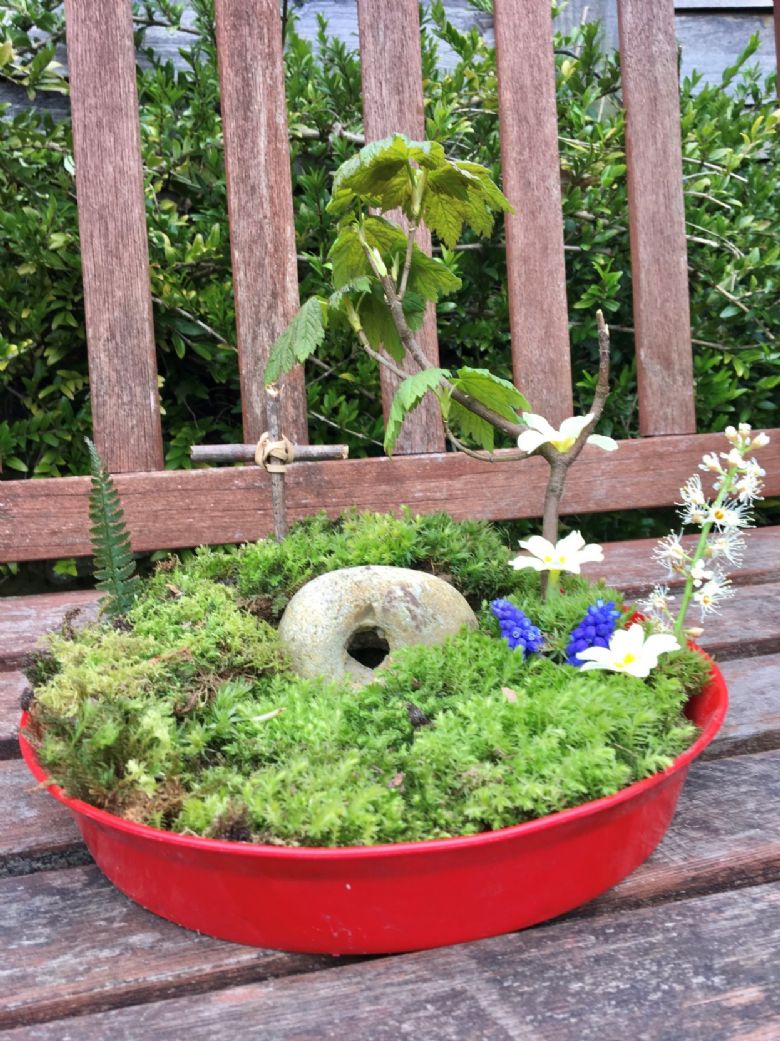 Wow! Even more photos of your lovely work. Well done to Jack, Ava, Helena and Ollie S for sending me photos of their Easter gardens, cross-stitch self portrait and a lino cut of their Mayan project.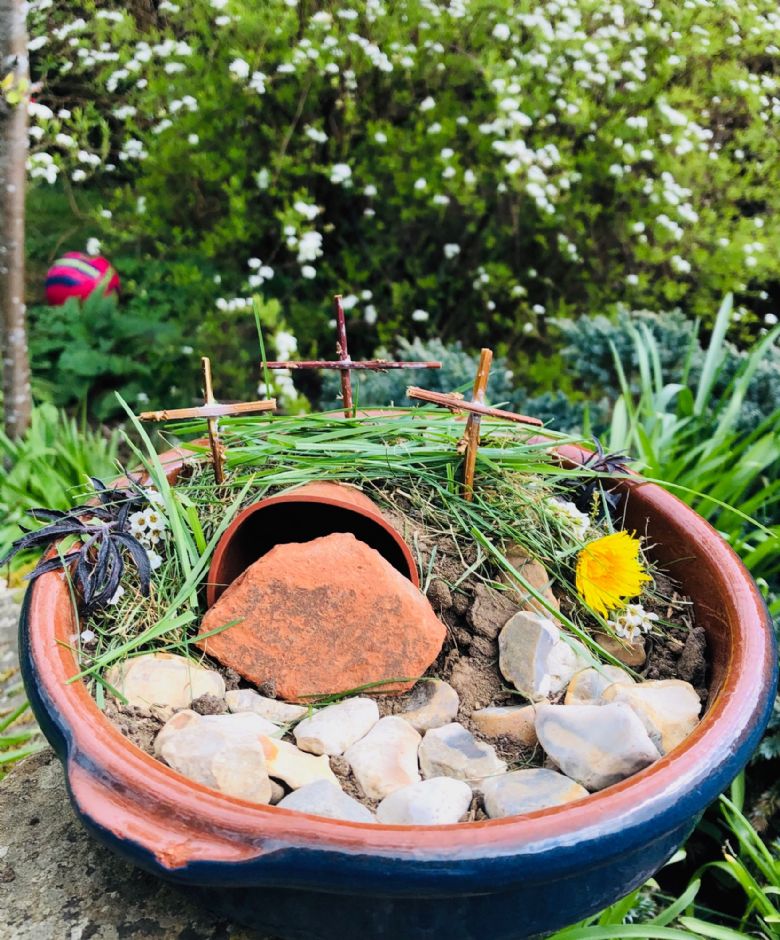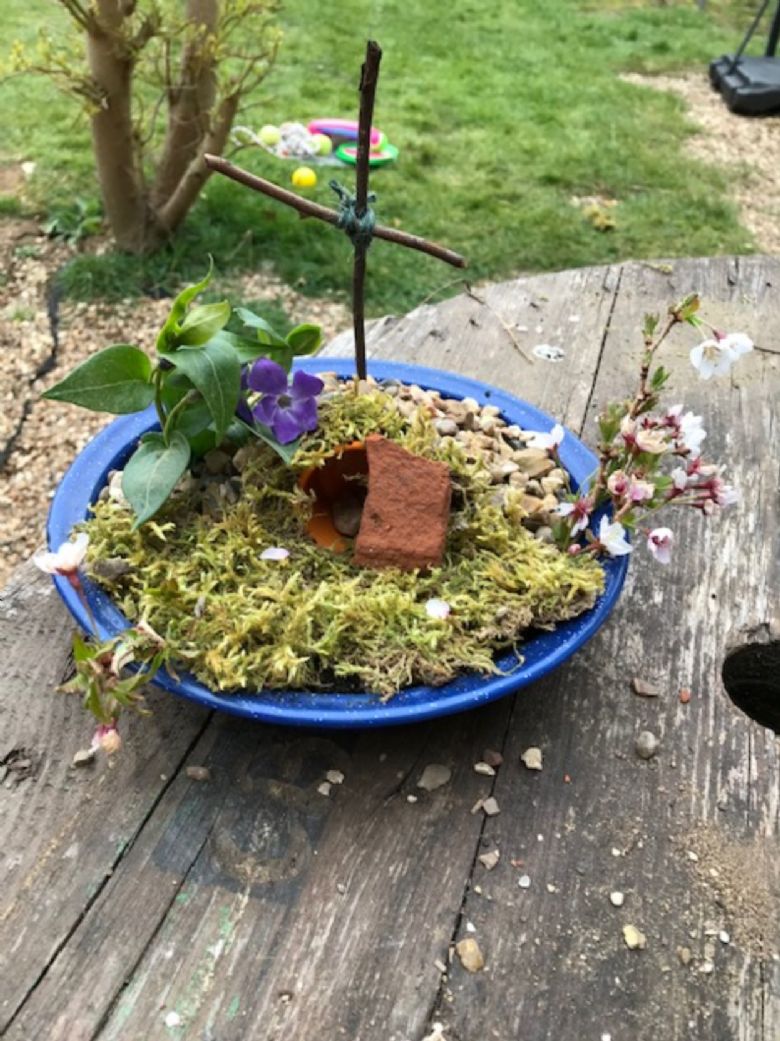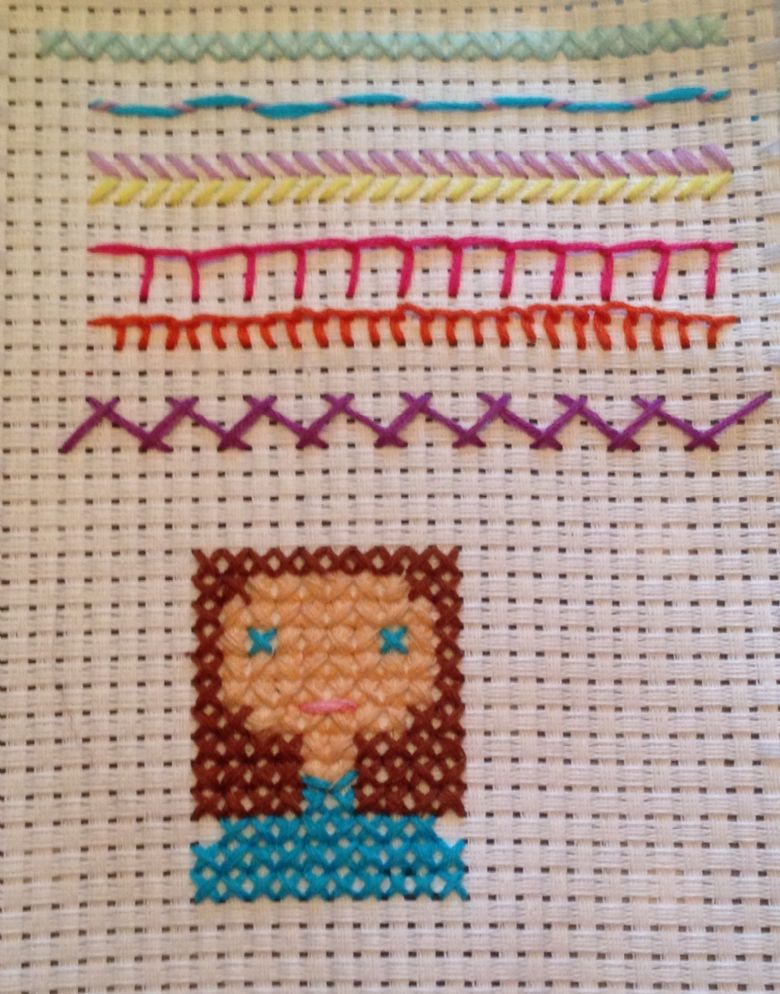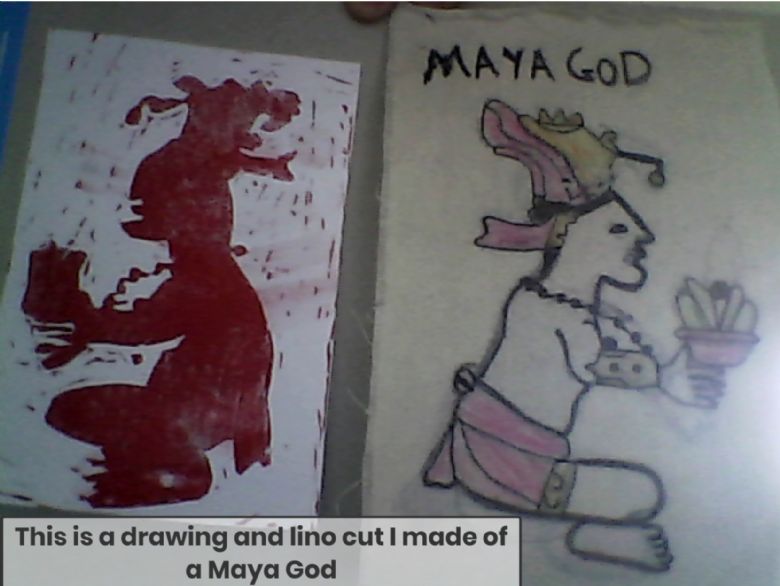 Thank you to Ollie, Tom, Alice, Maisie, Tara, Anabelle, Laurie and Matthew for their amazing Easter gardens, fantastic 3D Mayan temple design and brilliant project work and writing. You should all be so proud of yourself.