Year Group Pages
Hello everyone!
I hope everyone is well and having a good week? Lots of you have managed to log on to Seesaw, well done. It's been lovely to see your pictures and messages, thank you.
Here are the kittens with their eyes open:
I've got a kitten update for you. They are starting open their eyes, Disco, the black and white one has his eyes open, Betty's eyes are open a tiny bit and Ginger Love still has his eyes closed tight! Can you see which one is which?
I've been trying to get our birdbox camera to live stream to the website and I think (fingers crossed) it's now working! There has been some nest building over the weekend. I've just seen this blue tit paying a visit! Keep watching and hopefully we'll see more activity each day!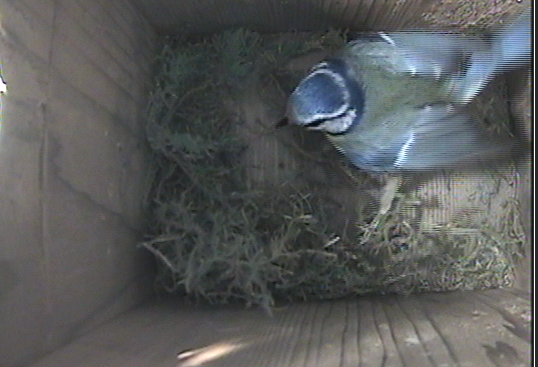 Have a look here: http://www.seenature.org.uk/schools/st-edmunds-cep-school/
The kittens are growing quickly, this morning, Friday, their eyes are just starting to open. I'll do another little video at the weekend, so that you can see how they are changing.
Here they are on Tuesday 24th March at 6 days old:
Here they are, 4 days old, on Sunday 22nd March:
Have a look at your Year Group pages to find resources for learning at home. You can send me a message through the comments box at the bottom of the page to let me know what you are doing and how you are.
Mrs Higgins
Here are some other websites and resources that you might find useful:
Author, Kerry Gibb, visited us at school last year and she is writing a story about the current situation. Read more here: http://kerrygibb.com/its-a-kids-life/imagination-free-bird/
A huge list of resources for home learning can be found here: https://chatterpack.net/blogs/blog/resources-list-for-home-learning
Activites to do indoors: https://www.scouts.org.uk/the-great-indoors/
Keep Active with PE with Joe Wicks live every morning at 9am: https://www.youtube.com/watch?v=K6r99N3kXME&safe=true
Wellbeing at home: https://eikon.org.uk/our-services/wellbeing-at-home/
Staying Calm https://www.childline.org.uk/toolbox/calm-zone/
Although the children have brought home the next few week's Wednesday word, you can read more about each Sunday's readings here: http://www.wednesdayword.org/sunday-gospel.htm