Year R
Monday 6th April.
Happy Easter holidays to everybody.
Over the next couple of weeks I will be adding quick activities for you to do on our Seesaw platform. These are for you to choose to do or not. If you do, it would be lovely to see what you have done....or anything else you want to share with us. Many of you have already uploaded pictures, videos, writing, number work and lots more, so keep it coming.
At the beginning of next term further phonics, maths, topic and RE work will be uploaded to Seesaw. I will also load it on this page for those that find it easier.
HAPPY EASTER from Mrs Watson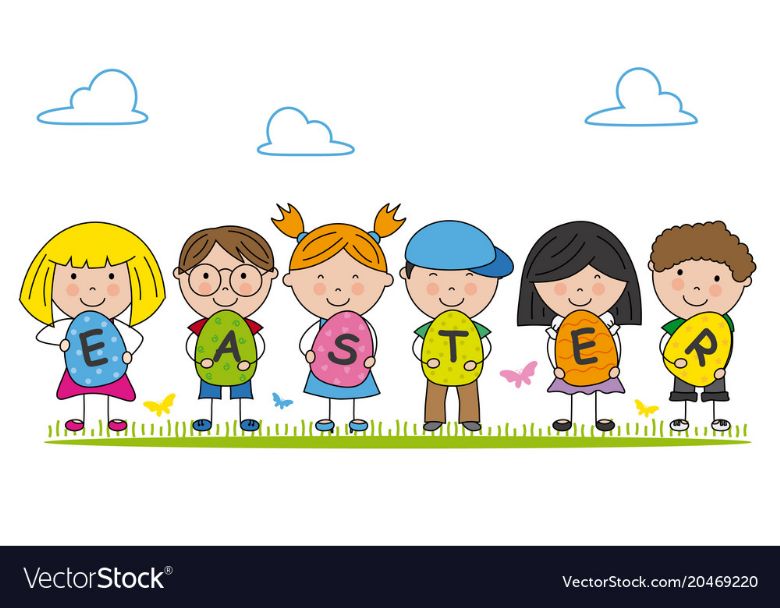 Monday 30th March.
Dear Year R,
We hope you all had a lovely weekend, it snowed a tiny bit in our garden but didn't settle.
I have added a Folder below called Week 2 with some ideas for an Easter card, so have a look and send me some pictures when you have finished them, you could send them to me via Seesaw if you like.
Take care,
Mrs Patrick
______________________________________________________________________________________________________________________
Thursday 26th March.
Dear Year R,
How are you all doing?
Did any of you manage to make any unleavened bread? Flour is a bit tricky to buy at the moment so you may not have done.
Have you done any cooking at home? My girls have been cooking some meals for us, which has been lovely. Molly made a lovely pasta dish with leeks on Monday and Alice is making tea tonight with a tin of Berlotti beans that I found in the cupboard, I'll let you know what it was like.
The flowers are all starting to come out and those green buds on the trees that we talked about when went on our Spring walk around the playground. I went for a run yesterday and saw some sticky buds, these all make me feel like Spring is here.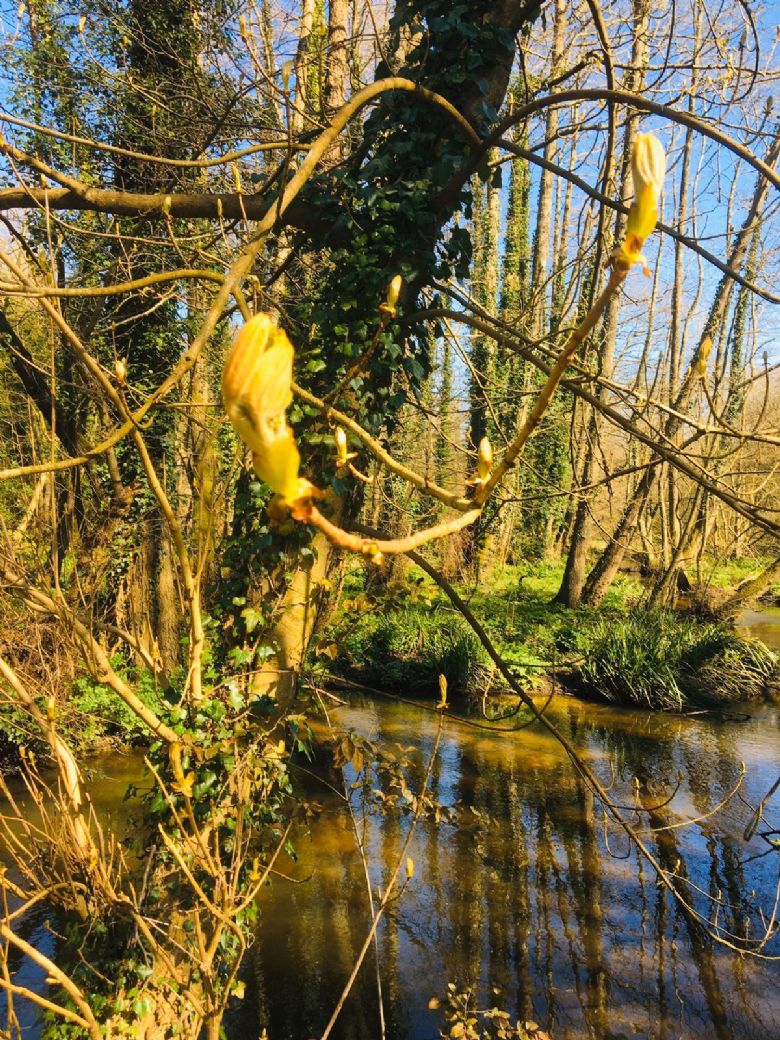 If you have any pictures please send them to the office as we would love to see them.
I'll set you another little activity next week.
Take care and have you remembered your Lenten promises of making those beds and tidying your rooms?
Love from Mrs Patrick
Friday 20th March.
Dear all,
In class on a Wednesday we have been learning about Lent and how we grow in love during this time. We have talked about our Lenten promises and how we work with each other to make a better world in God's light.
Have a look at the powerpoint of Holy Week. Read the story of Holy Week using either the powerpoint or a Children's Bible. Ask the children to retell you the main points.
Thinking about the last supper, make some unleaven bread or even a simple family meal that you can share together.
See recipe link below and powerpoint in attachments.
Take care and look after yourselves. Mrs Patrick