Friday 17th November 2023
We started the week with our Odd Sock Day to kick off Anti-Bullying week. Wearing odd socks reminds us to celebrate our individuality and raises awareness about Anti-Bullying. The theme this year is 'Make a Noise about Bullying' and we shared the importance of speaking to a trusted adult if something is wrong or someone needs help.
We had a very successful open afternoon for prospective parents on Wednesday. Our year 6 children did a wonderful job with the tours. It is lovely to hear them talking so proudly and confidently about their school.
Year 3's class assembly, yesterday, was thoroughly entertaining. The children shared their learning about the Stone Age and took us all on a journey to Butser Ancient Farm, complete with mouldy sandwiches and runaway pigs! We can see that you are loving learning in Year 3.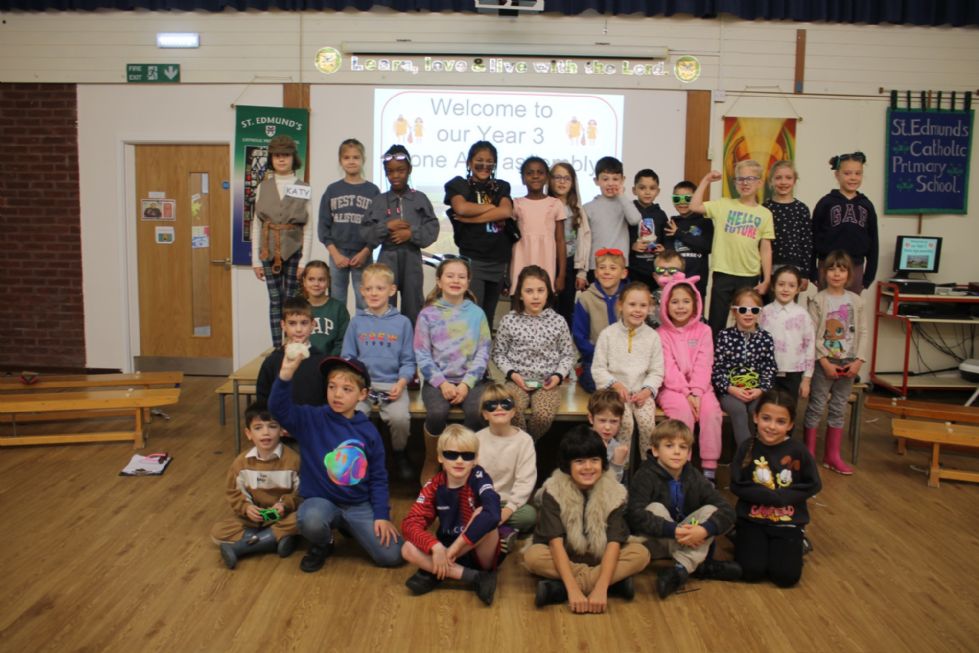 The cross-country competition is back this Saturday. The last race took place before Covid, so a long time ago now! Many of the KS2 children have been running every Friday morning since the start of term and I know they will run brilliantly representing our school. Good luck everyone!
It's the PSA Disco tonight, there is a buzz of excitement at school today in anticipation!
Have a good weekend,
Elizabeth